Teddy and Megan actually went to the same law school at the same time, and although Teddy noticed Megan, Teddy did not gather the courage to actually talk to Megan in law school.  It was after law school graduation, at a mutual friend's karaoke-themed birthday party, that love blossomed when Teddy and Megan sang a song together in front of an audience of their friends.  
After dating for a year and a half, they both knew they wanted to spend the rest of their lives together. To make sure they could, Teddy drove out to Palm Desert early on a Saturday morning and, unbeknownst to Megan, asked Megan's father for his blessing, which was happily given.
A few months later, while Megan was travelling with her family in Minnesota, Teddy flew out to visit her. The next day, they took a romantic bike ride along the scenic Root River in Lanesboro, Minnesota. During the ride, Teddy found a beautiful secluded spot under some trees next to the river, got off his bike, dropped to one knee, and proposed.  He barely could finish the question before Megan excitedly said, "Yes!"
Teddy and Megan chose to have their engagement photos taken at Deukmejian Wilderness Park, where they enjoyed many hikes and picnics together.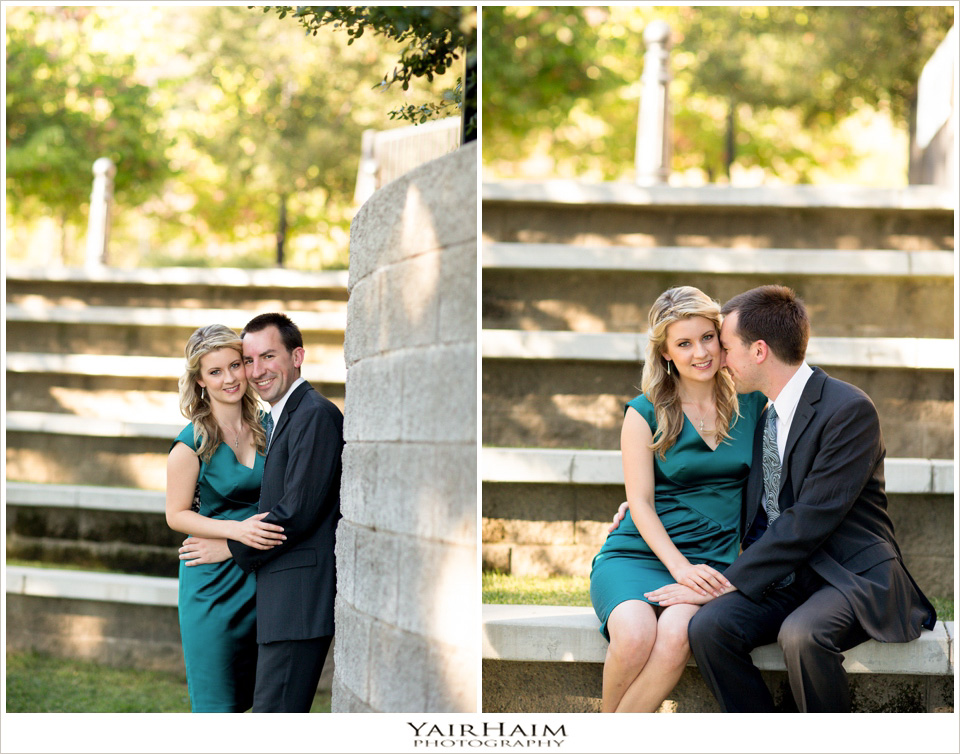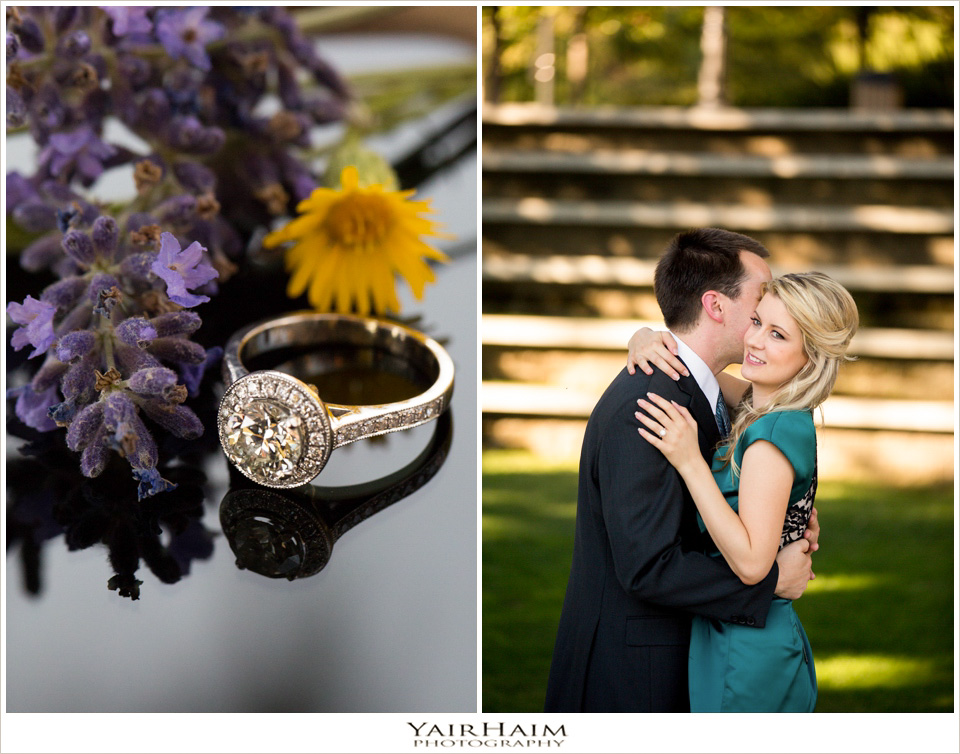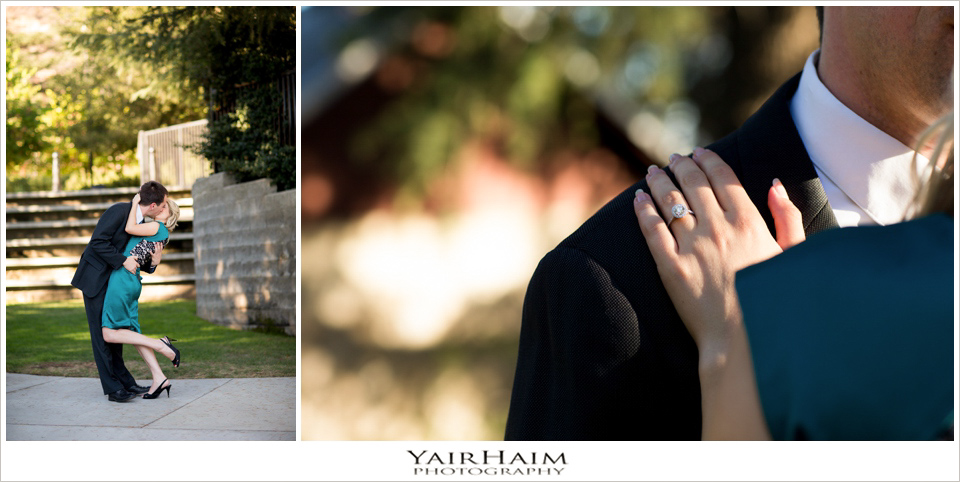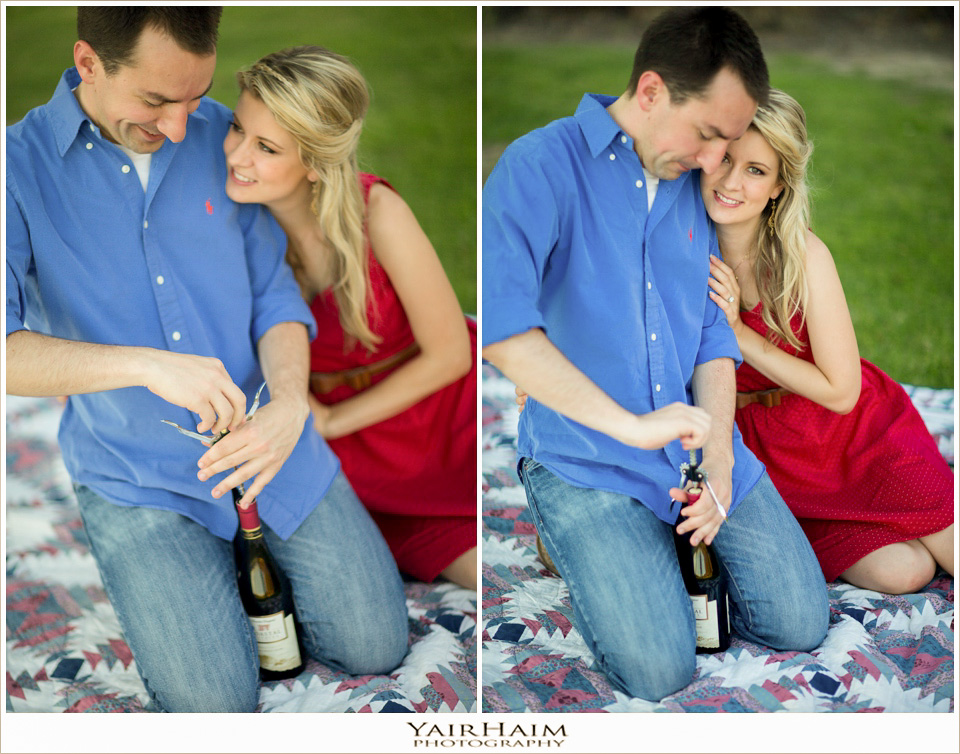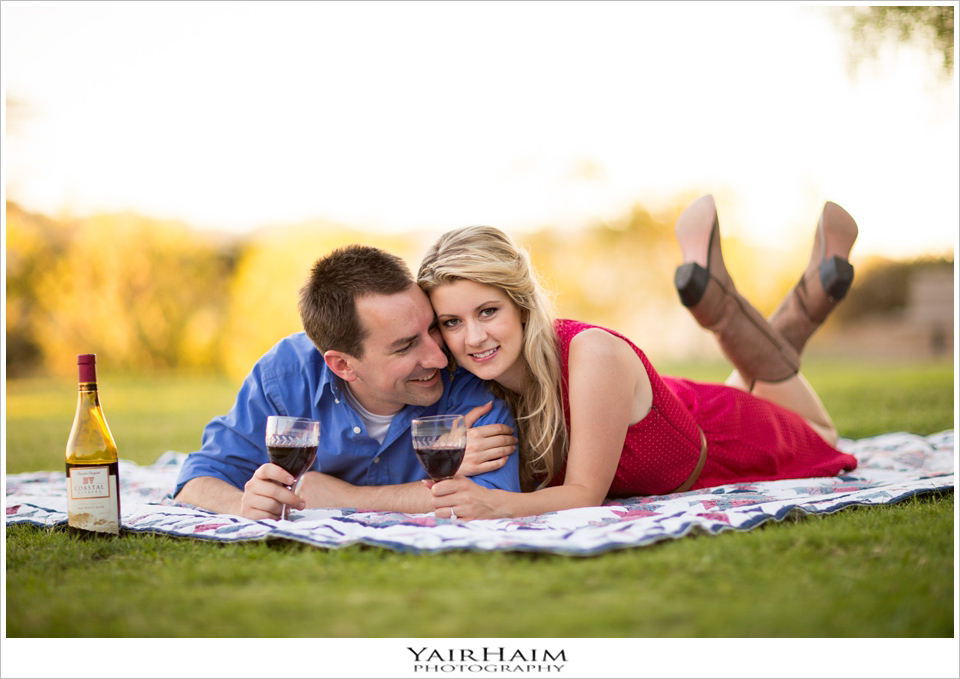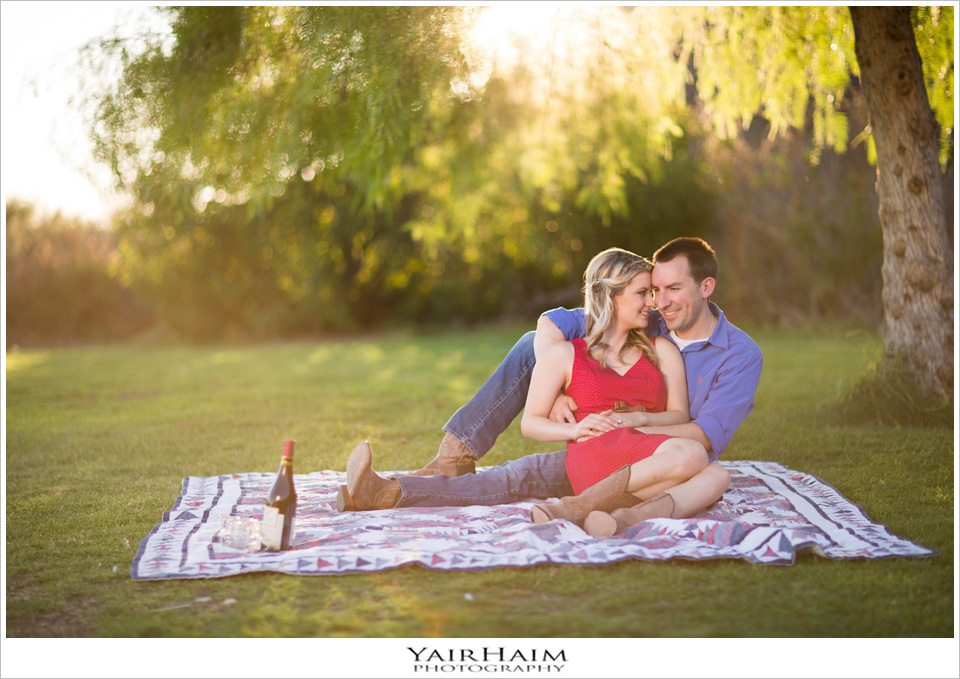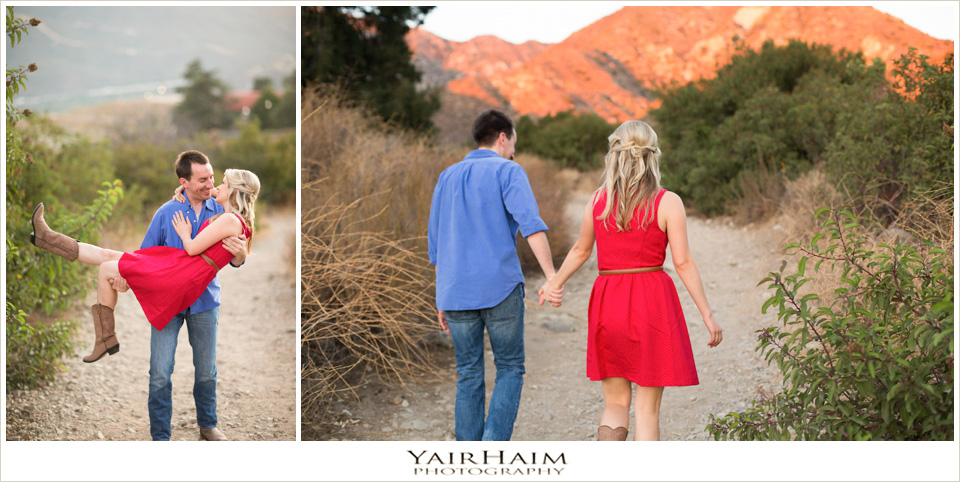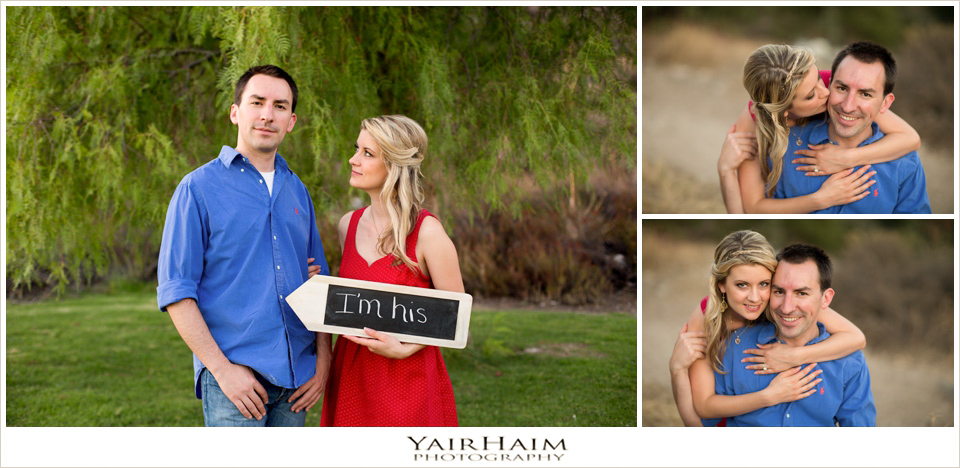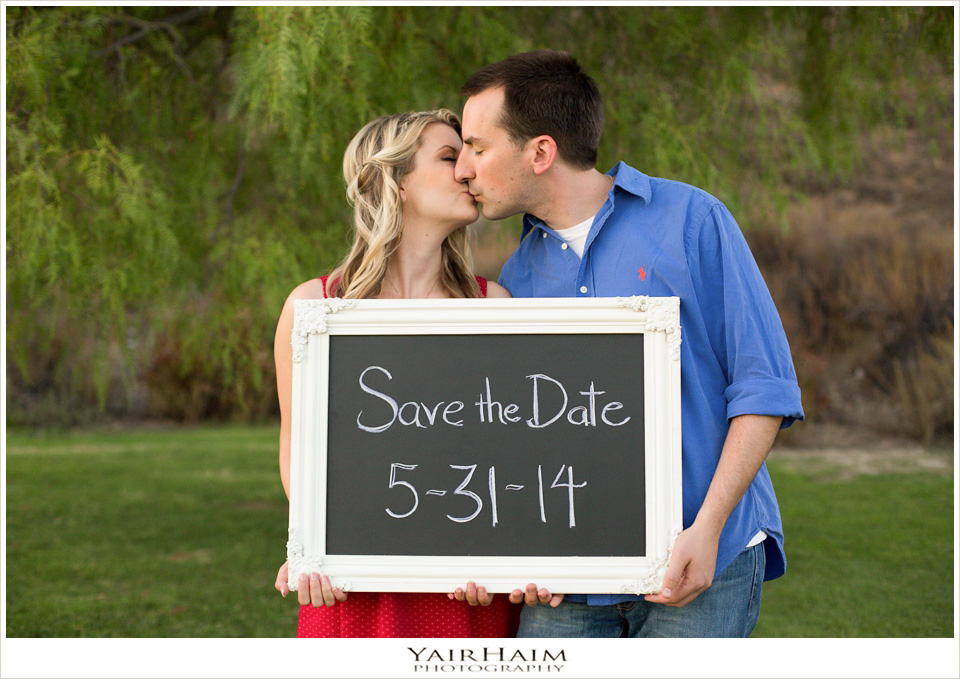 Yair Haim Los Angeles wedding photographer
Contact me | (310) 993-1561