---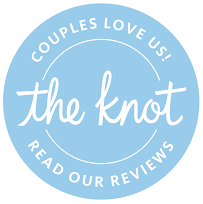 Yair is such an amazing person and photographer! My husband and I had were searching for a photographer for a while and came across Yair's portfolio. His prices are not cheap however when you spend so much on your wedding and all you have left is the photos then you understand that photography is the most important investment. 
We knew for sure that we wanted him as our photographer so we booked him for our wedding and engagement. My husband and I made the right decision on choosing him. First of all, he is very professional,responsive, and makes you feel extremely comfortable.
Second, his work is QUALITY, all the photos we received were absolutely stunning! If you're looking for a photographer that is fully invested in your wedding and has quality work that is also absolutely stunning Yair is the photographer for you. We love our wedding photos and will cherish them forever! Than you Yair we love you!!
---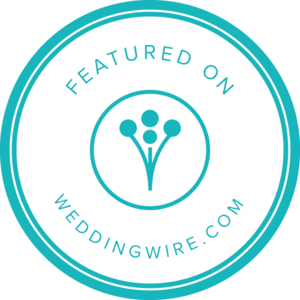 I am still in awe of this man's talent! Yair shot both my engagement shoot and my wedding – and I received so many compliments on how classic and beautiful my photographs turned out. My mom said it best when she said they look professional and VERY expensive haha.
Yair helped us pose for our engagement and wedding photos – which despite being together for many years together, me and my husband couldn't pull off on our own. He was able to find good lighting on a sunny day, and yet make our wedding look so alive despite it being rainy and gloomy on my wedding day (you couldn't tell in my pictures!) He was very patient with me (I wanted 3 outfits for my engagement shoot) and even helped me carry all my stuff. He included my dog in both my engagement and wedding photos and was willing to do all the locations I wanted to take pictures in! I could not ask for more!
Best of all, he was very responsive via email, text, phone and always encouraged me to tell him exactly what I want – down to which side of my face I wanted him to shoot more.
He was hands down one of my favorite vendors on my wedding day and someone we felt was worth every penny! His pictures are proof! Check out his blog!
---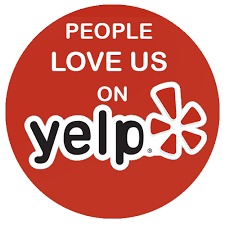 Yair was an absolute lifesaver for us!! We had initially chosen a videographer/photographer combo company when first starting off on our adventure of wedding planning. We had forgotten the advice of many others when they told us to steer clear of these companies as most will fall short of one of the services. We knew their videography was incredible and the exact style we were envisioning, so we booked. The coordination and communication was poor right off the bat, but it wasn't until after our engagement photos when we realized the quality was nowhere near up to par.
Panicked, not only as we had put SO much planning in to these once-in-a-lifetime photos but more so because our wedding was just a couple months away, we jumped on theknot.com in hopes of finding a photographer that would be available on our special day *in the thick of wedding season* who was capable of producing quality, stand-out wedding photos. That's when we found Yair. His photos looked like something out of Pinterest which is what I (and most other females) envisage when we think about our wedding photos. He responded to us nearly immediately and in such a professional manor, explained his process and prices. It was a miracle he was even available as he books several weddings a week and was booked nearly throughout those few months.
His process – HALLELUJAH!! He wanted to meet with us to get to know us as a couple and best understand our dynamic which ultimately helps him shoot our wedding. He had tips and timeline recommendations. "Get your ring cleaned on this day, be sure to bring this and tell the coordinators this. And always this this and that." It was incredible!! His specialty is weddings, that is all he shoots and he is extremely skilled at his craft. His prices are more than reasonable as well. He really, truly was a savior on every level. He's the kind of person we considered family by the time the day was nearly over.
Thank you, Yair!! We will cherish your service on the most precious day of our lives for life!!
---