I had so much fun photographing Anna and Eugene engagement session at El-Matador, Malibu, I don't remember laughing so much in one day ;-) Below you can read see their photos and read their story of how they meet and how Eugene proposed:
Anna's Story:
During the time when the game CandyCrush was the best around, I was on a mission to surpass all fb friends. For those of you who aren't familiar, the game allows fb friends to send "hearts/lives" to play more games (which I didn't know about til later). Around February 2013, I noticed that one friend, Eugene Kim, whom I had never really spoken to or hung out in person, was sending lives quite often, sometimes daily to twice daily. I was curious how he was doing this, thinking he had a secret "cheat" to send and receive more hearts. So one random night, I messaged him, asking for more lives. This led to a chatting sesh of 3 hours, which I thought went well.
We didn't talk again, but after a couple months he visited Loma Linda, and at church, my friends Leanna and Michelle encouraged me to say hello to him first. After a somewhat awkward 2 minute conversation, there was nothing, until we saw each other once more during graduation weekend, and had a better 5 minute conversation. I, of course, assumed that he wasn't interested, since the most he did for several months was say hello on fb a few times while competing and making bets for CandyCrush and Spurs vs. Warriors. I forgot about him and lived on. It wasn't until November, that we knew we had mutual interest in each other. He had plans to come to Loma Linda the following January/February for interviews, and we placed a bet for dessert on a Spurs vs. Warriors game (there had been bets way earlier that I won, but that wasn't paid for until this time as well). So after all that, we finally had our first date in January 2014, and that is how we have miraculously formed our aeadventures until now. :)
Eugene's Story:
One random night I was on call in Michigan during residency and there was nothing going on. I was just surfing facebook when out of the blue I get a fb message from someone I had never even talked to before. Instead of saying hi or hey how are you doing, she just opened with "Give me more lives!" Not having anything to do, we ended up chatting for over 3 hrs that night. I remember thinking that she seemed pretty cool, but didn't think much of it. Every once in a while when we saw each other on facebook, we would chat over the next few months. However, as I was deciding where I was going to work after residency, I decided to go into an Emergency Medicine International Medicine Fellowship. Loma Linda accepted me for an interview, and while I was out in Loma Linda I decided to meet this girl that I had been chatting with to see who she was in person. I found out she was just as cool in real life.
Our first date was hiking Los Liones Trail in Santa Monica, no dressing up or makeup or anything, just casual clothes, sweating together in the hot sun, and she loved every minute of it. We spent a lot of time together during the week, eating together, watching movies, going out to see a musical. By the end of the week, I realized that I had found someone very special and asked her out. Shortly thereafter I found out that I was accepted into the fellowship program. Everything was falling into place!
The next few months were tough. Our long distance relationship involved trying to find time to talk with the 3 hr time difference, my random busy residency schedule, and her work. She flew out to visit me in Chicago/Kalamazoo and I went to Cali to see her. Finally, residency finished and we were able to live in the same city! After being long distance, living in the same city together also brought on a new set of challenges, however, through this time I began to appreciate her and love her even more. It was during this time when I realized that this is the woman that I want to marry, and luckily, she said yes!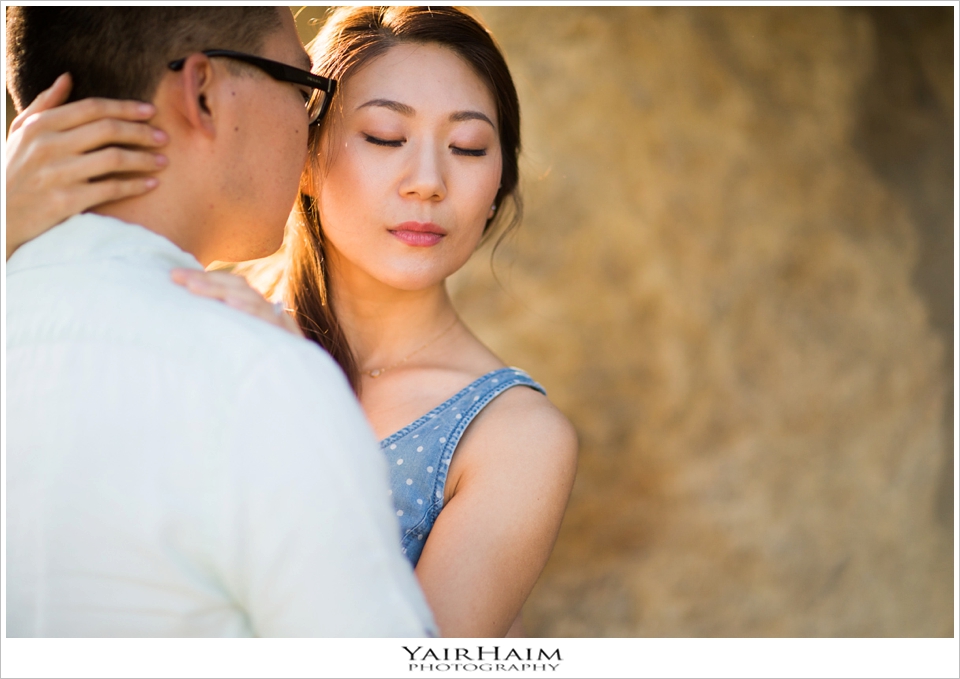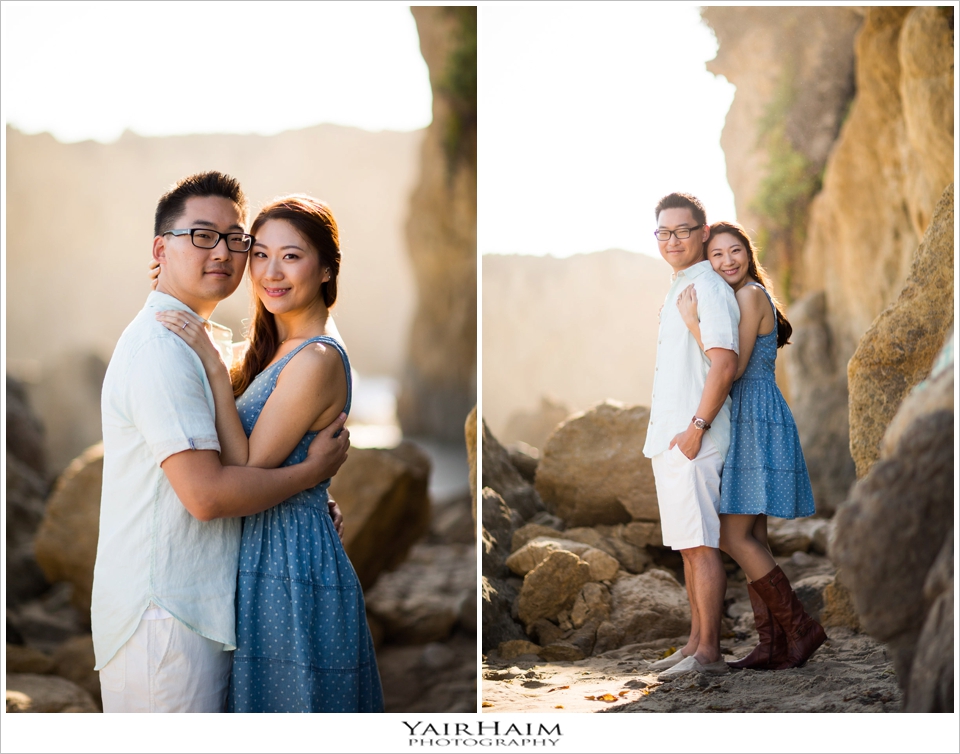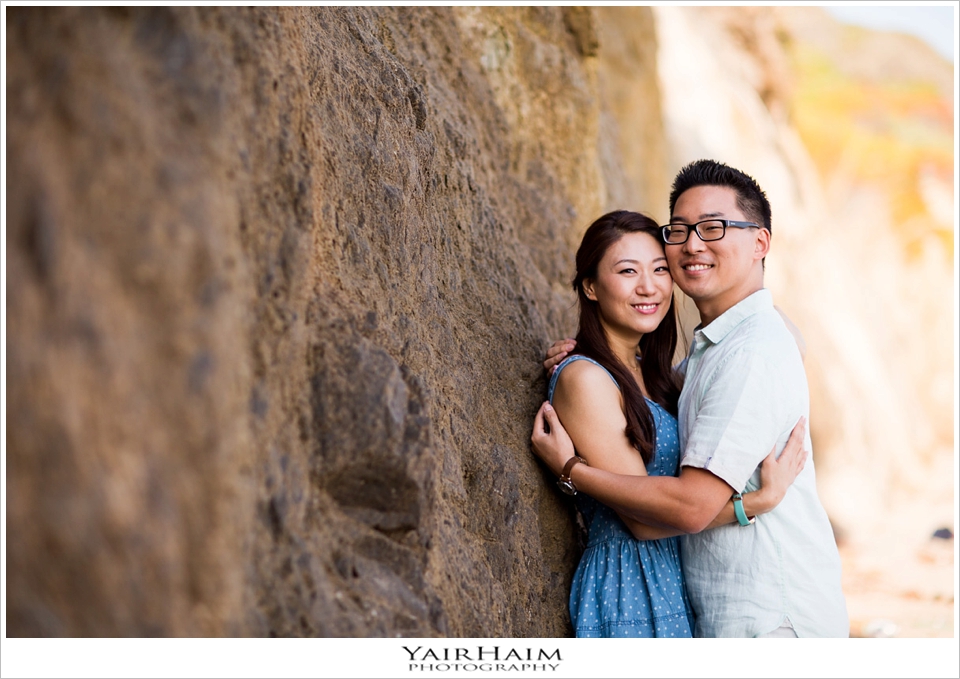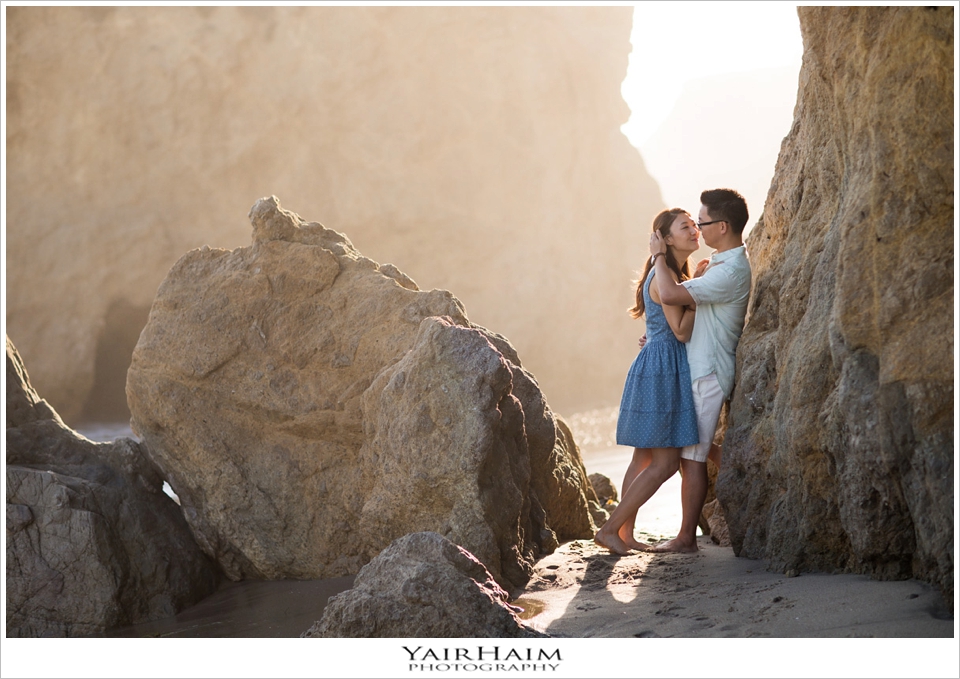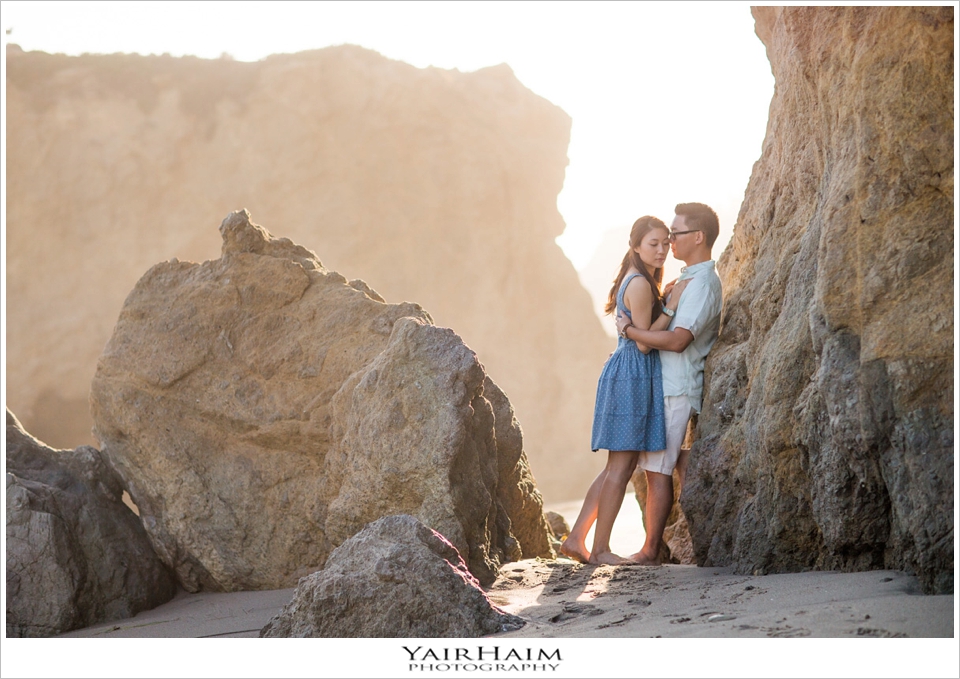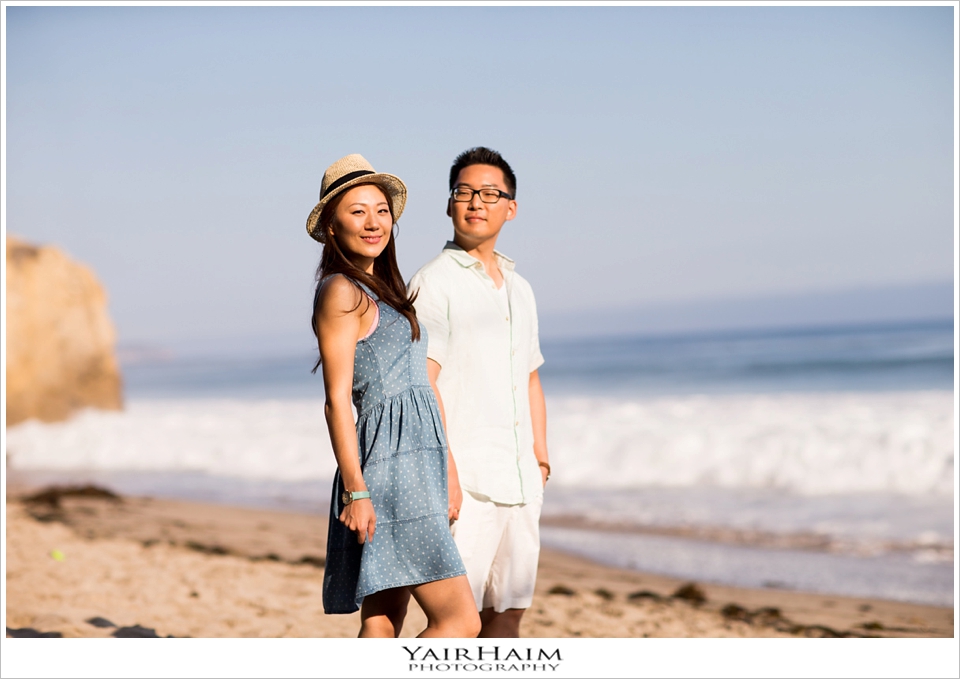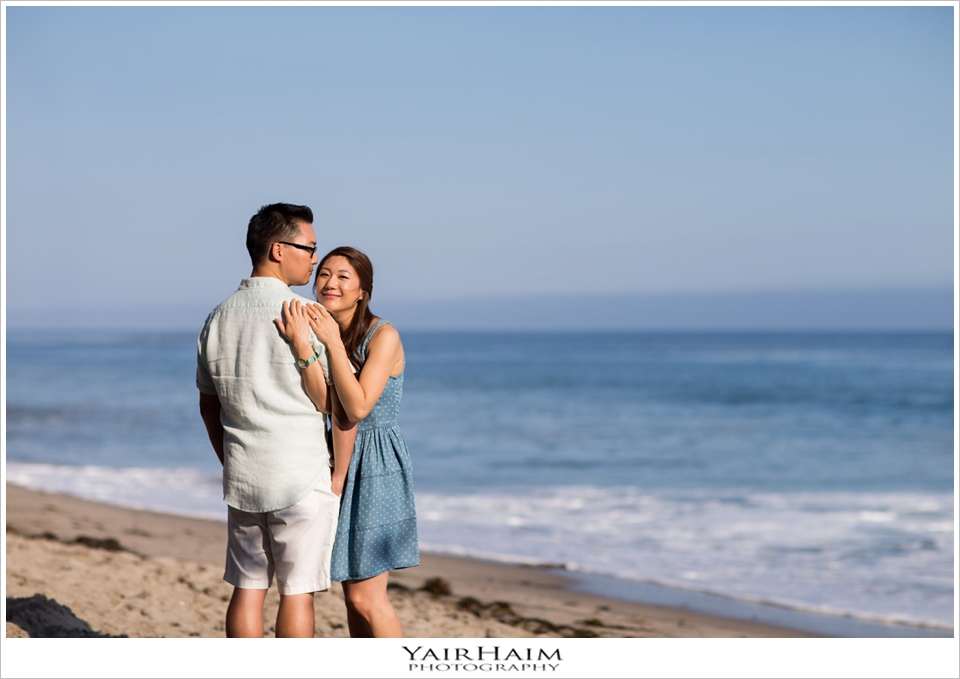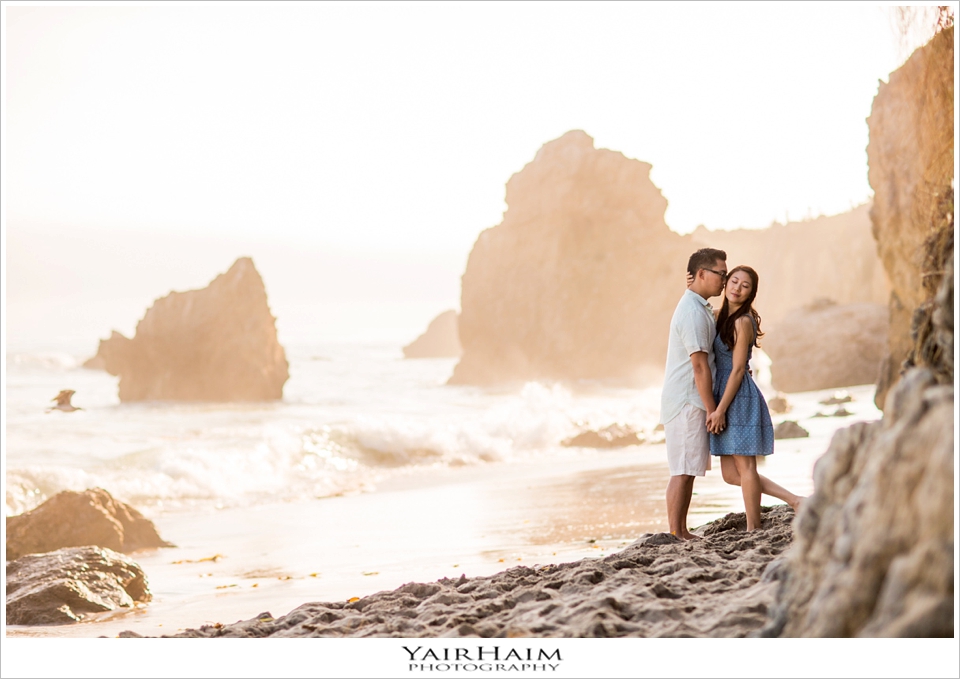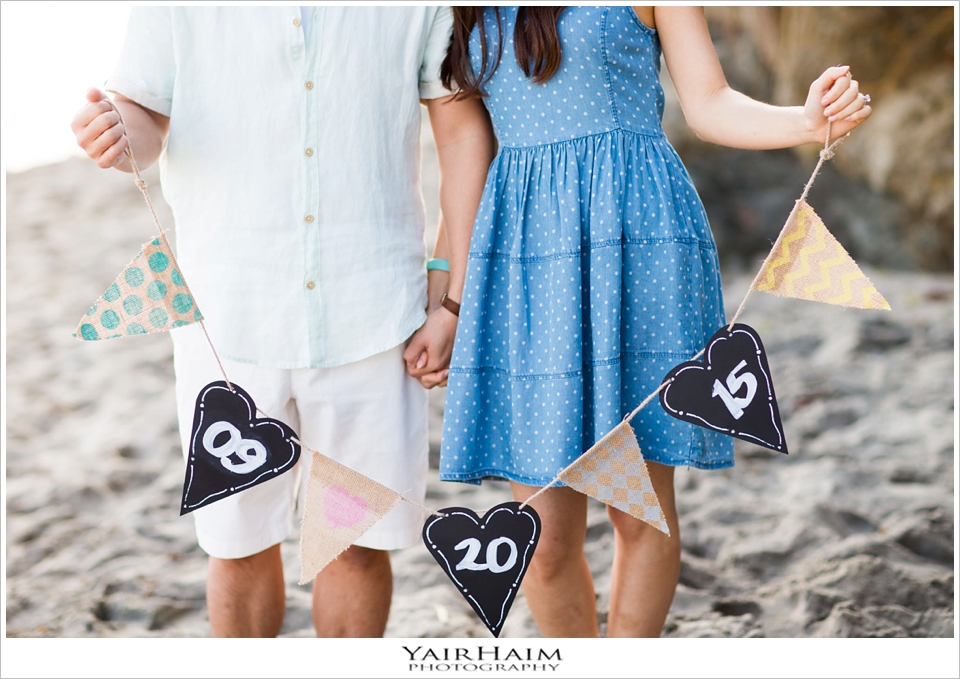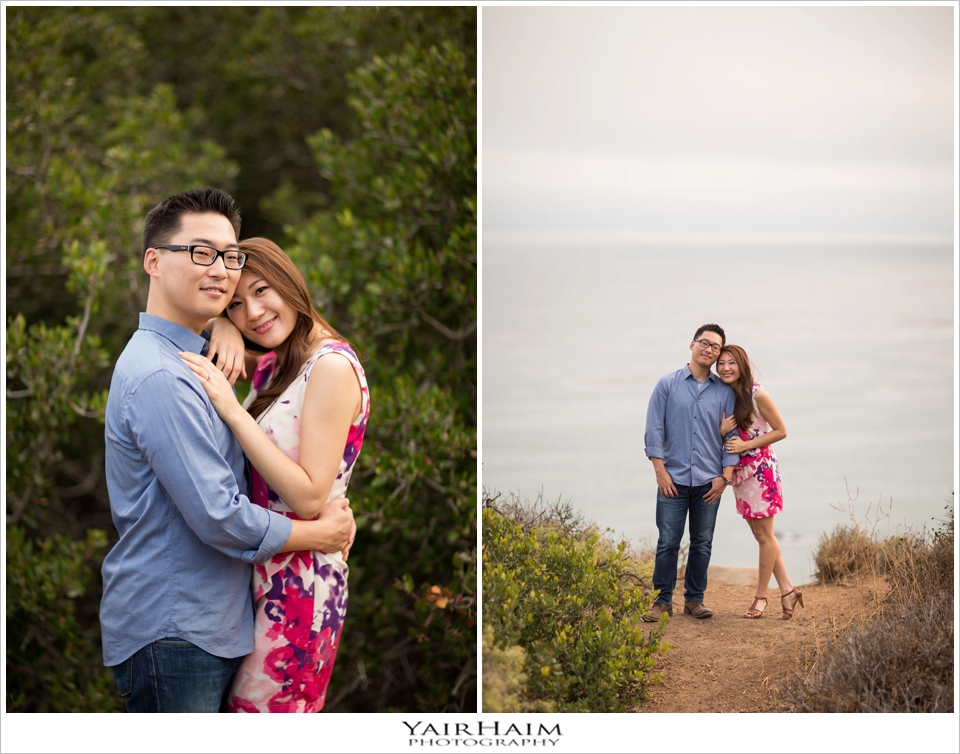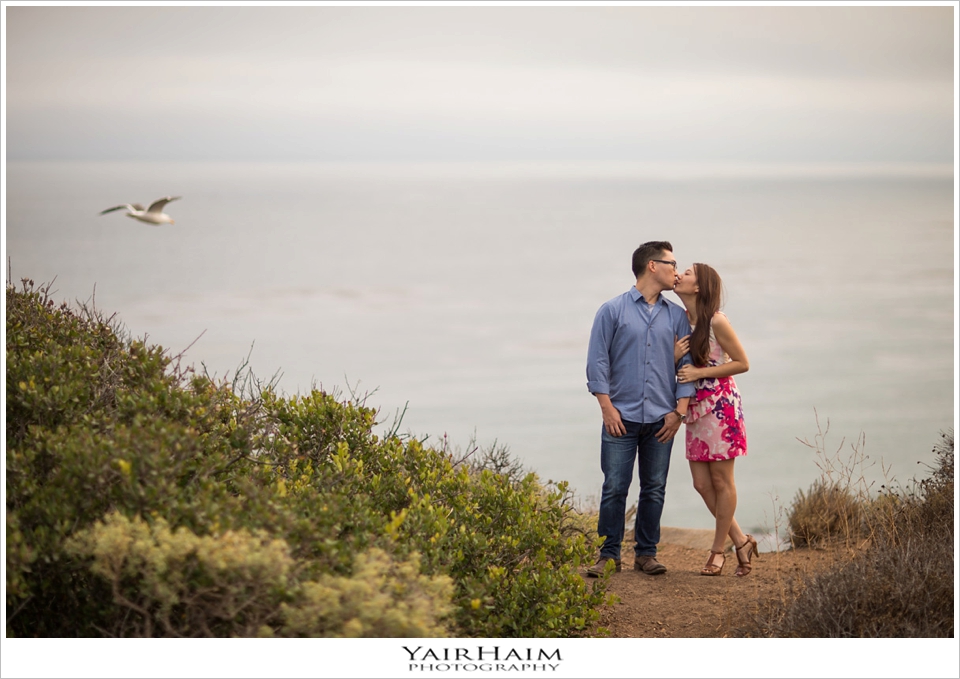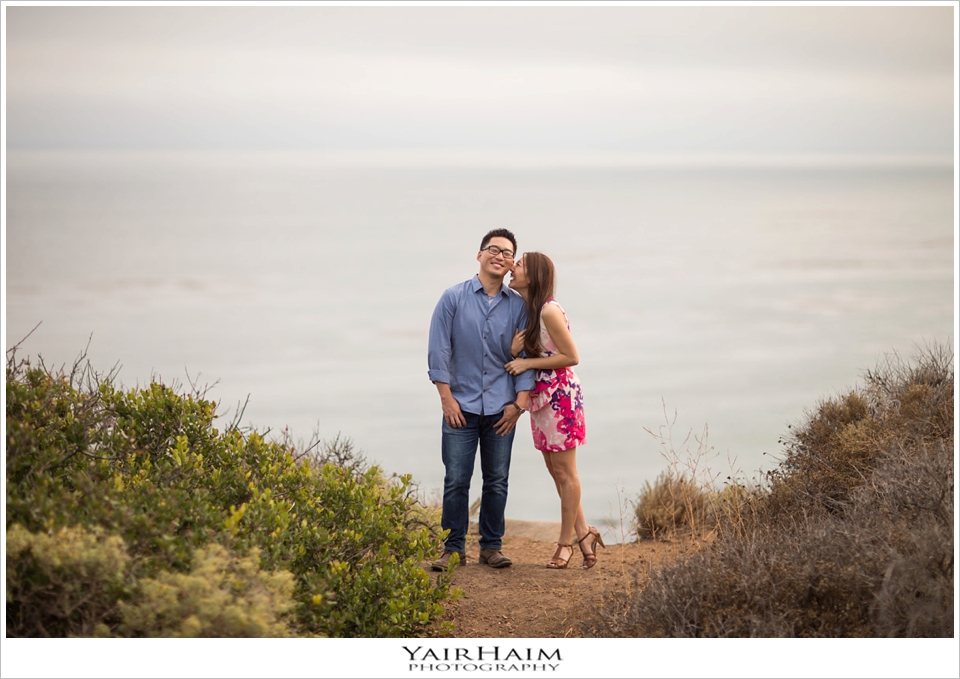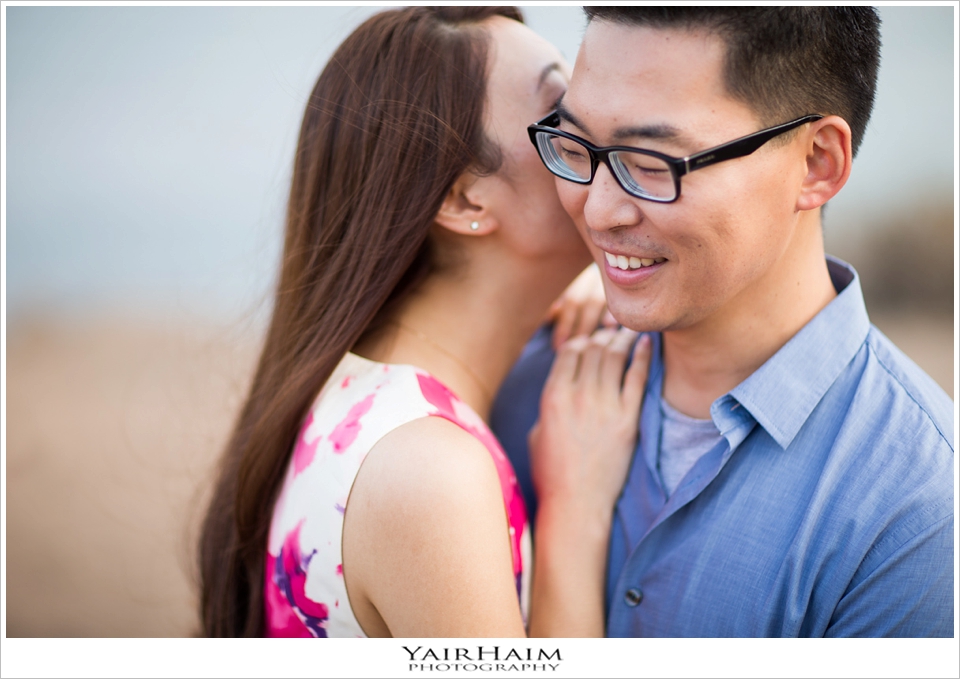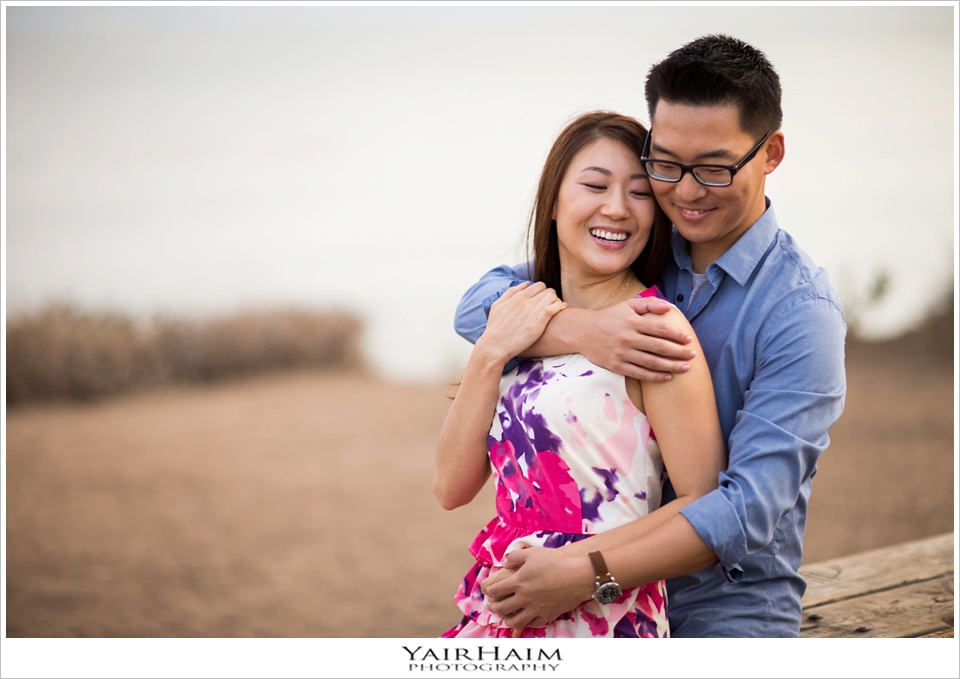 Orange County Wedding Photographer | Los Angeles Wedding Photographer | Destination Wedding Photographer
www.yairhaim.com | Email: yair@yairhaim.com | (310) 993-1561