The first time I met Jennifer and Anthony was in December 2011,

Jennifer called me telling me that she looked all over all the internet for a wedding photographer in Los Angeles and finally she found my website and really liked my style. It made me feel so happy to hear that she liked my work and want me to be the photographer at her wedding. Today I'm happy to say that after 6 months, engagement session, quite a few phone calls and their wedding Jennifer and Anthony are friends!
Her you can see some of the photos from their wonderful day while they become one.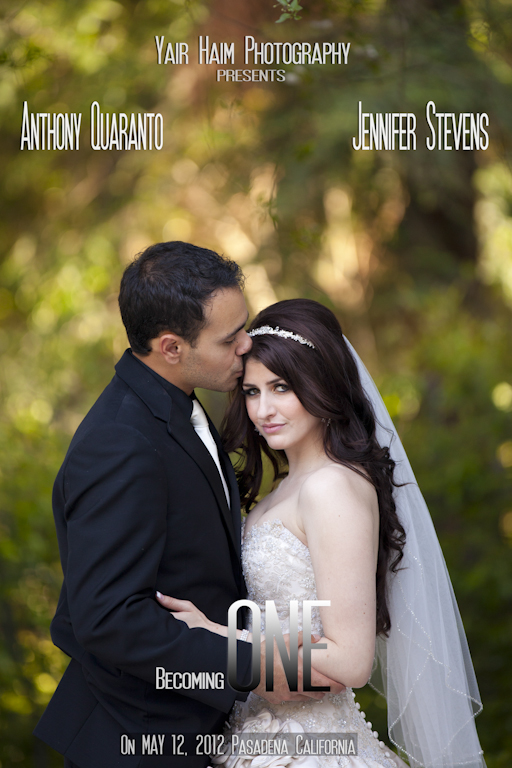 Hope you enjoyed!
Yair Haim
Los Angeles Wedding and Portrait photographer
(310) 993 – 1561 |
Contact me