Kristin and Markus's story began with one fateful email in early March 2010. Markus was browsing Match.com in search of a "cute as all hell co-pilot to share in the awesomeness," like his "About Me" said, when he stumbled upon Kristin's profile… (Click here to see their engagement photos and read all about how they met and the proposal story). 
Their plan was to do the wedding in a beautiful Moroccan style house in Malibu, CA. Unfortunately a few months back there was a big fire in the area and the house in Malibu could not work anymore as a wedding venue :( Kristin and Markus then decided to have their wedding at their house with the most important people in their lives, family and close friends. The wedding came out so amazing with so much love and we really had a great time together! Here you can check out some photos from their "home style wedding" in Los Angeles:
UPDATE: Kristin and Markus's wedding has been published on the Wedding Wire's blog (YAY..) – click here to check it out.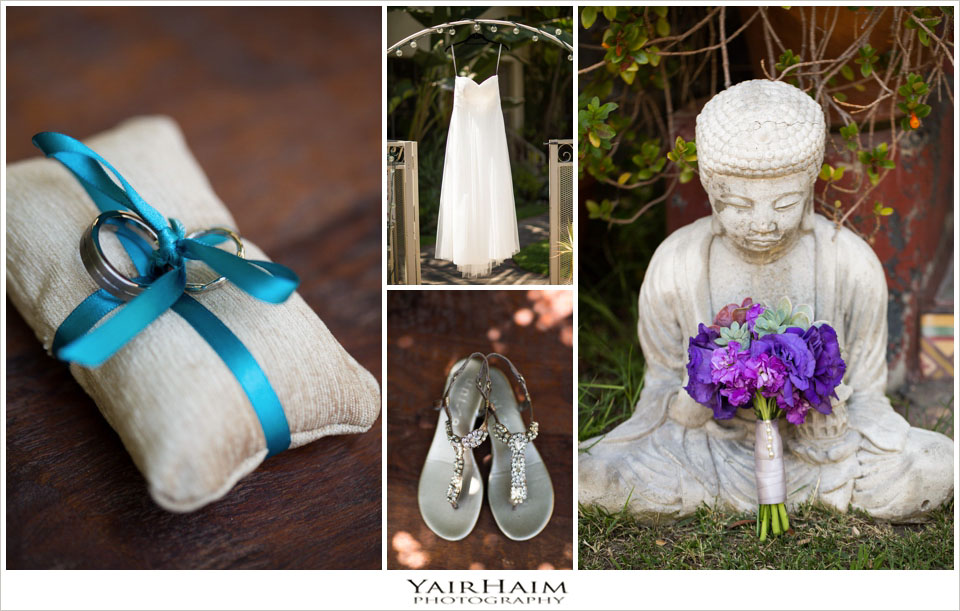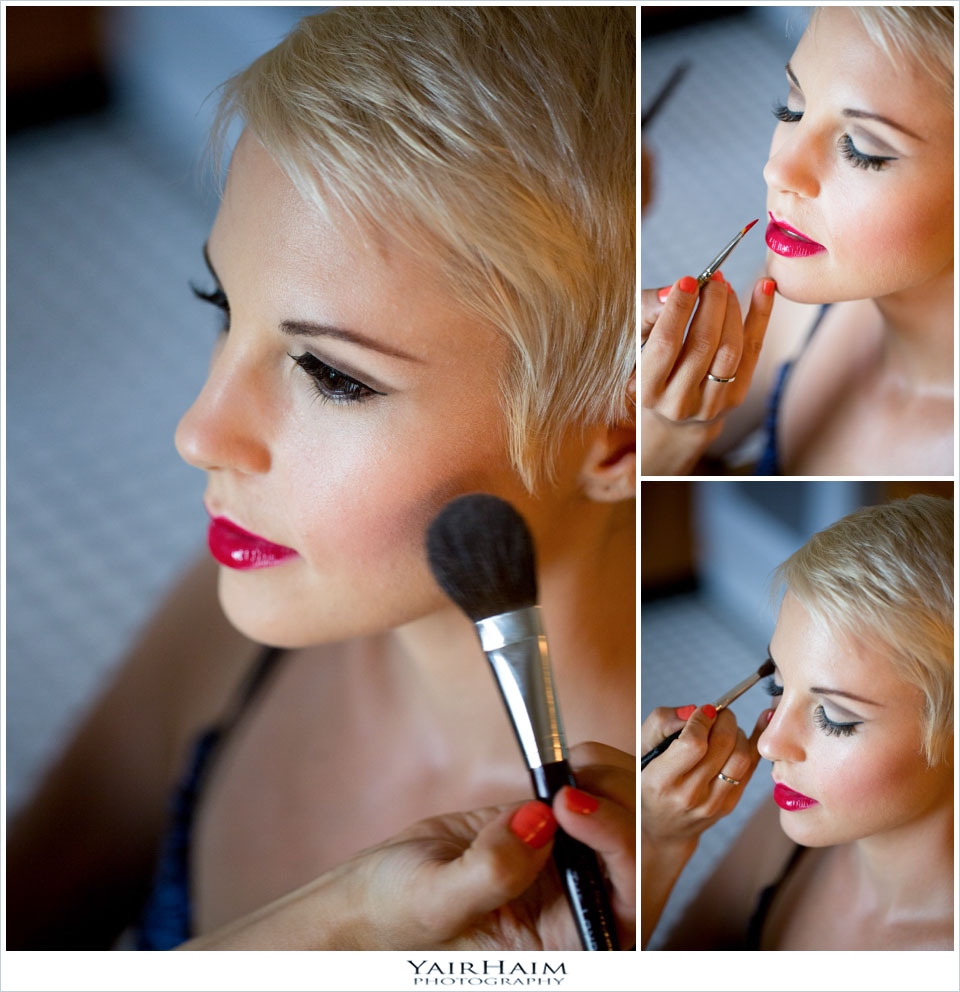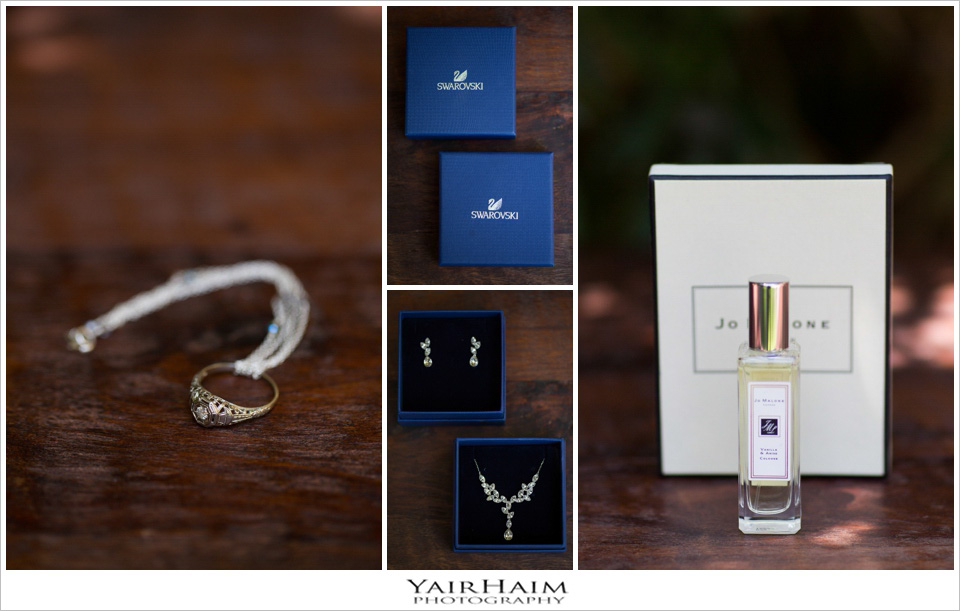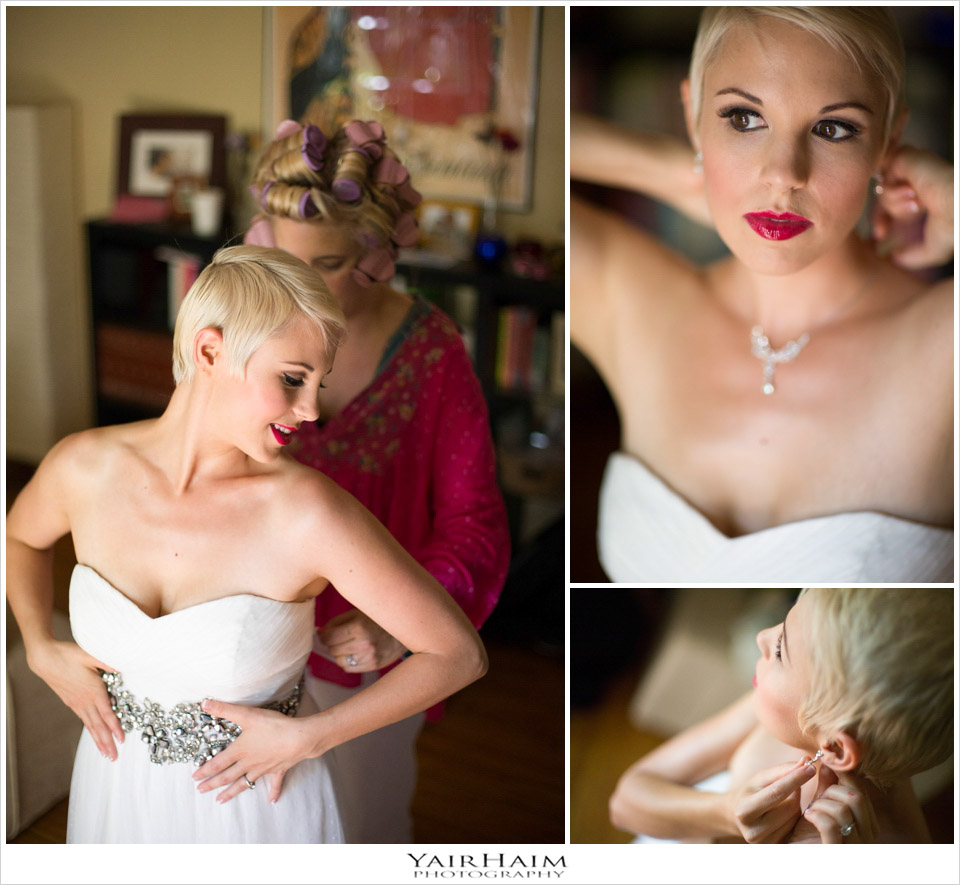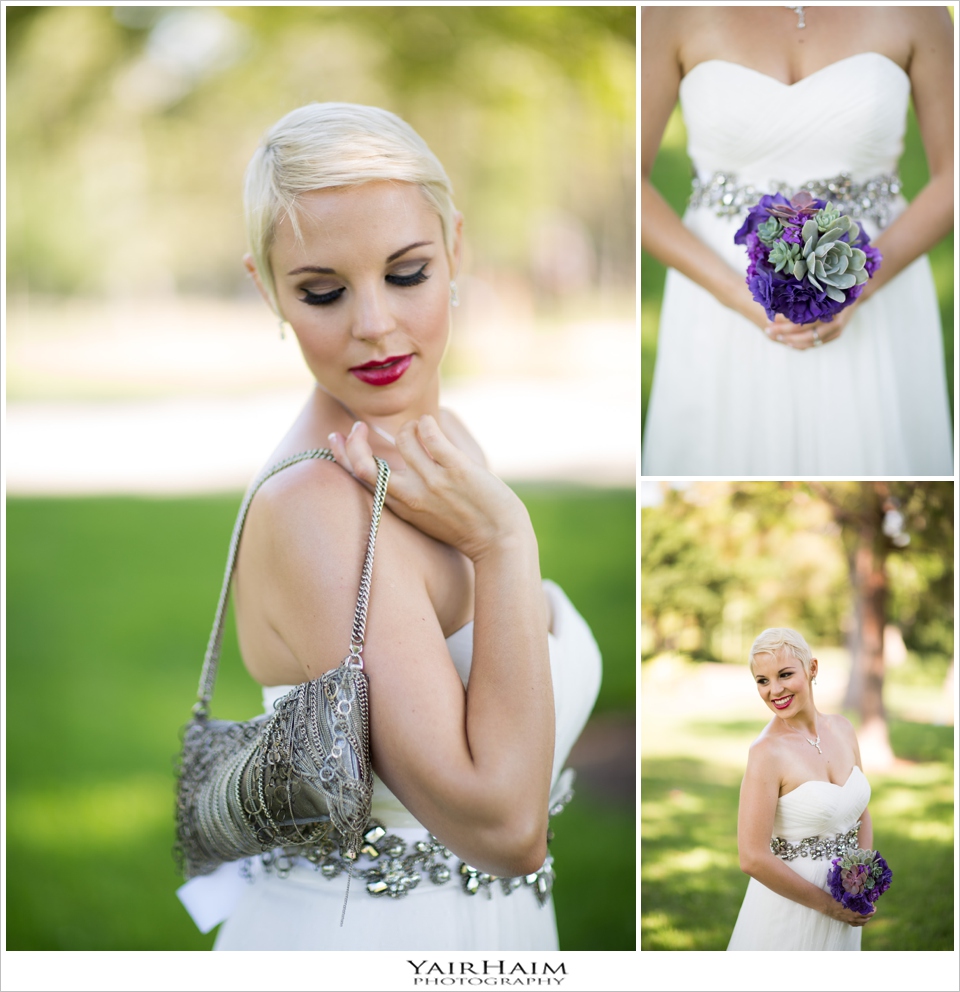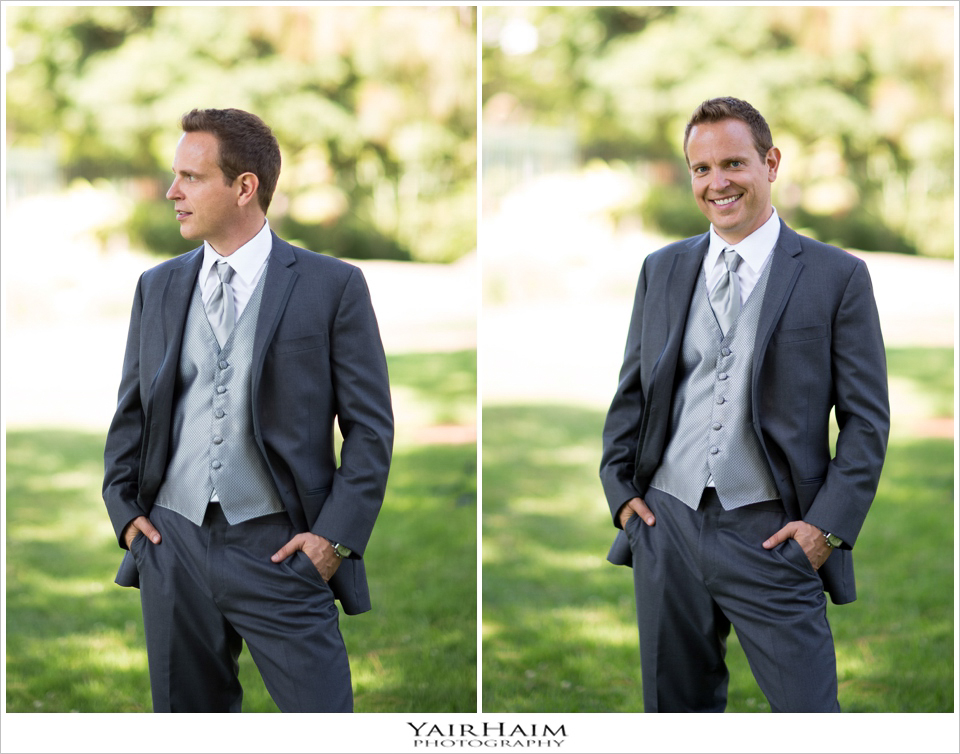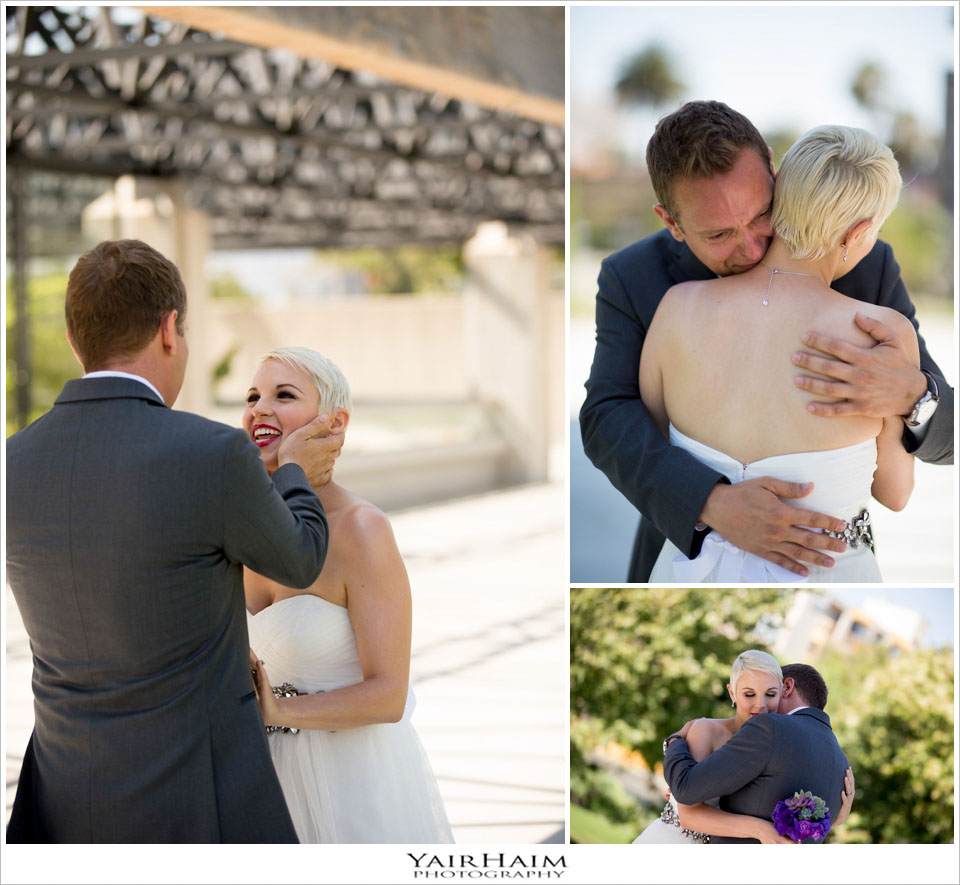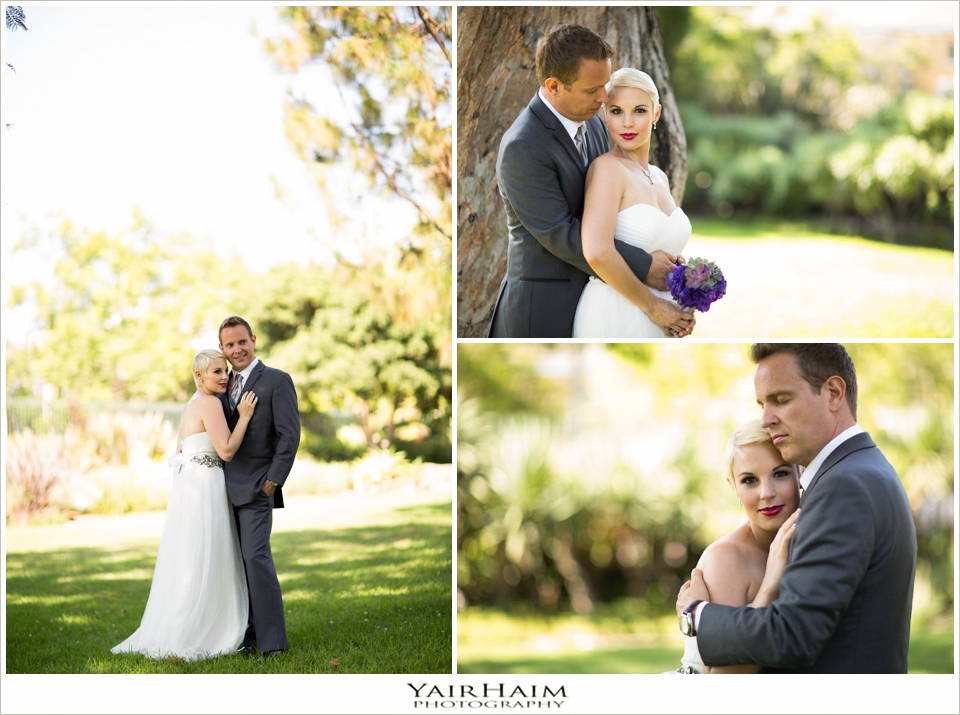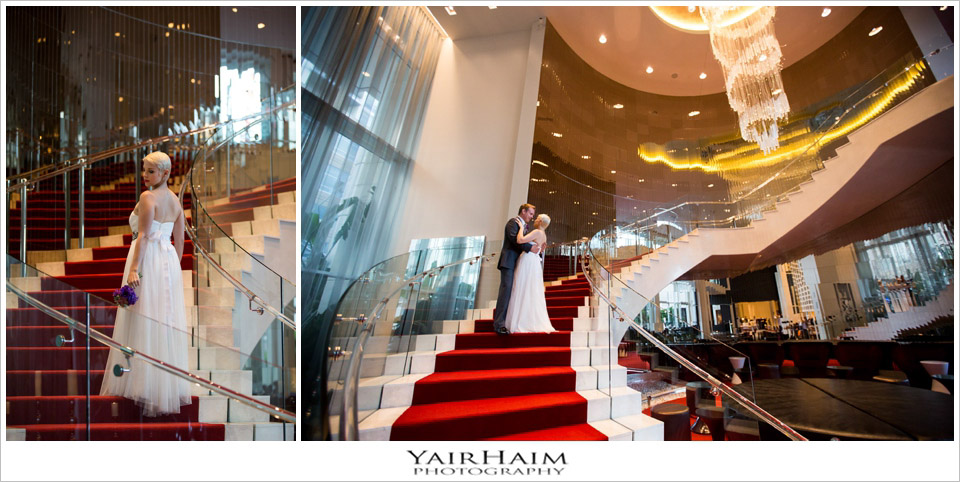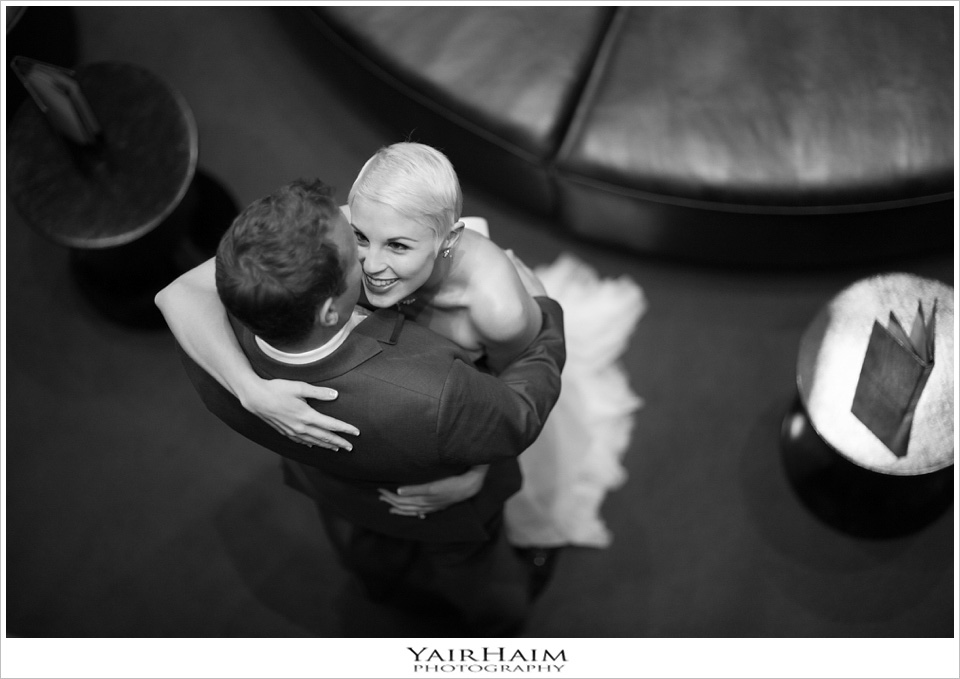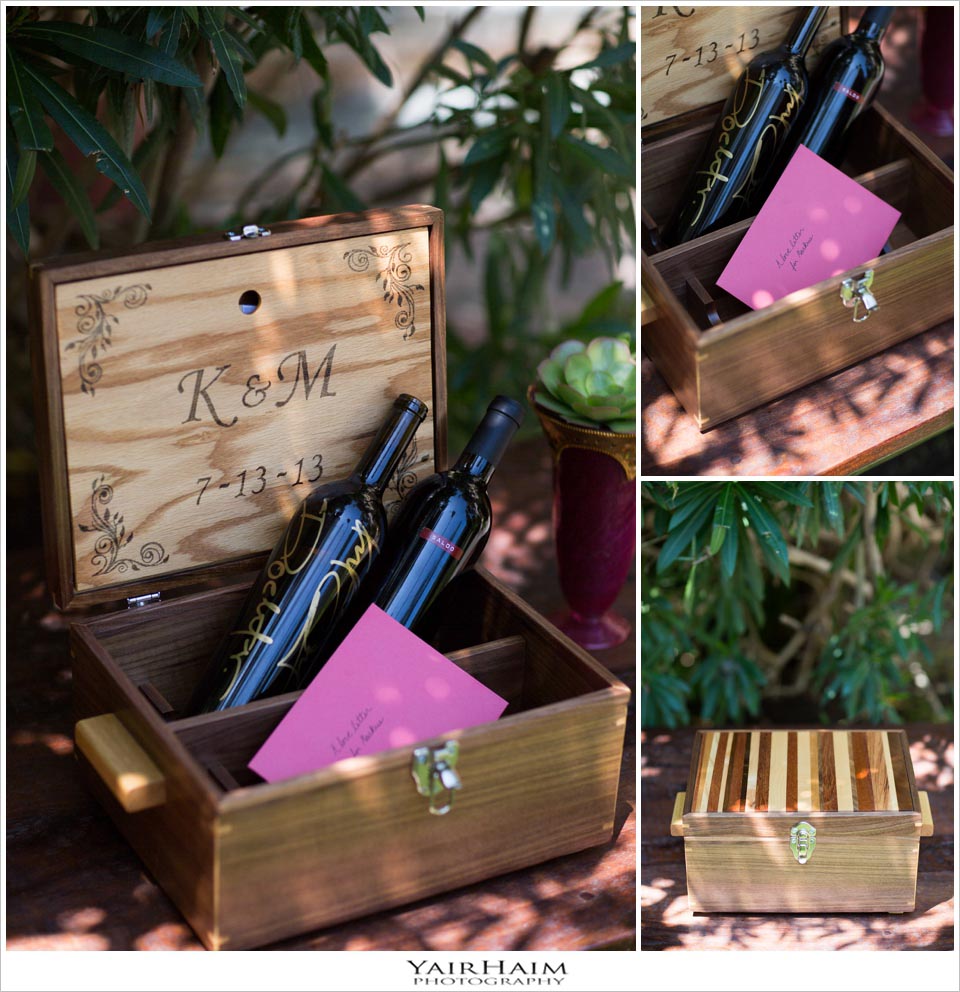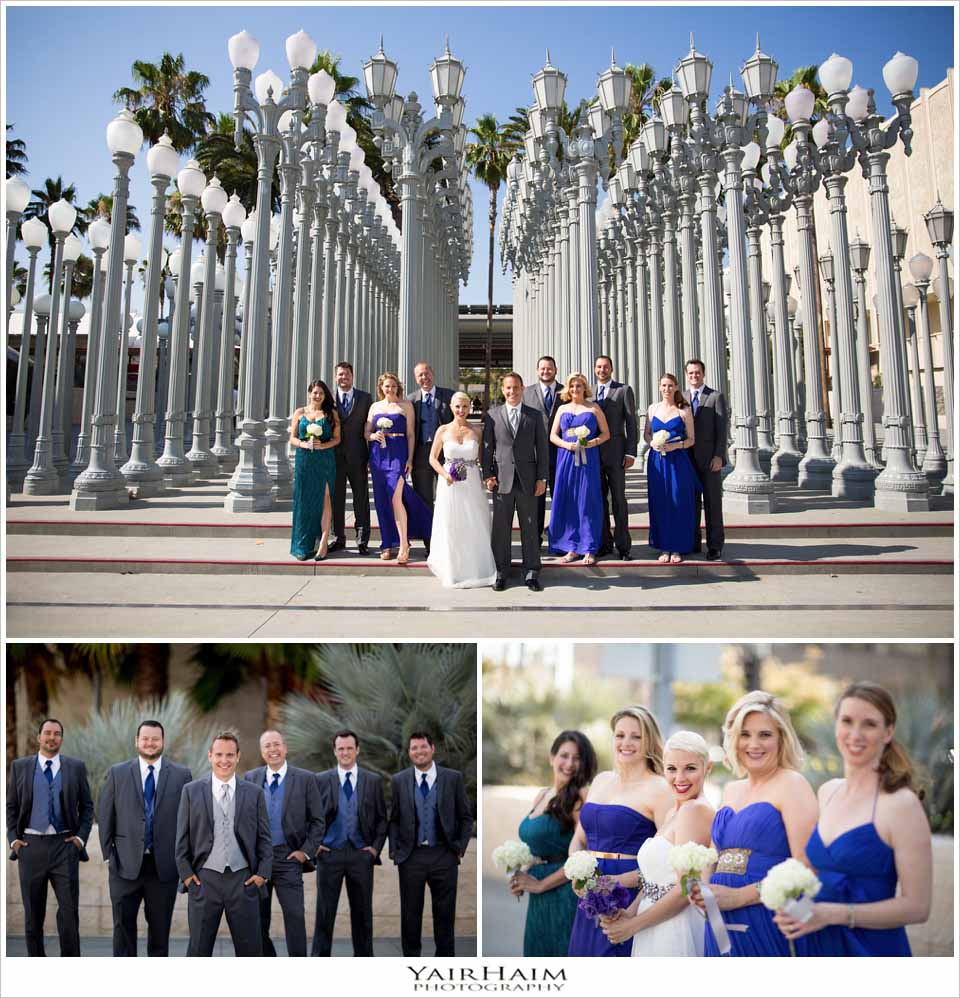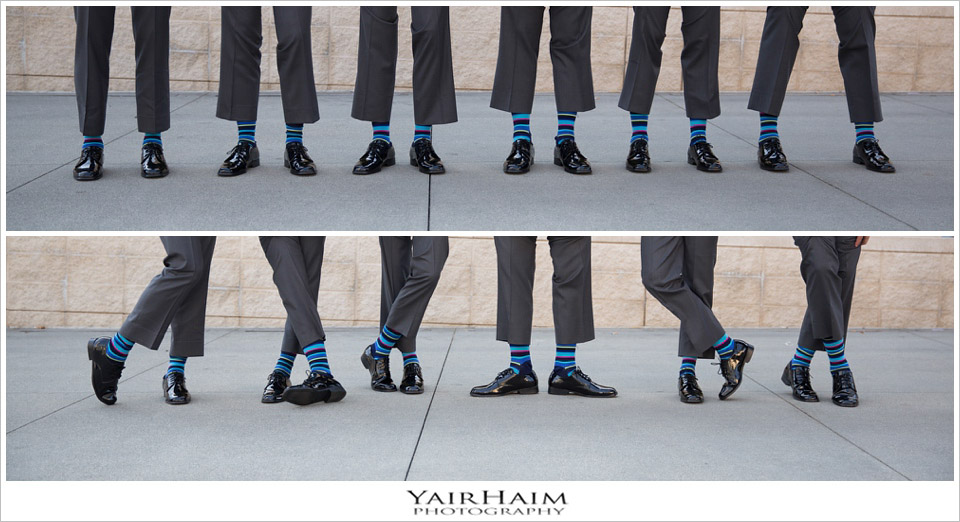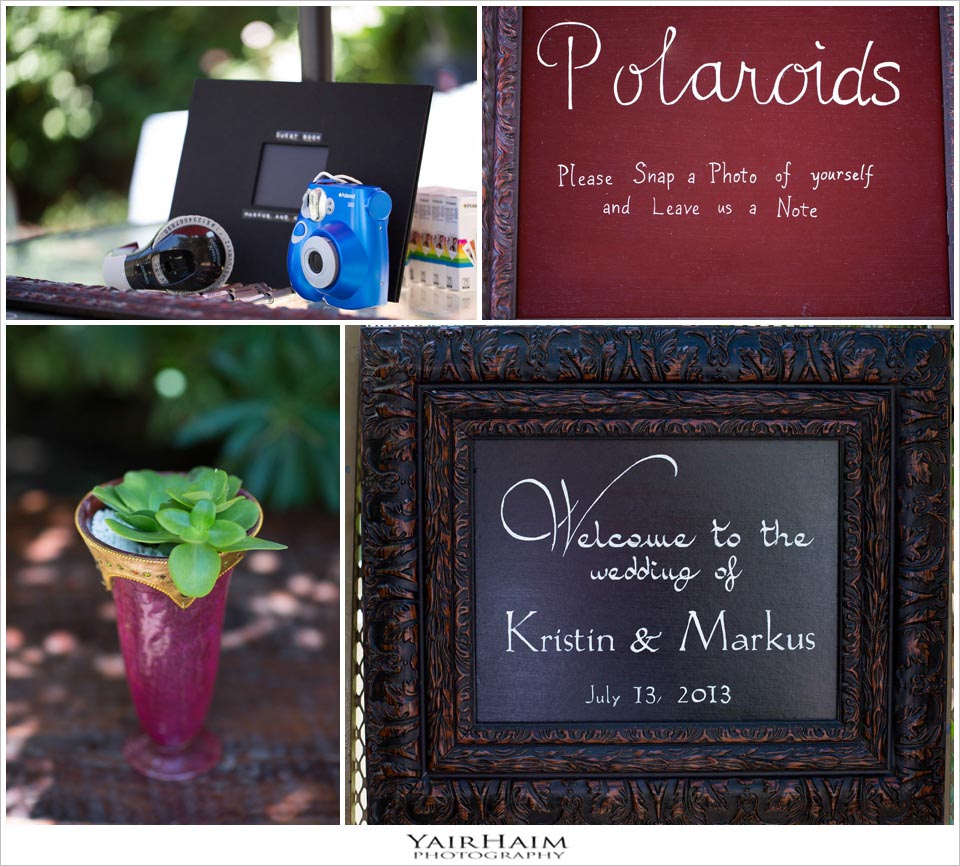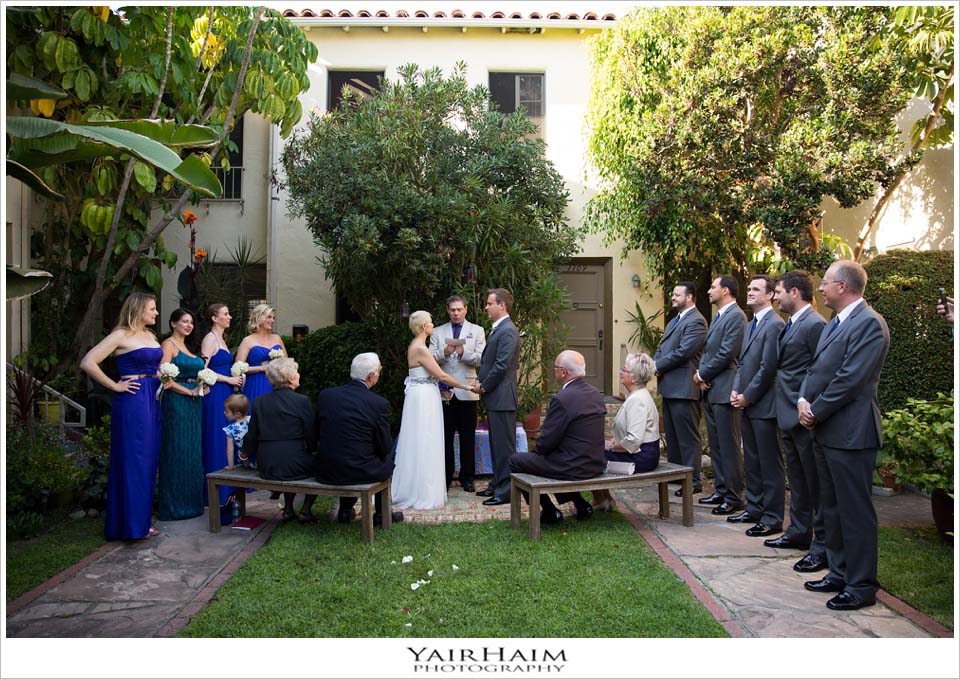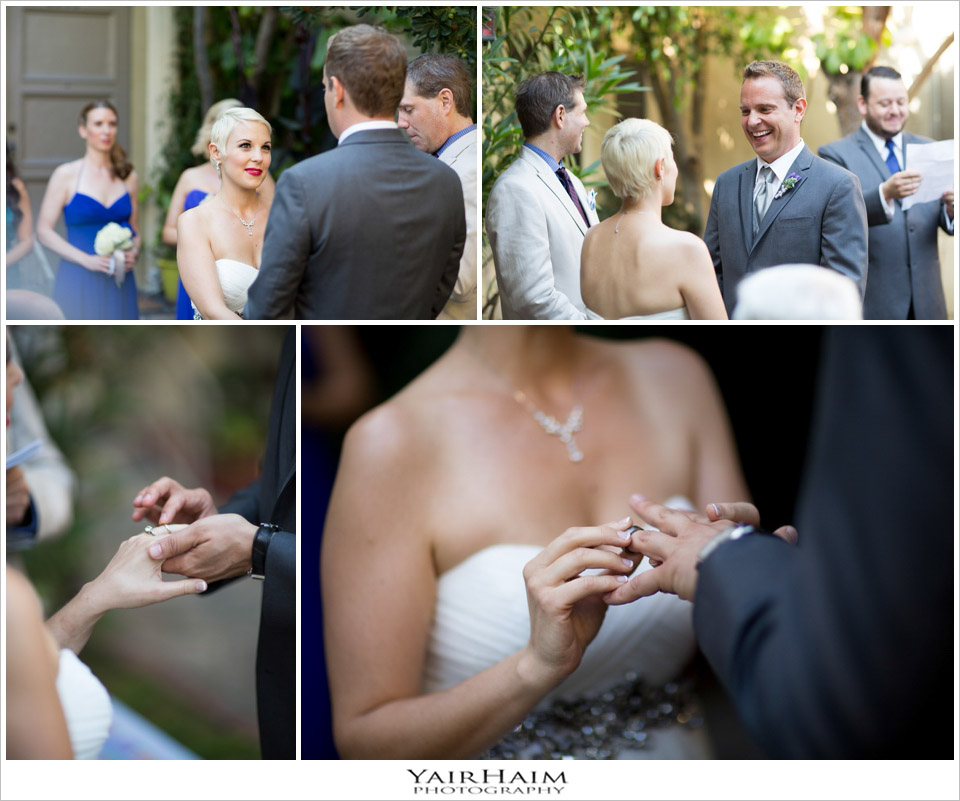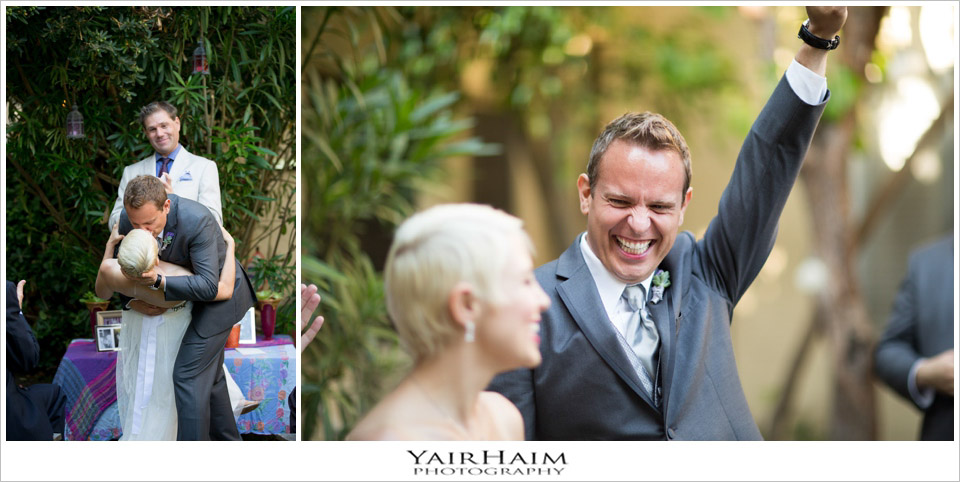 Los Angeles wedding photographer Yair Haim
(310) 993-1561   |   yair@yairhaim.com   |   Contact me
Makeup Artist: Ayat Malek Kiankhooy
Wedding Coordinator and Bouquet Design: Deanna Nash Deanna Nash Events