Lauren and Max's wedding was one those weddings that I had so much fun that I found myself just smiling the entire night :) You could see how much they love each-other just by looking at each-other! Below it's the story I got from Lauren on How they meet and how Max propose (enjoy):
So Max and my story with how we met isn't exactly what you would call romantic. In fact, many would say you wouldn't meet your future husband or future wife in such a manner. We met on a Wednesday night at our local dive bar. Two of my friends wanted to go out and since there isn't much to do on a Wednesday, we decided to head down to our local watering hole for some drinks and a place to hang out. After Max walked in we immediately noticed one another. During that time, there was this couple who were defining the word PDA for the entire bar, so much so that Max and I were both watching them and looked at each other and giggled. After a little, I walked over to say hello and we hit it off.
While that night was just a way for us to meet, we exchanged numbers and he invited me to his New Years Eve party on Friday. I decided to come and he asked if I would be his new years kiss, which was kind of cheesy but I found it cute. Our new years kiss was pretty special (at least to me) because it became extremely clear we had a special connection. Eventually we started dating, but the Lauren and Max duo began that night.
A girl is pretty intuitive so it makes it kind of hard to surprise us with a proposal. If we know you well enough, we usually know it's coming even if we pretend not to. While I had some suspicion that he may have been proposing that day, I wasn't positive. His mom every year does a christmas family photo and the previous year she had decided to add me into the card which I was so honored to be apart of. This year Max told me him and I were going to take some nice photos specifically for the Christmas card and our friend was going to take them. This was his sneaky way of making sure I would take work off (I was a workaholic and wouldn't request time off lightly) and also to make sure I got done up for the proposal. I worked in a fish store with a bunch of stinky boys so even when we went to dinner I usually kept it pretty casual in jeans and a Tshirt. Max went as far as telling my bosses ahead of time what he was doing to make sure I was off, so pretty much all of our friends and family knew he was proposing weeks/months in advance. He knew I took looking nice and presentable for his family very seriously so I tried to look very nice for our photos; even pulling out the heels for the occasion. THEN he and our two friends (one being the photographer and his fiance) drive us out off road into the middle of nowhere! We hiked in trabuco canyon before, but he was going deep into the hills and I was thinking "where is this man taking me, is he planning to get all dexter on me?" (dexter is a show about a serial murderer) I even asked him if he was planning to murder me Dexter style, and his response was "yes" So finally we get to this beautiful spot and I understood why he picked it, but then I had the challenge of trying to walk in this forest without sinking into the mud in heels. We took a bunch of shots with the photographer directing us to stand in certain ways and angles. Then he had me stand away from Max and he was directing Max to do something else. It was a bit strange until he said "Ok Lauren, now turn around and look at Max" and Max was on his knee with a ring. He gave me his speech and asked me to be his wife; I cried hysterically, said yes, and hugged him. As soon as I hugged him I immediately paused and said "You got my father's blessing, right?" he said of course, and I relaxed. My dad is an extremely intimidating, almost militant guy who had never even acknowledged a boyfriend (they were always called my "friend") so getting his blessing was a must. Even now, Max still calls him "Mr. Saunders" The last part of this proposal that made it so special was that after the photos, Max asked me if I was hungry and proposed we go to BJs. When we got to BJs I was surprised to find a very large number of our friends and family were there waiting for us. Max went as far as getting my grandparents to fly out and even my real mom came. It was extremely magical and I'm so lucky to have gotten such a catch.
Below you can see some of the beautiful photos from their amazing wedding in Rancho Los Lomas: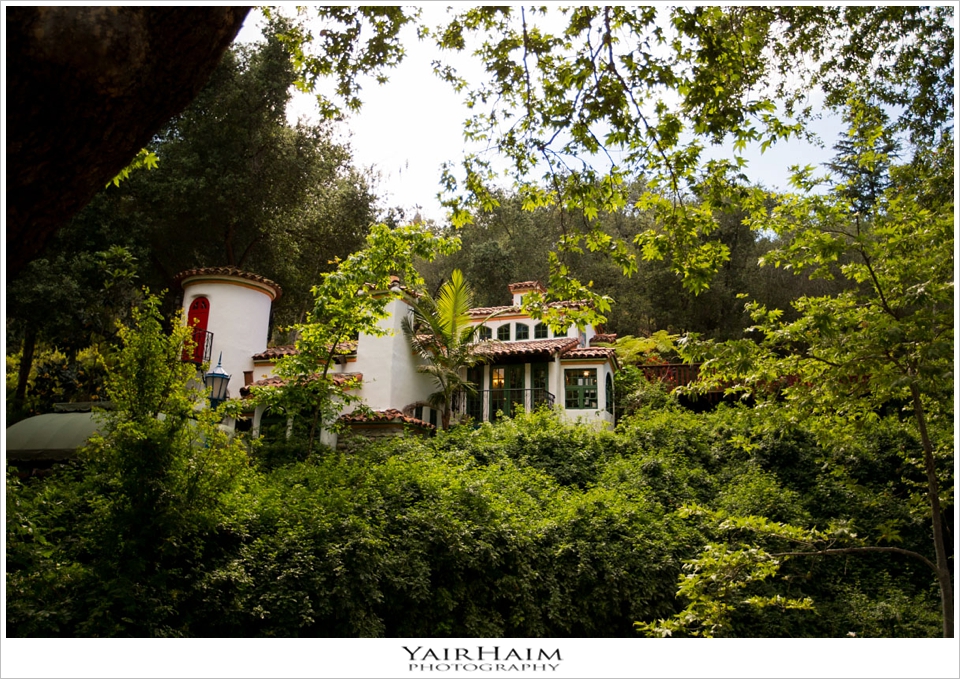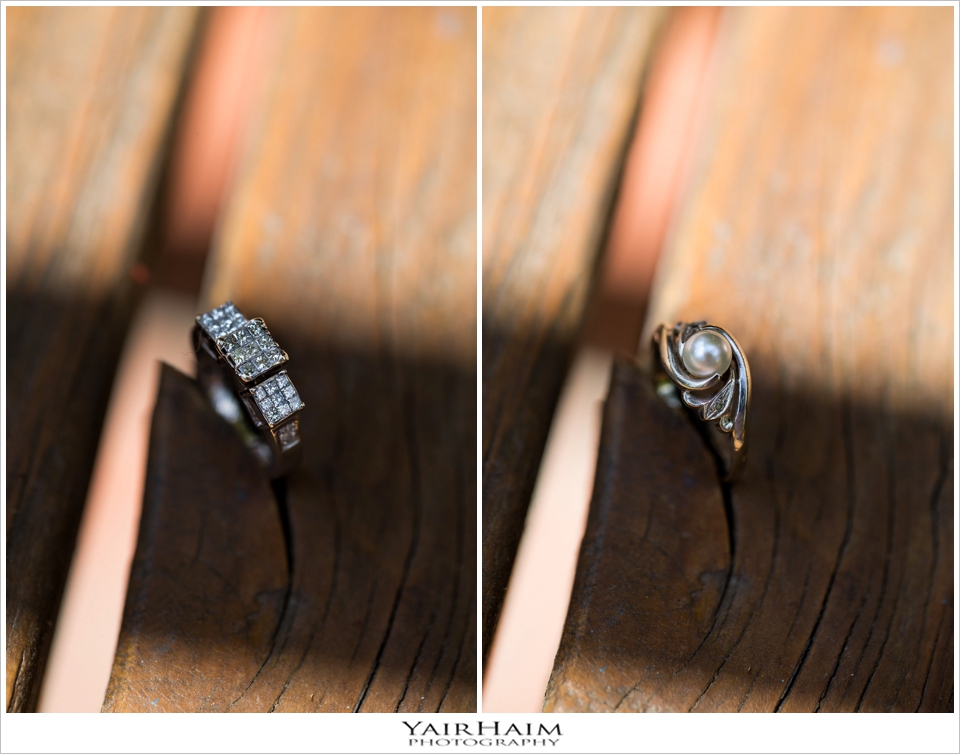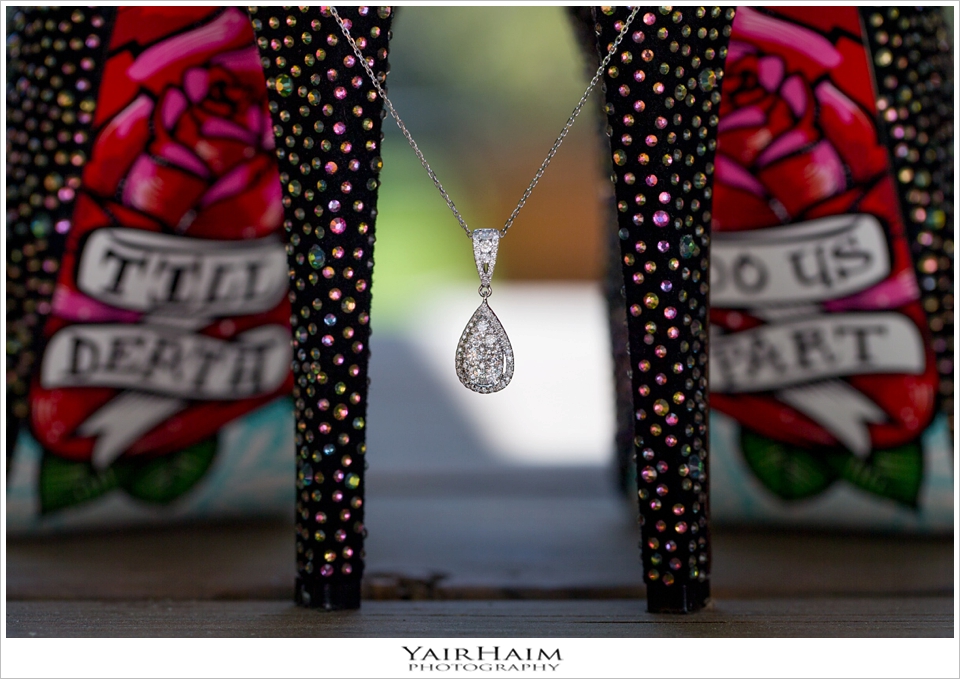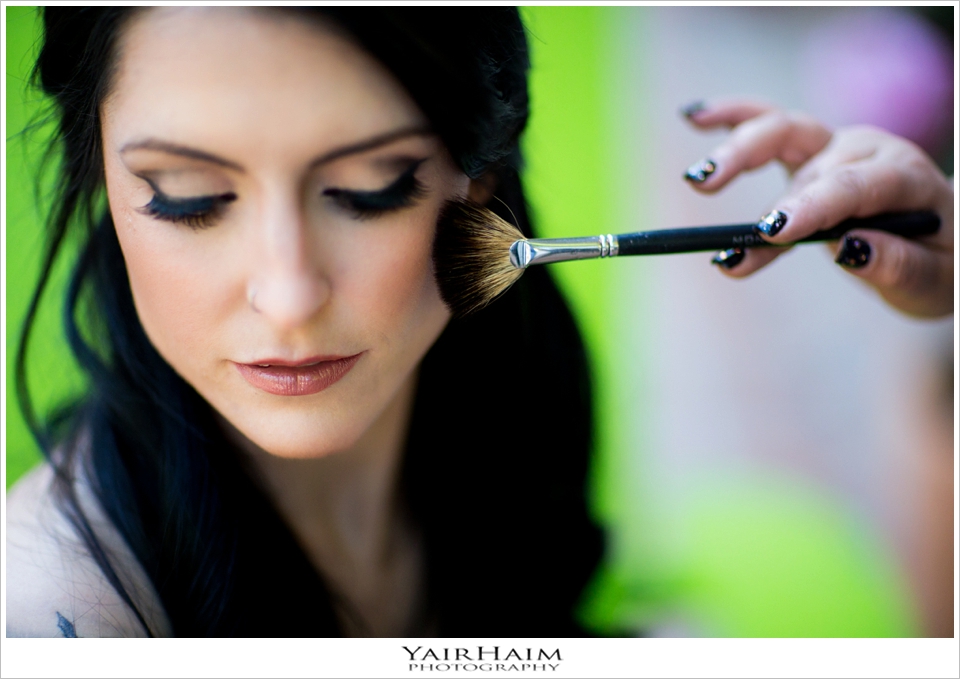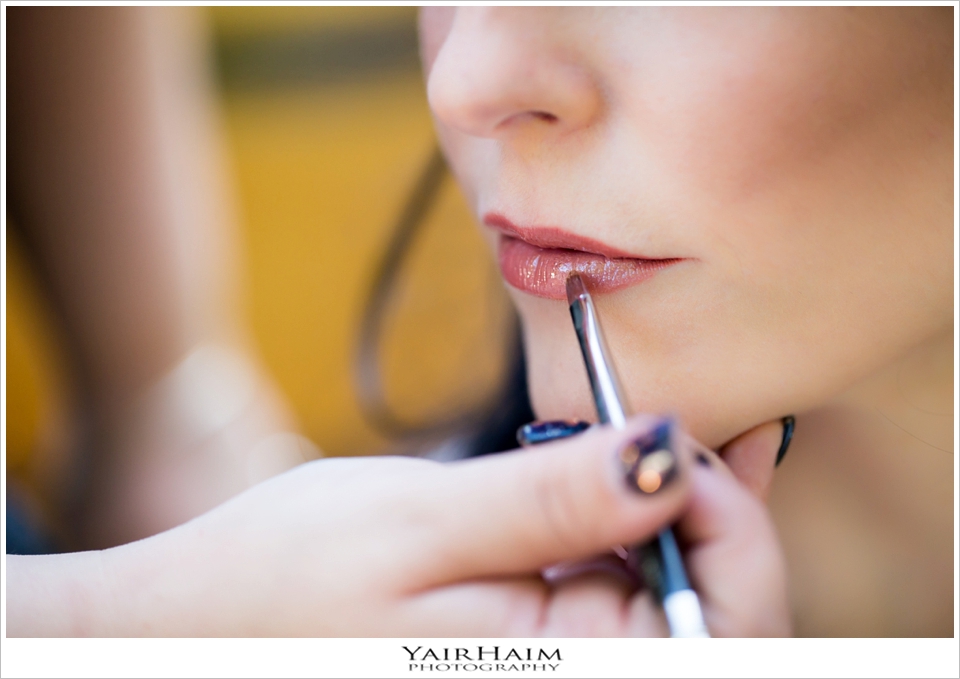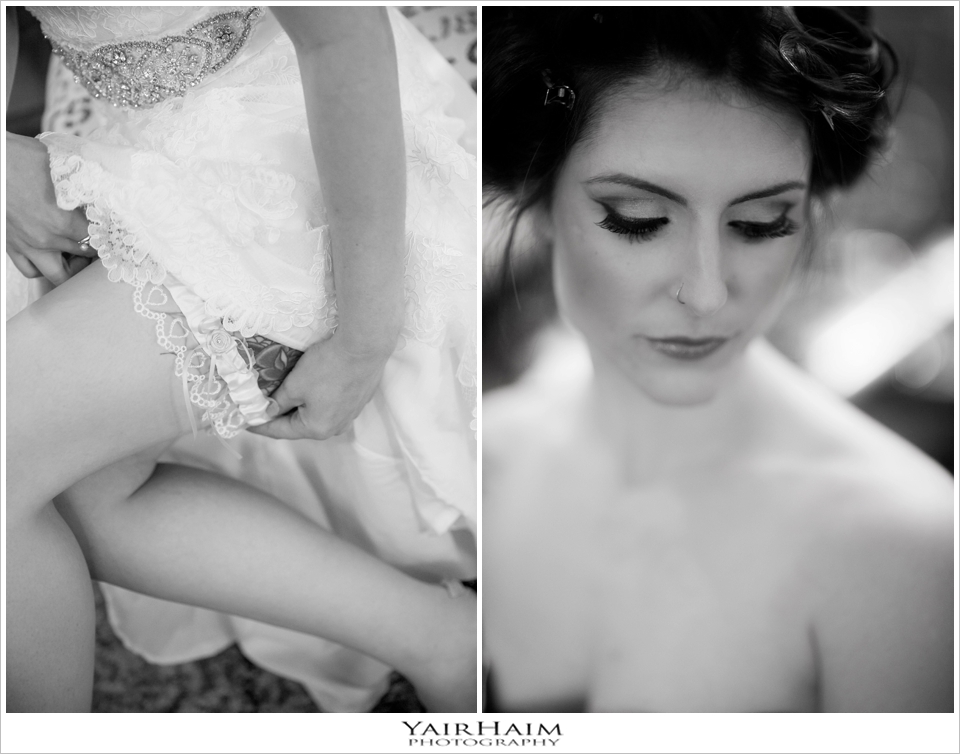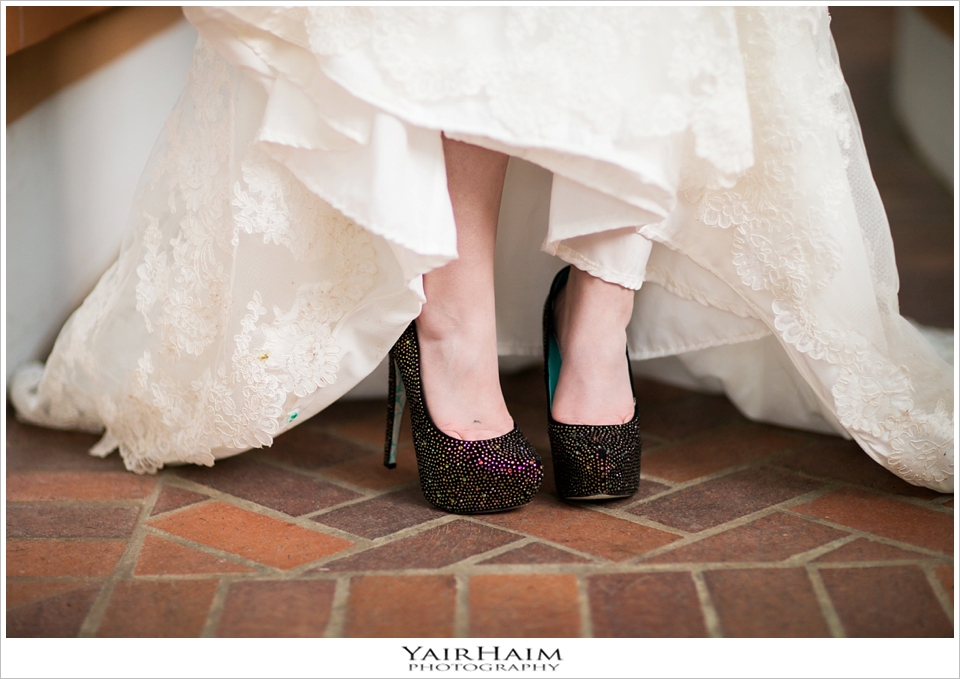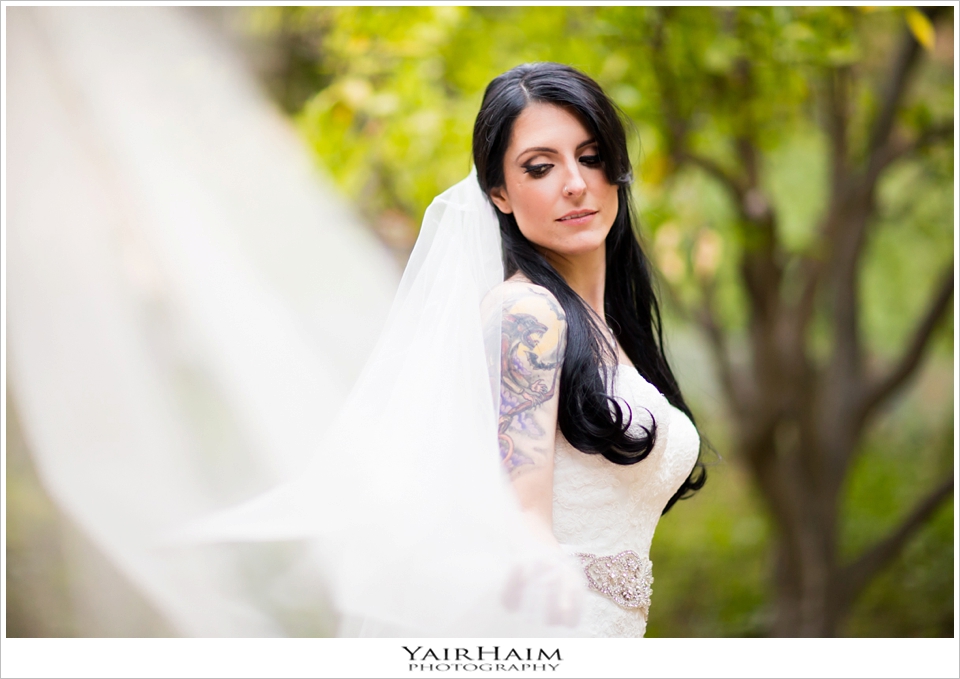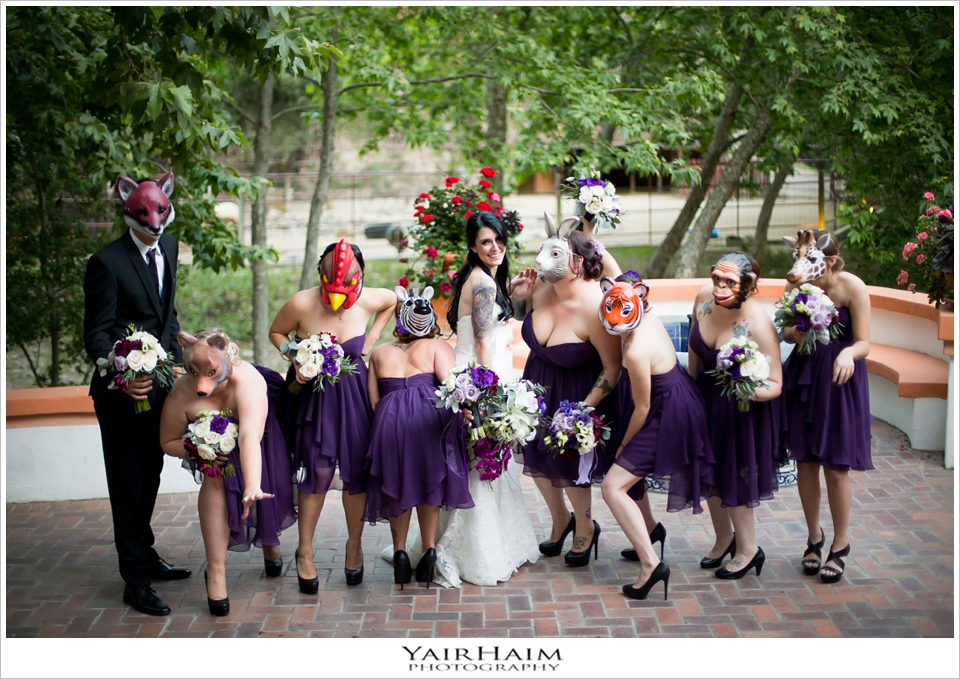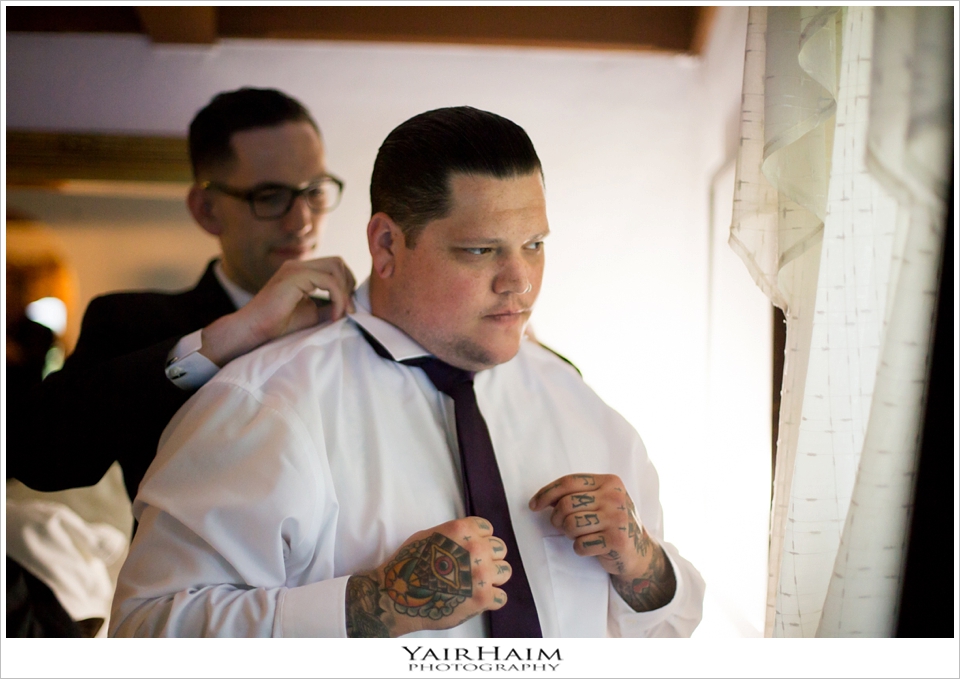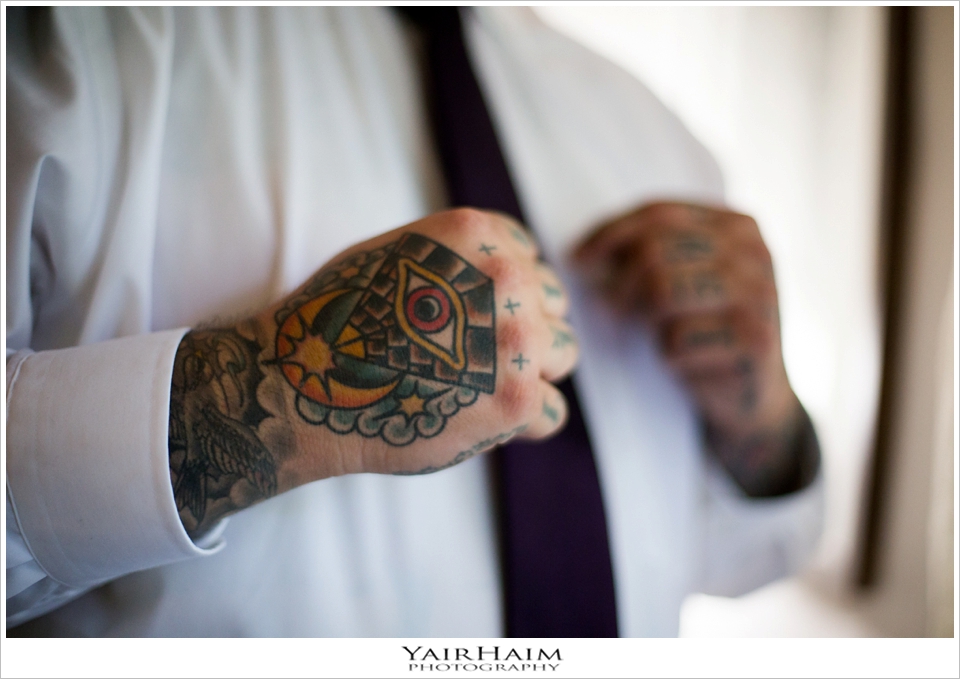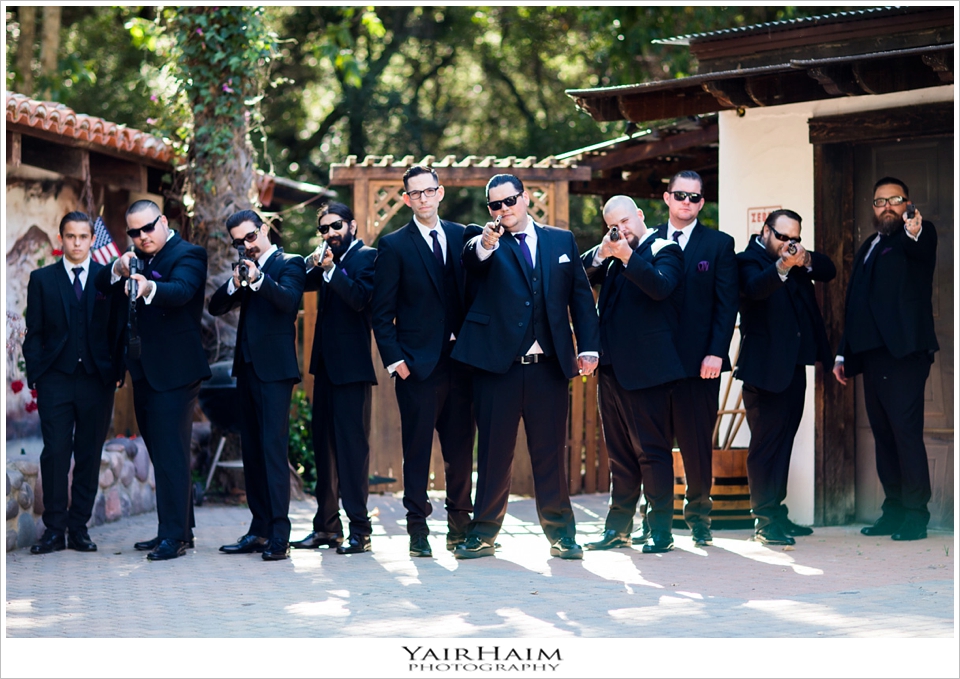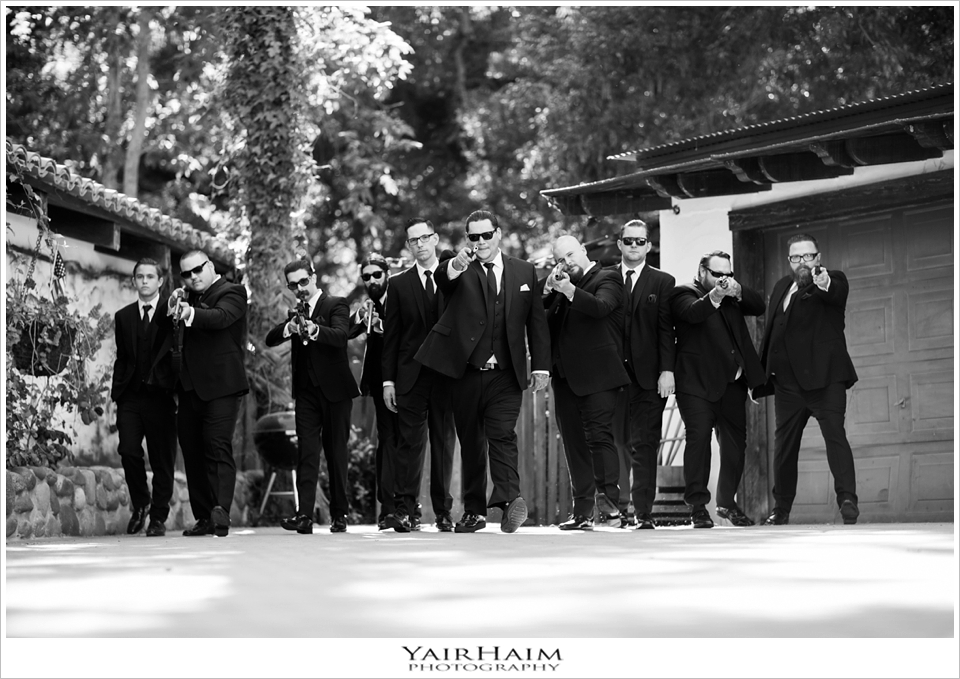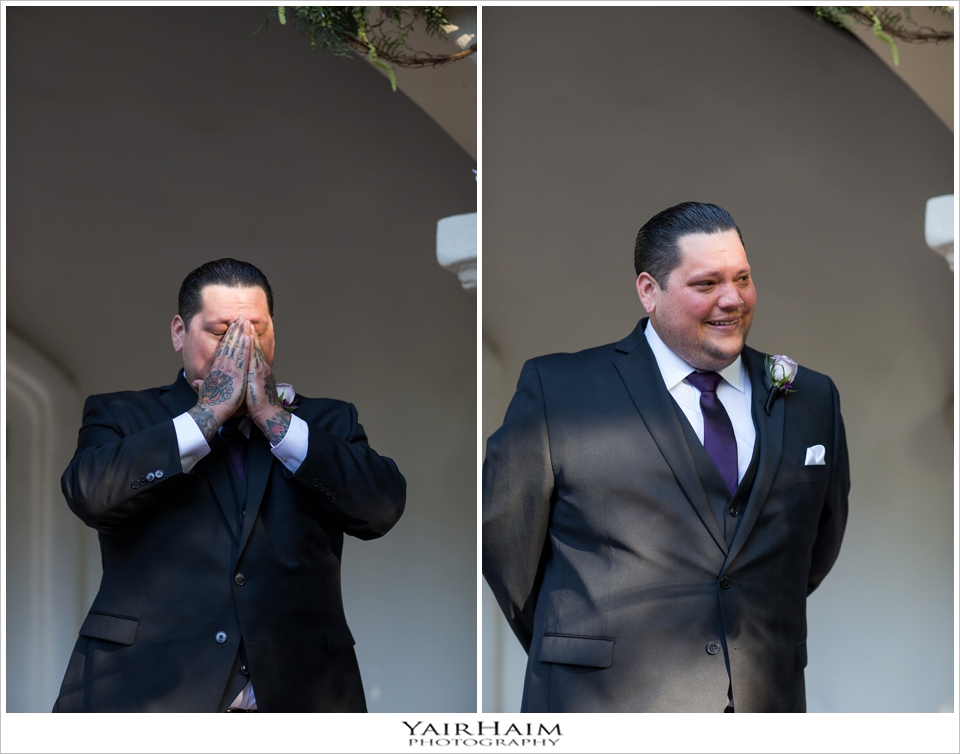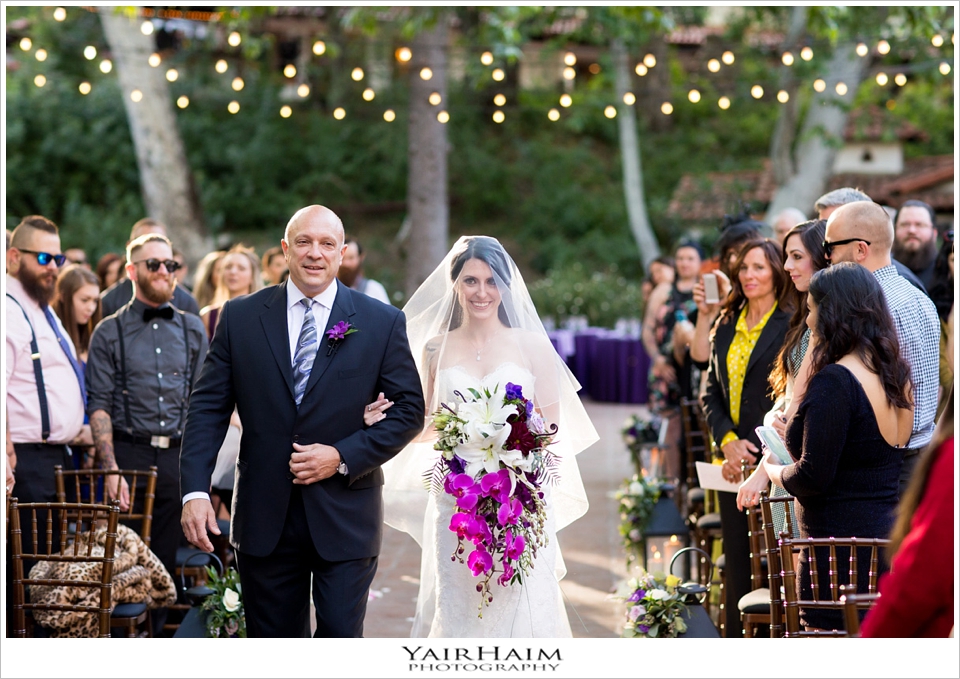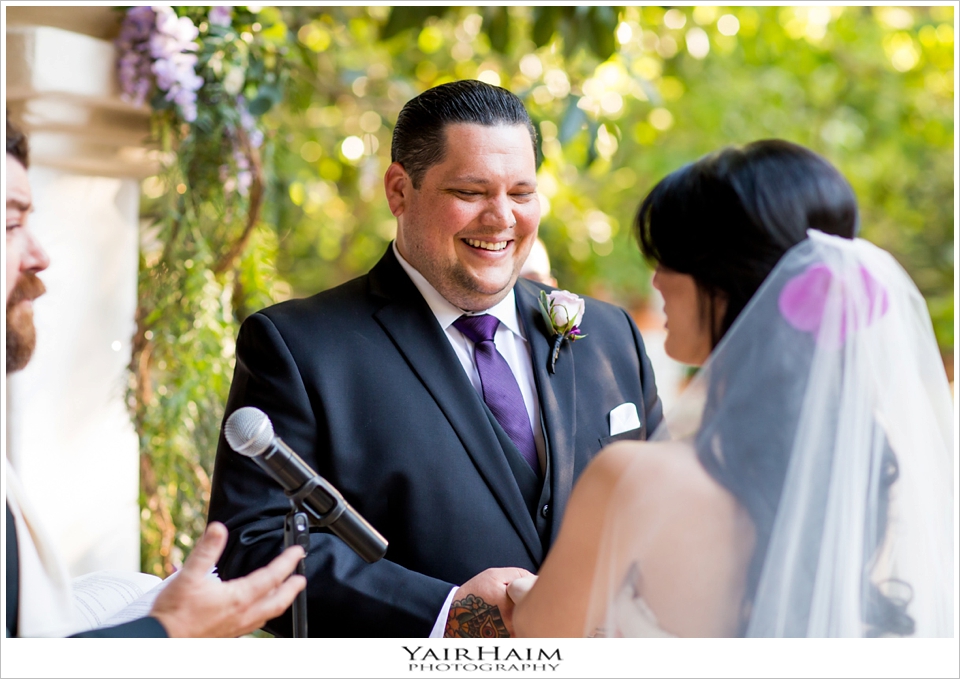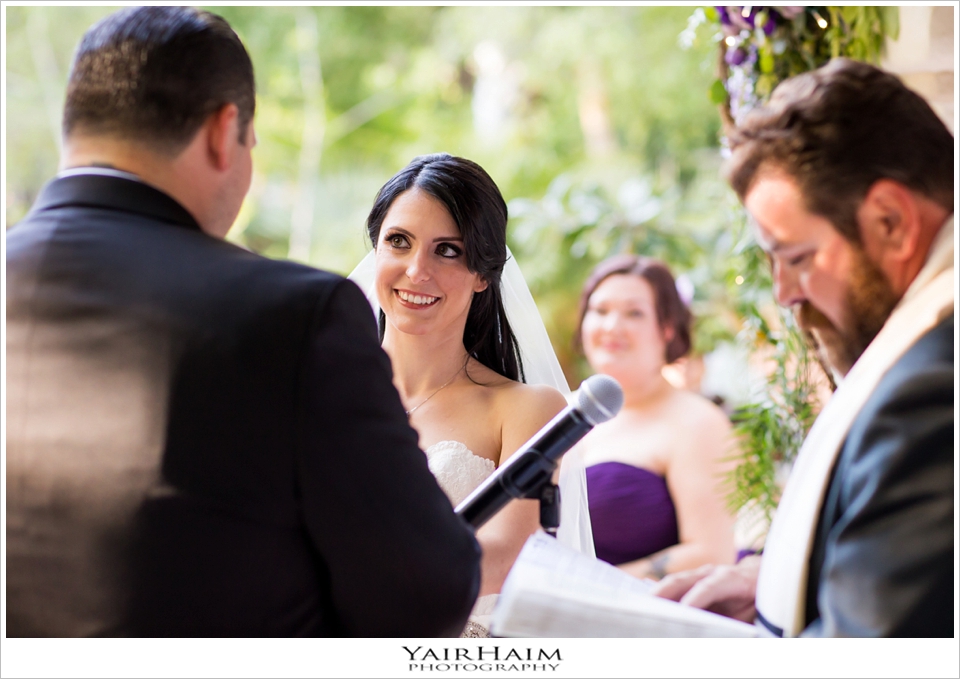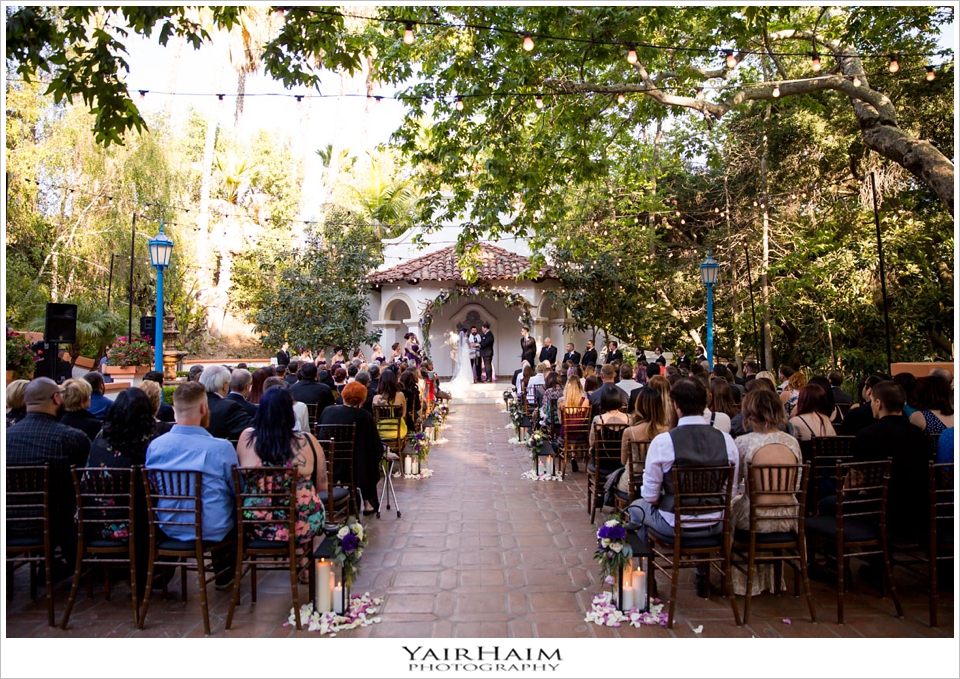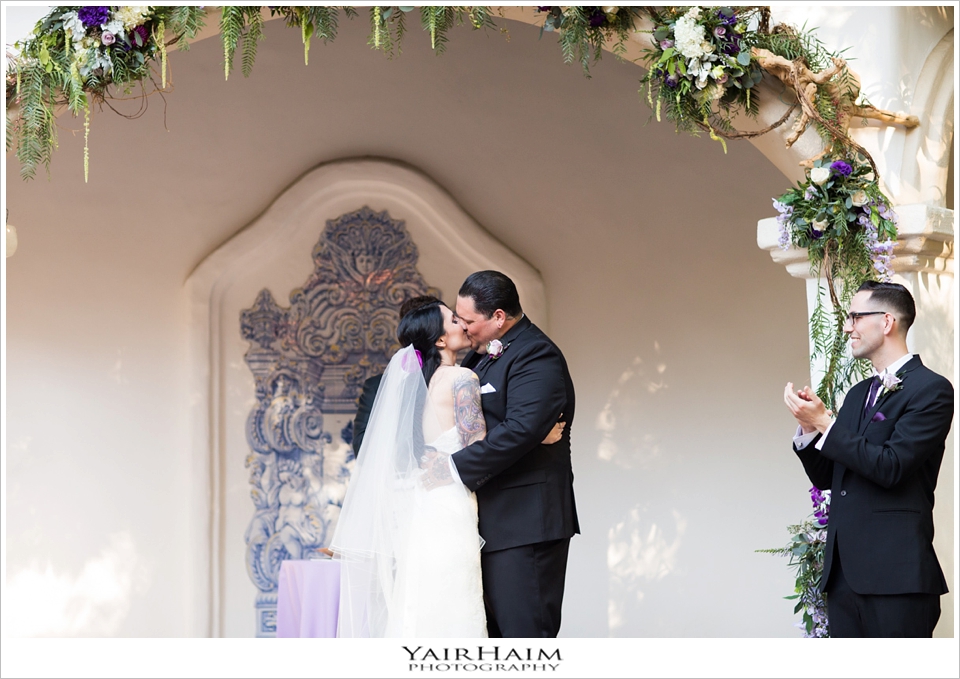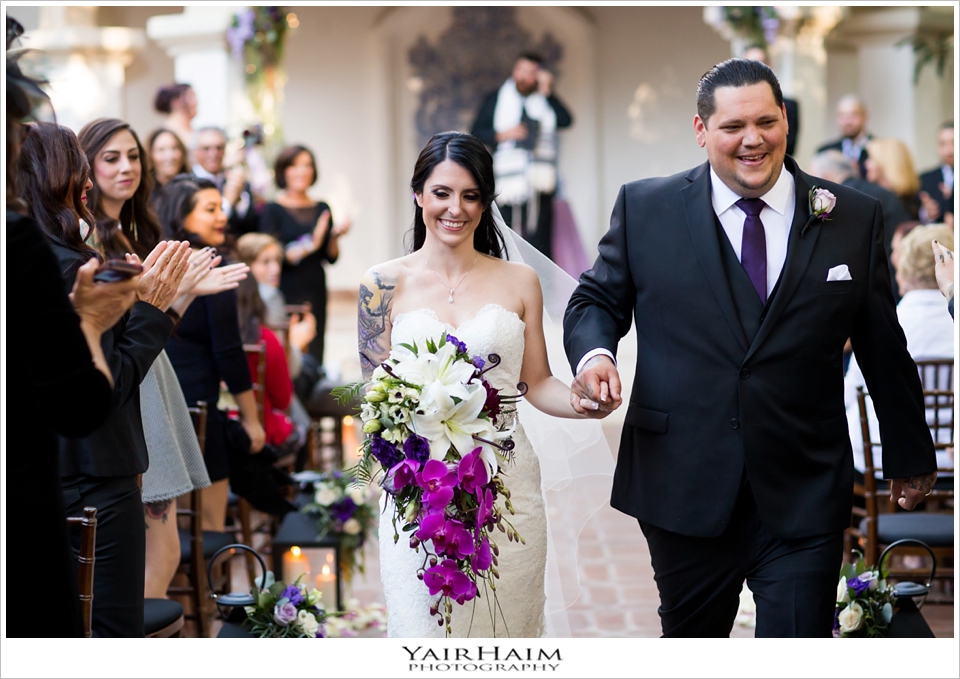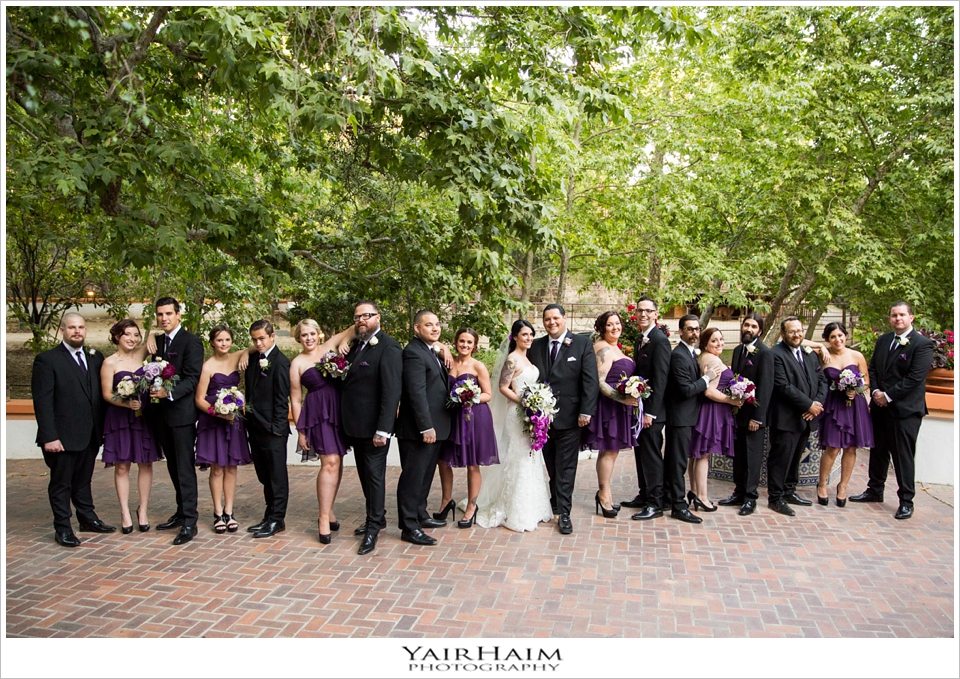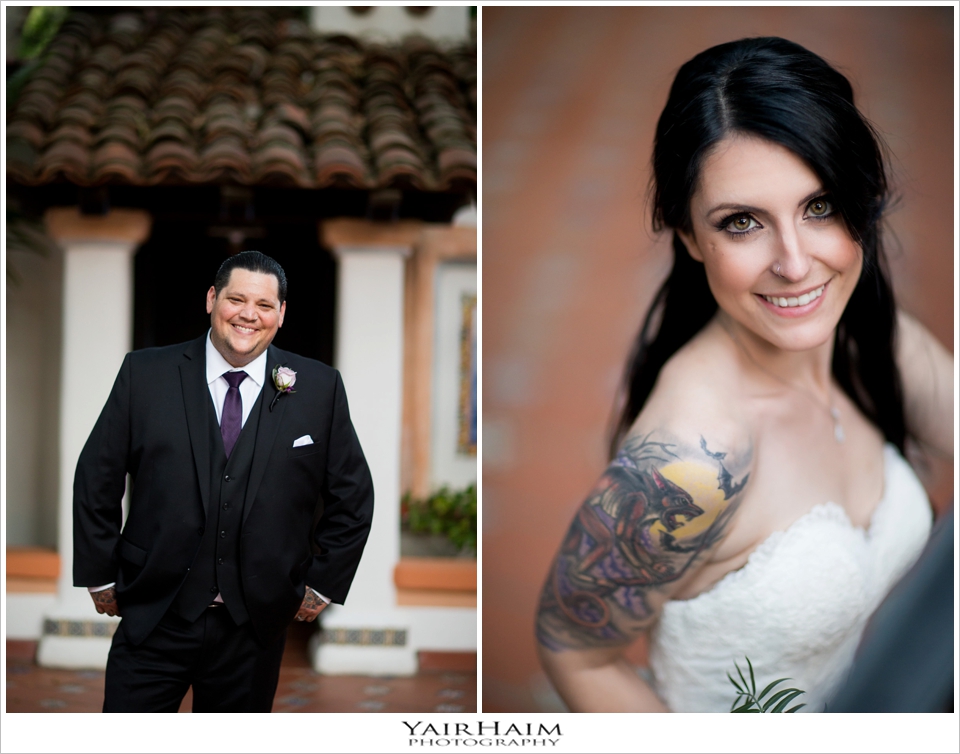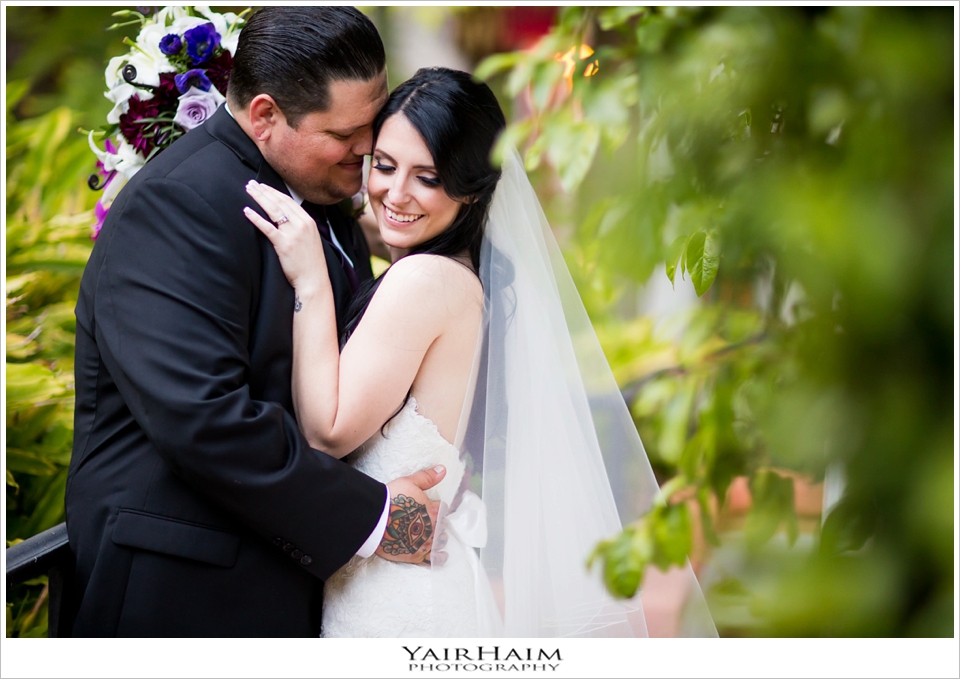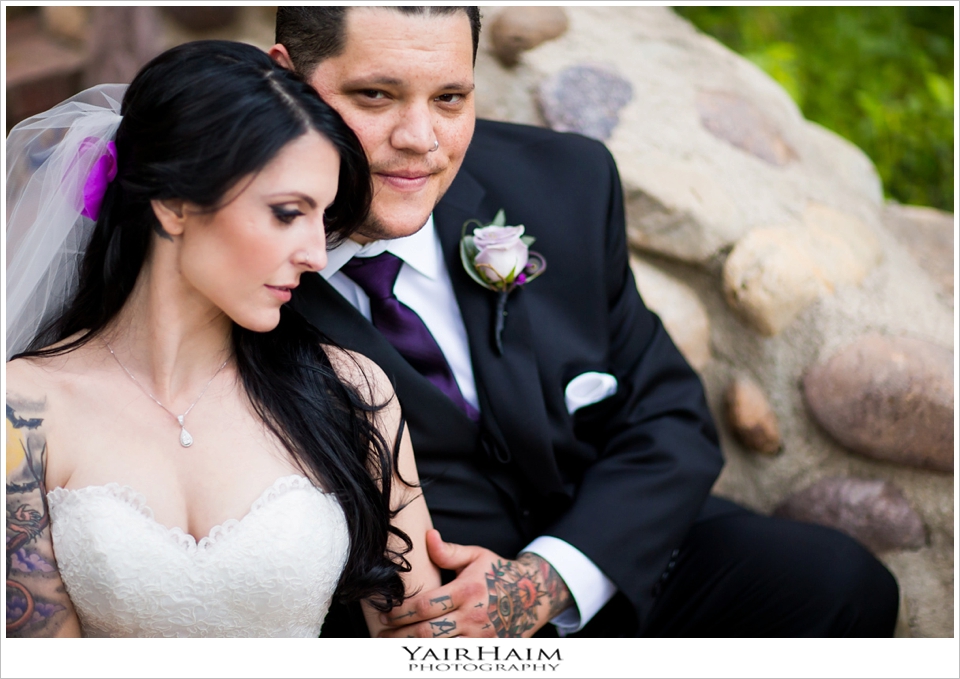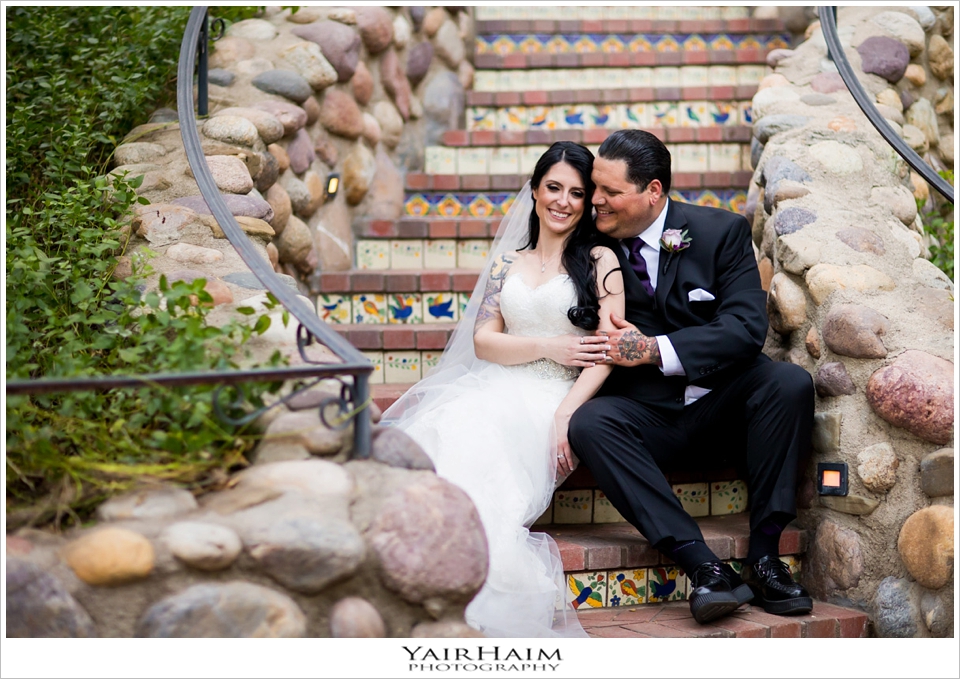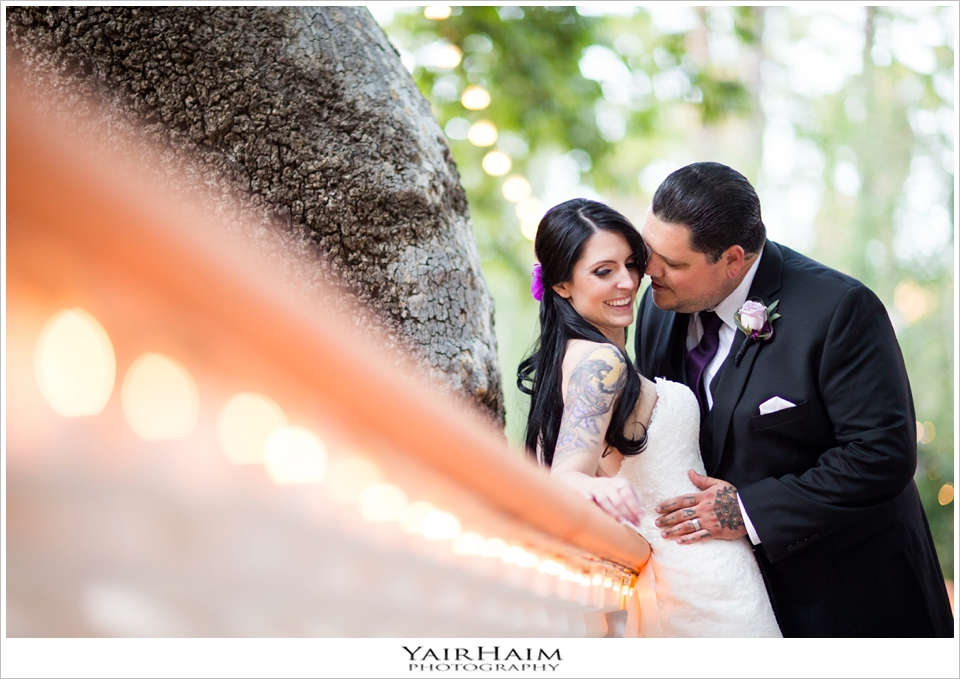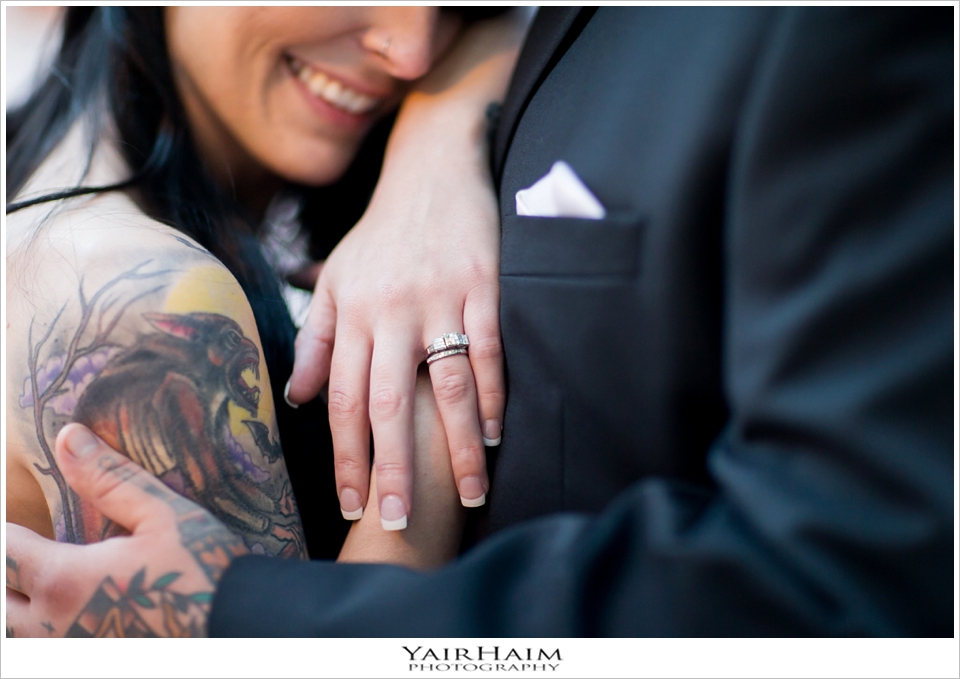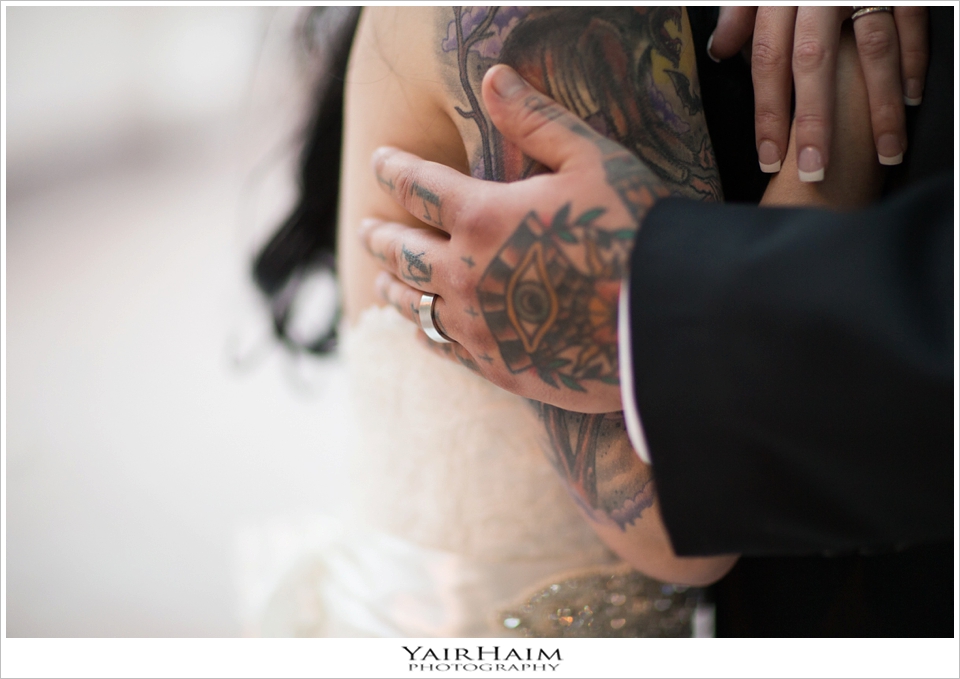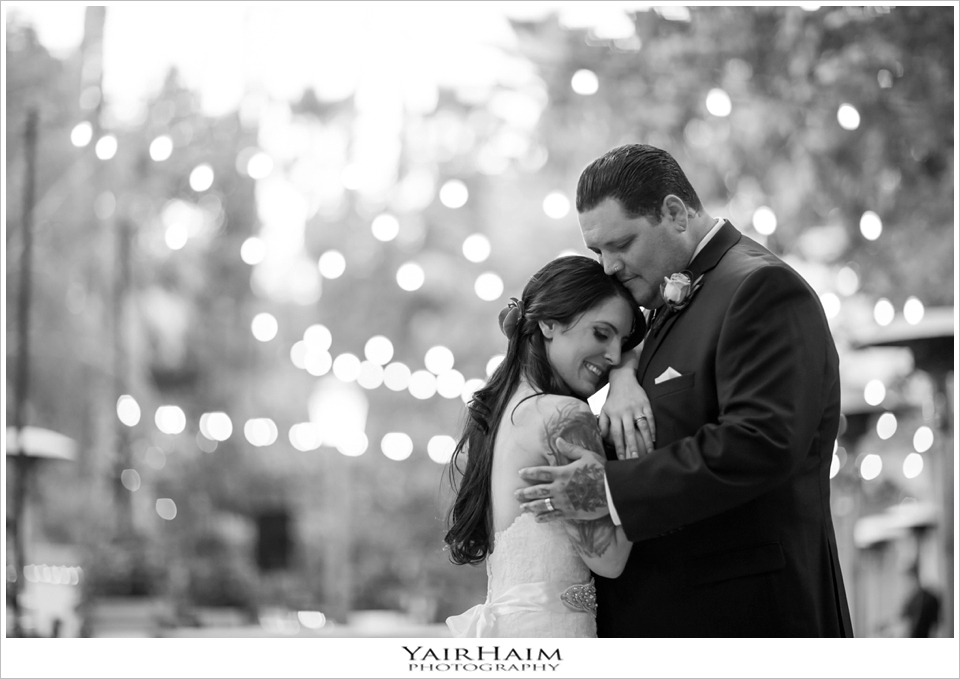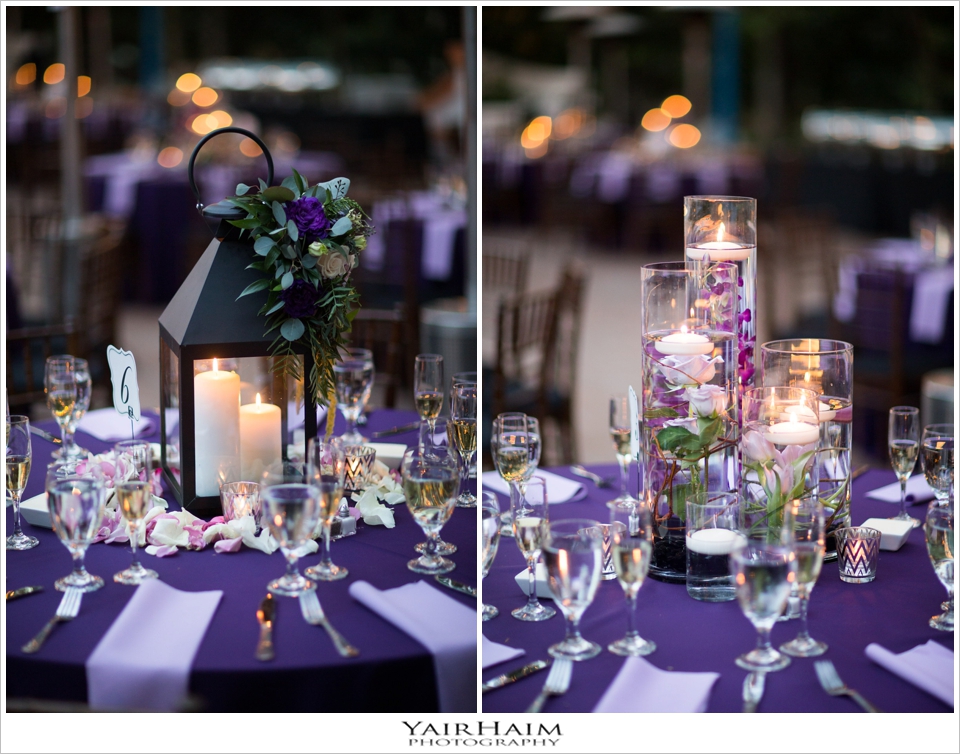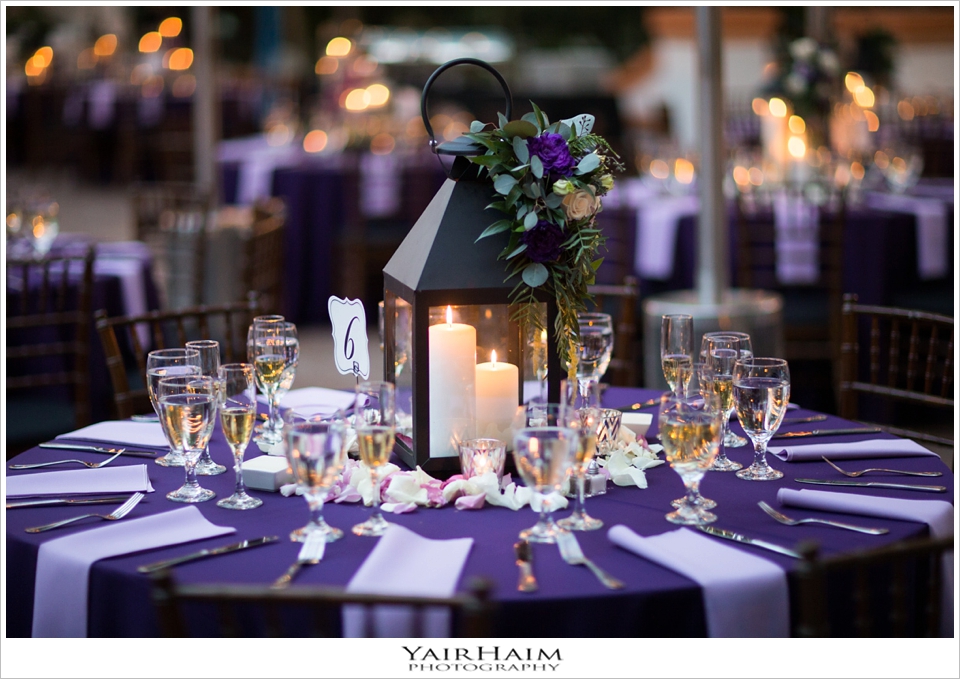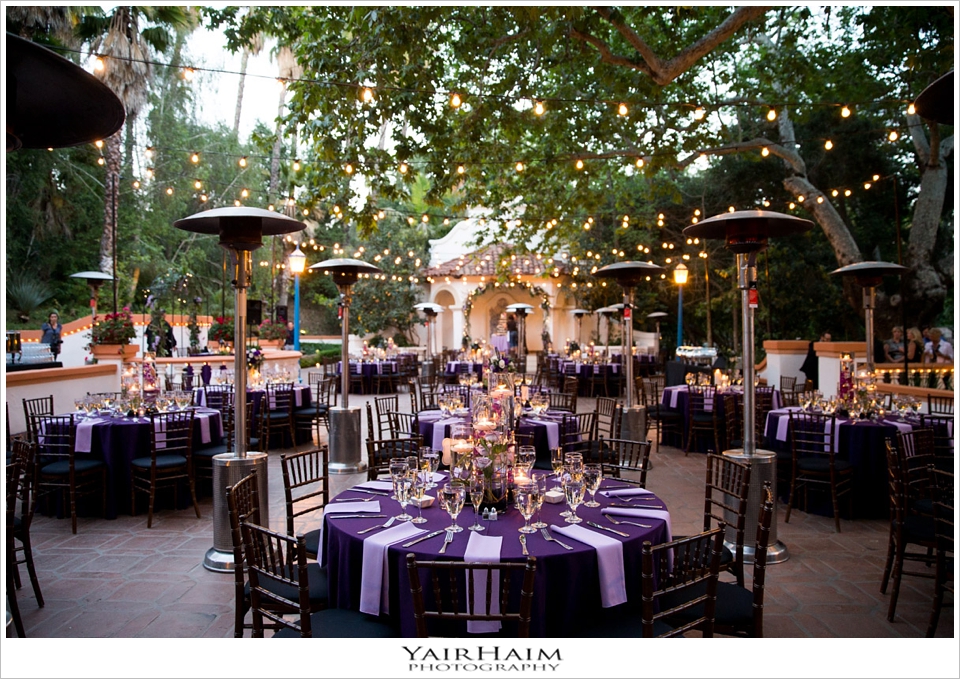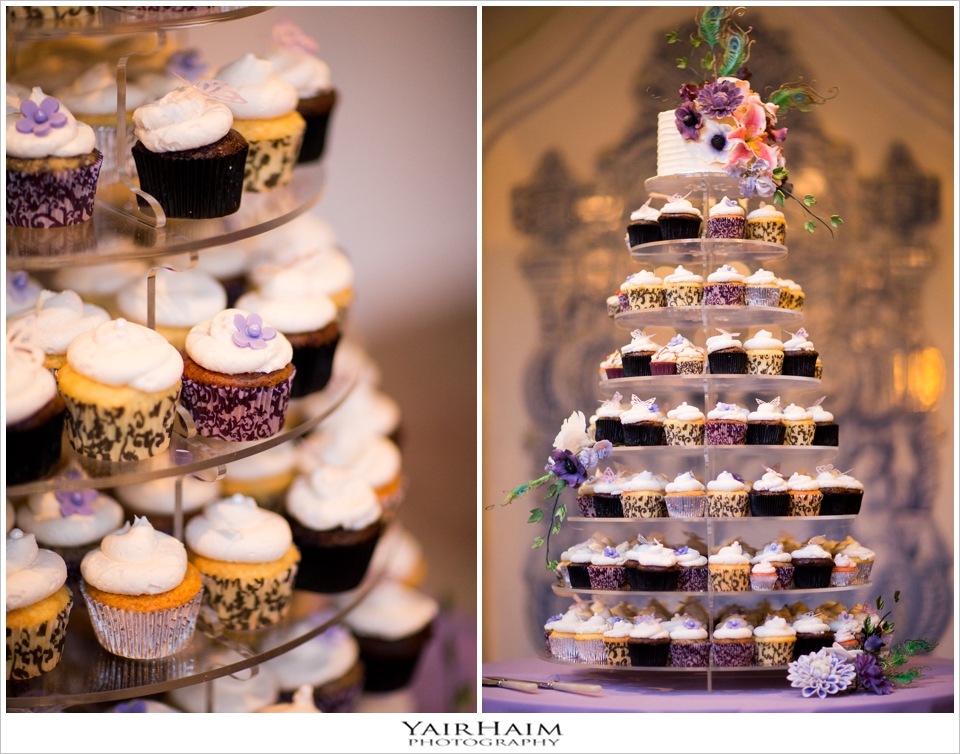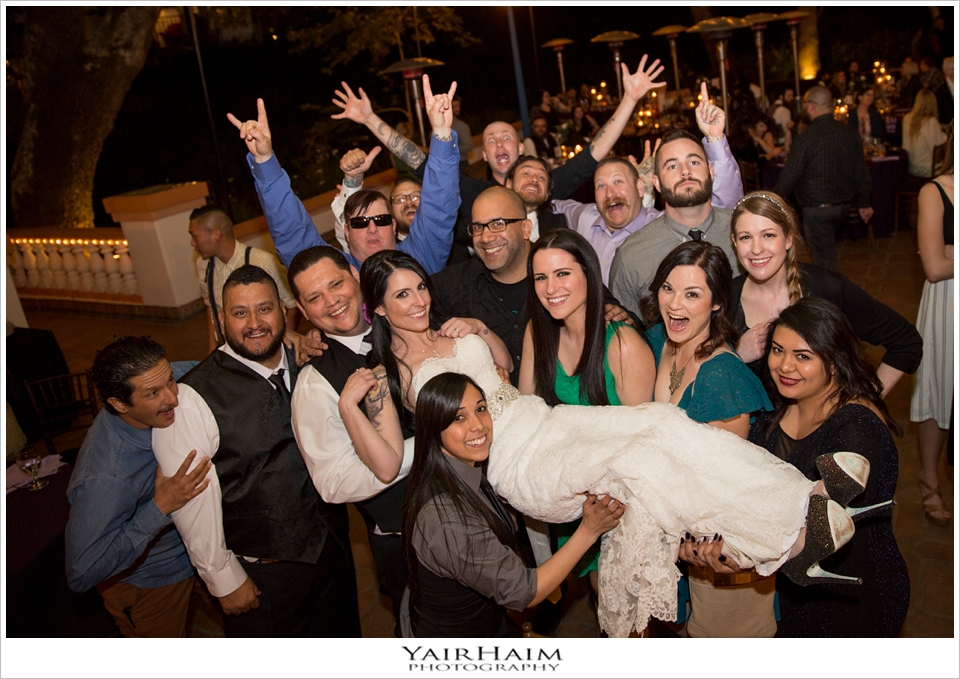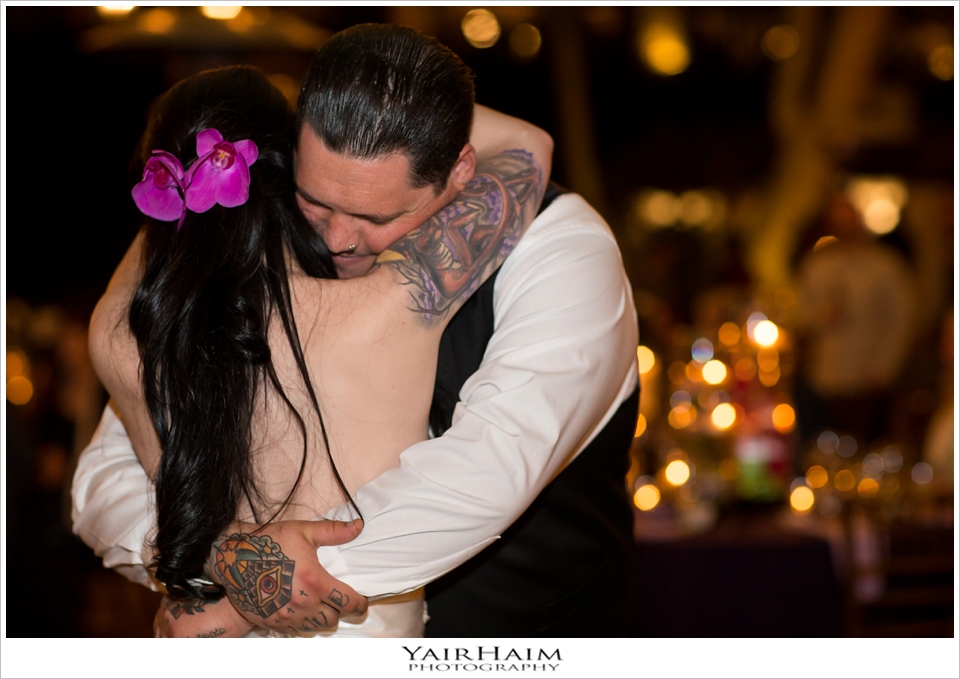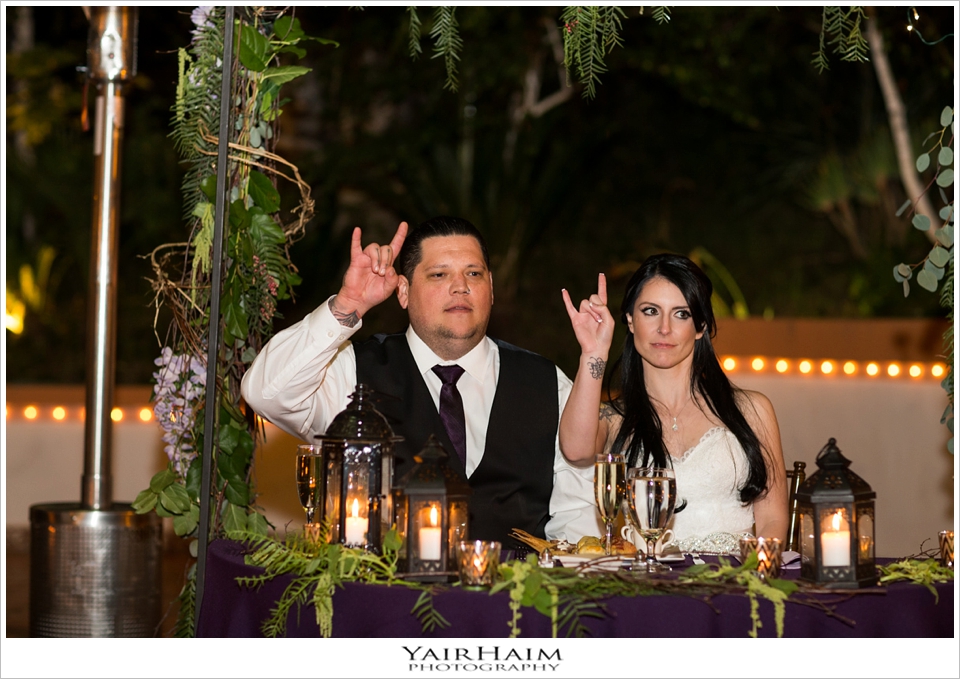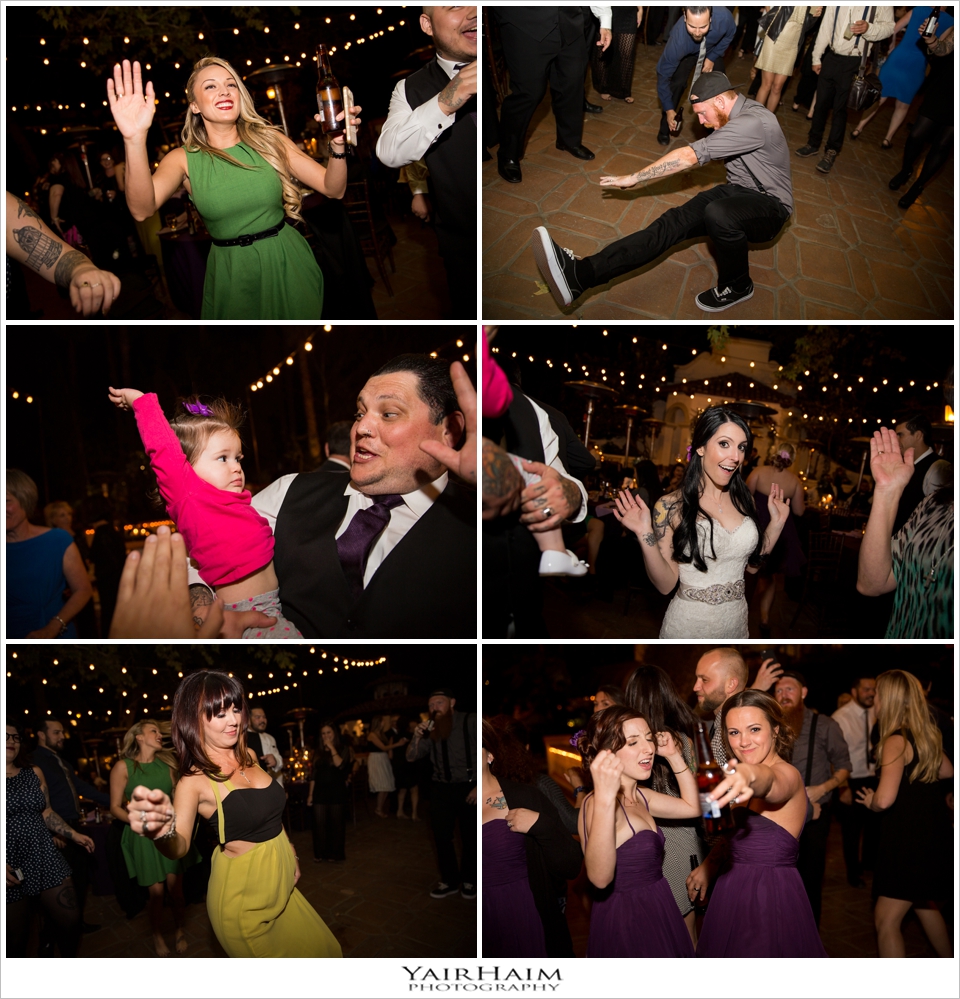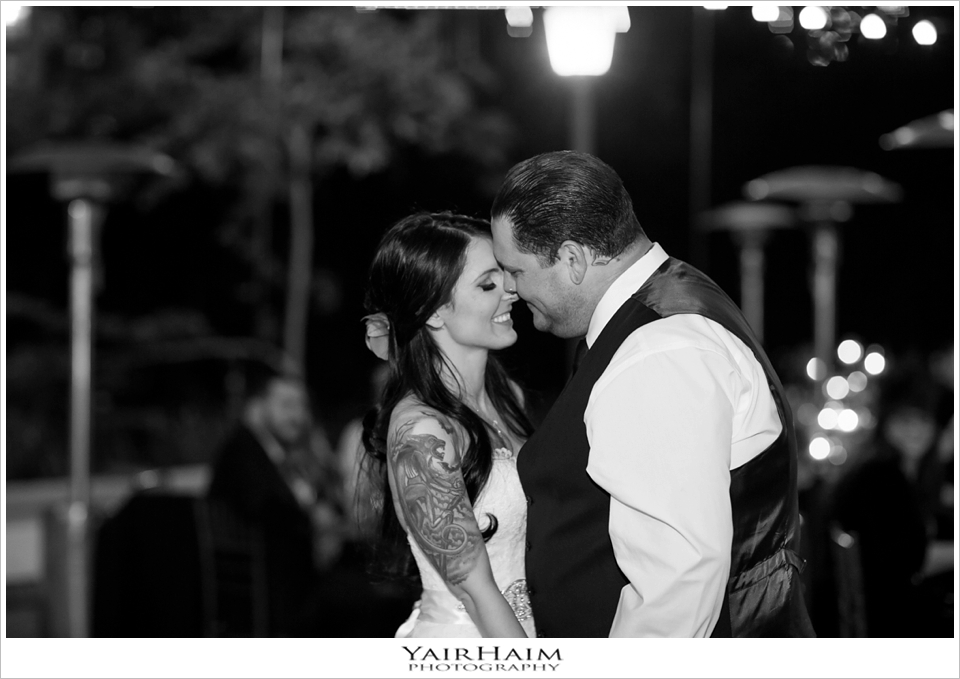 Orange County Wedding Photographer | Los Angeles Wedding Photographer | Destination Wedding Photographer
www.yairhaim.com | Email: [email protected] | (310) 993-1561