Laura and Brian met the old-fashioned way… E-Harmony.  After Laura's last relationship ended, her girlfriends encouraged her to give online dating a shot.  Even though she was skeptical, she made them a deal that she would go on one date through E-Harmony, before counting out online dating all together.  Brian, on the other hand, was recently back on the dating scene and was looking to find Mrs. Right.  One night he stumbled upon Laura's profile, thought she was pretty and immediately sent her a message.  The two emailed back and forth for a while and found out they had a lot in common (even their favorite Gelateria in Rome).  They decided to meet in person.  Laura figured that this would be the one date she promised her friends, while Brian hoped for so much more.  When the two met, Brian was blown away by how beautiful Laura was, and knew immediately that she was something special.  Laura, always the skeptic, didn't put her guard down immediately.  However, by the end of their 6- hour date, she realized that Brian was exactly the kind of guy she had been looking for.
It wasn't long before Brian and Laura knew they wanted to spend their lives together.  Brian, after asking Laura's dad for permission on a trip to Washington, planned a romantic weekend trip to their favorite wineries in Solvang.  He planned to propose sometime during the weekend, but hadn't really worked out the details in his mind.  However, once Brian put the ring in his suitcase that Friday he was a nervous wreck.  The entire drive up, Laura kept asking him why he was being so weird, but Brian just said he was tired and continued looking pale and sick.  Finally, once they got to their hotel room in Solvang, Brian realized he wouldn't make it through the weekend.  When Laura went to the bathroom, Brian grabbed the ring and waited.  As Laura came out, Brian apologized and said he couldn't wait any longer.  He got on one knee and asked Laura to spend the rest of her life with him.  Laura excitedly said yes, but not before teasing Brian for choosing the hotel bathroom as his proposal location.
Laura and Brian are getting married in Solvang on June of 2014.
Please enjoy their engagement pictures on my blog and don't forget to follow me on Facebook (click here):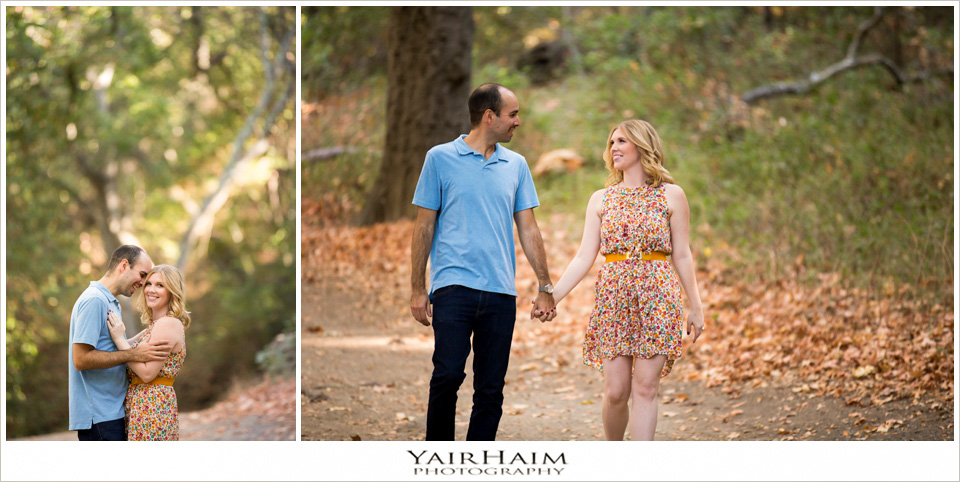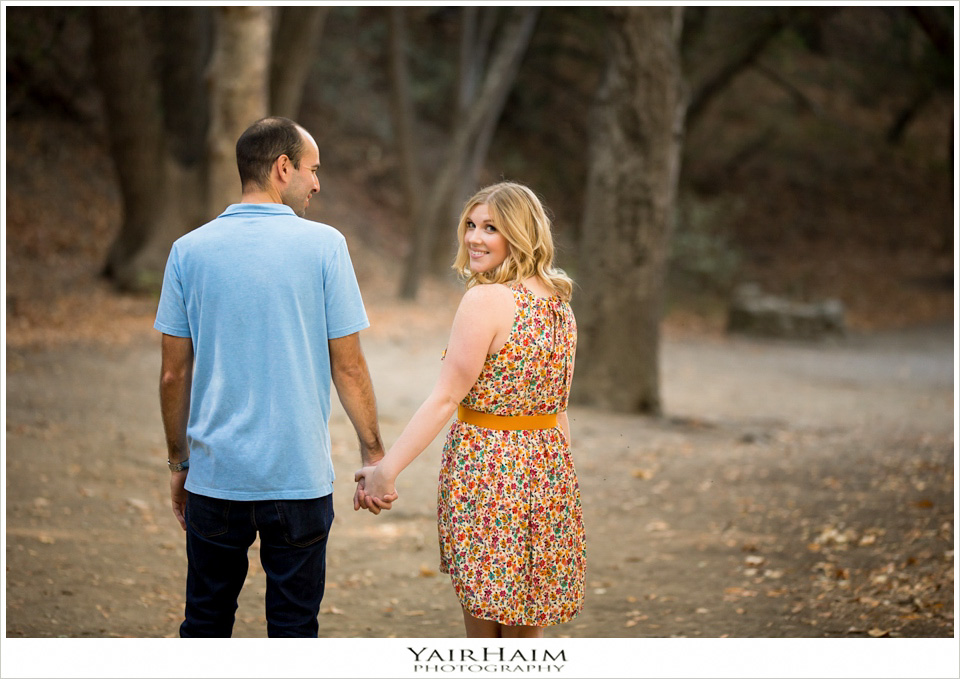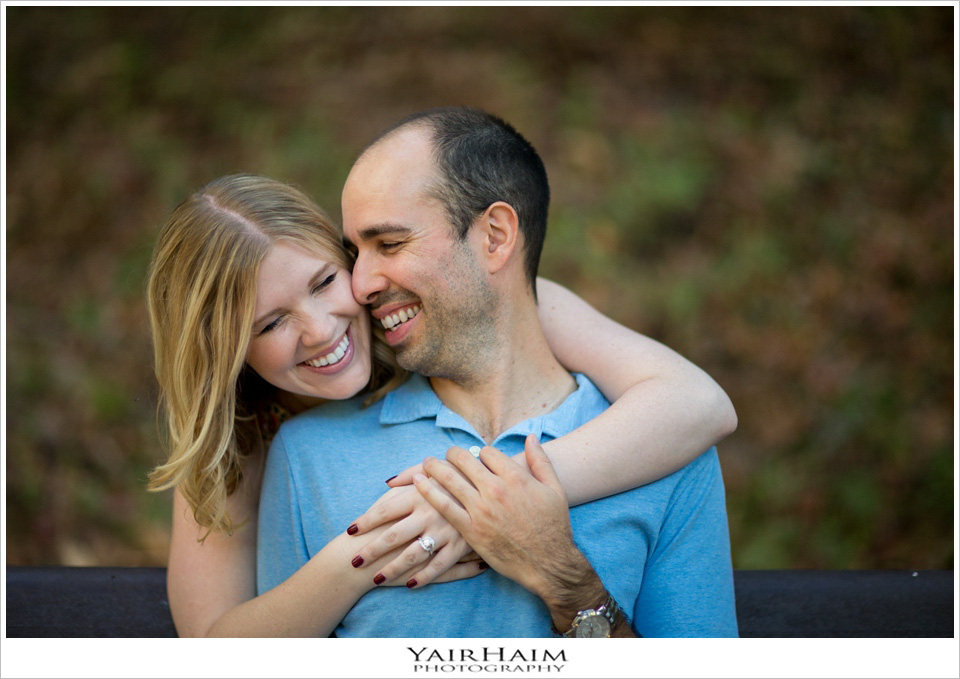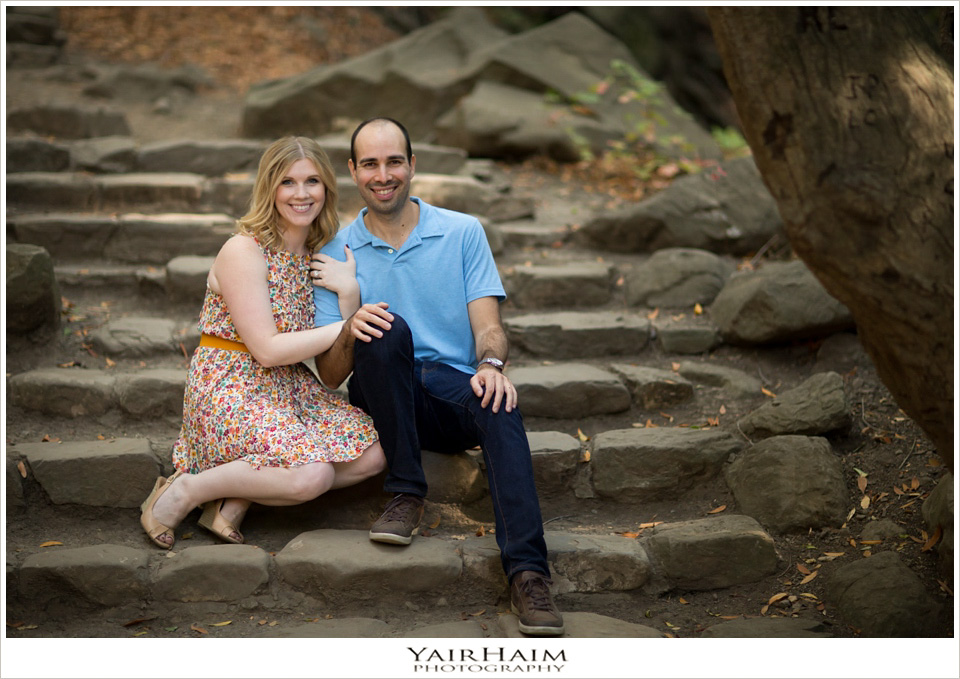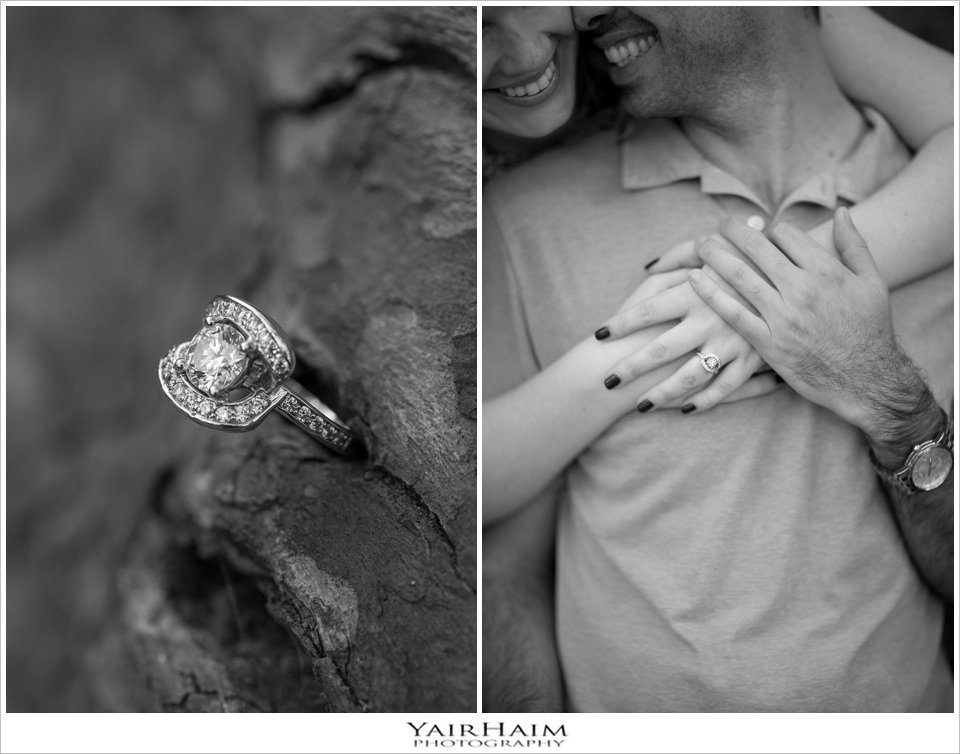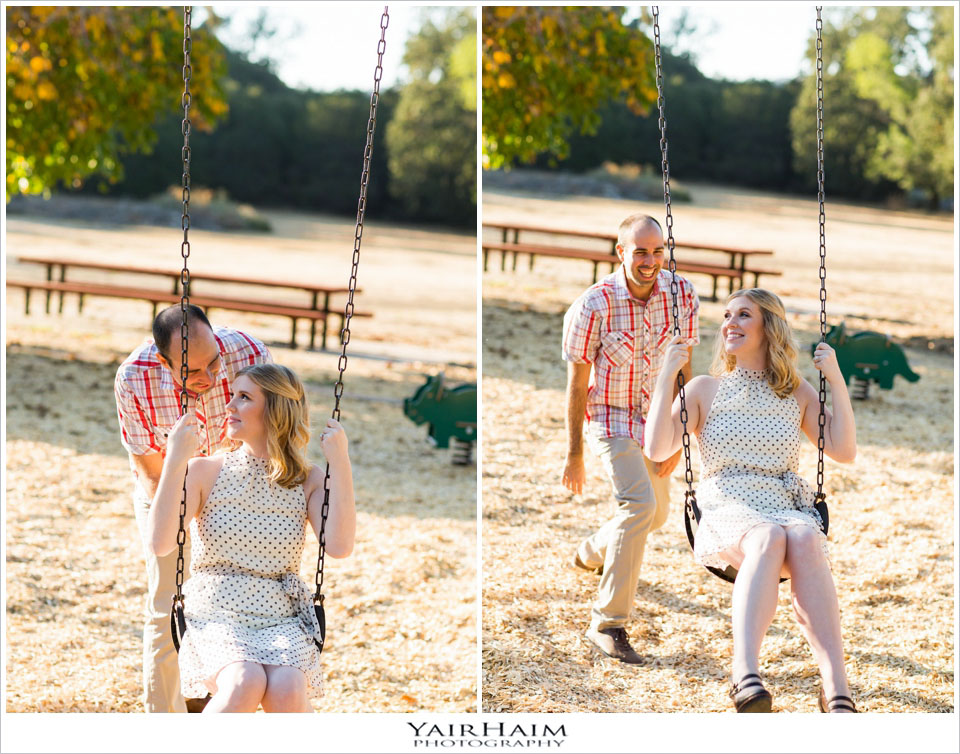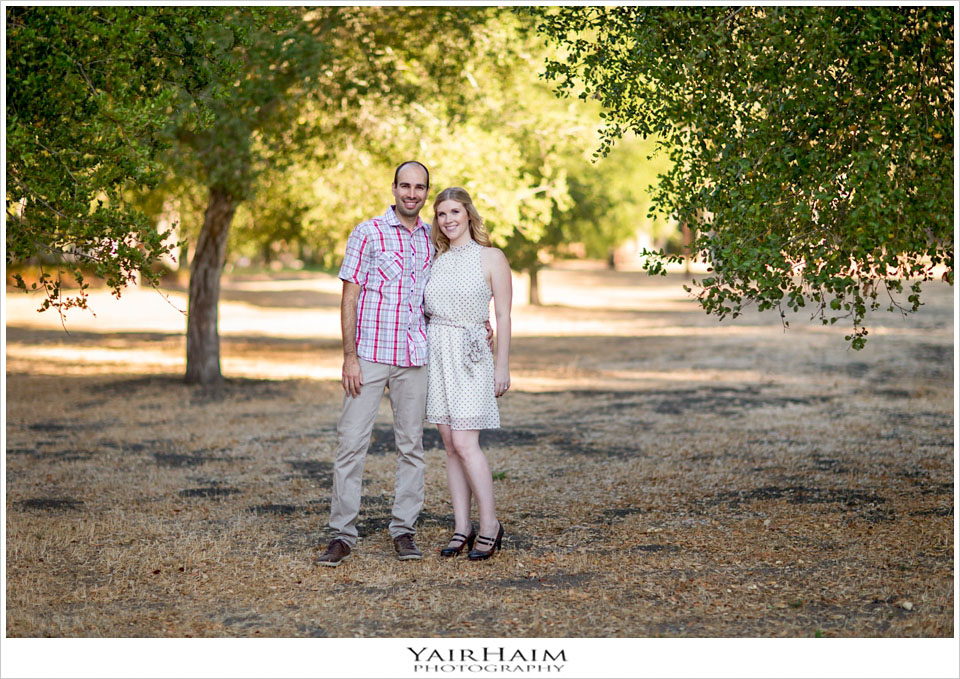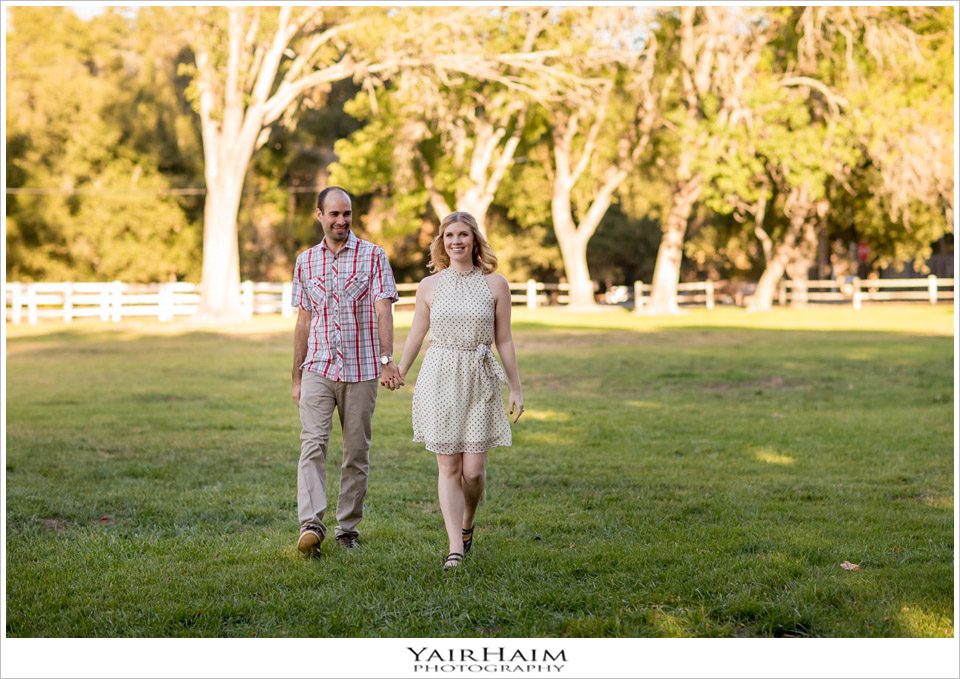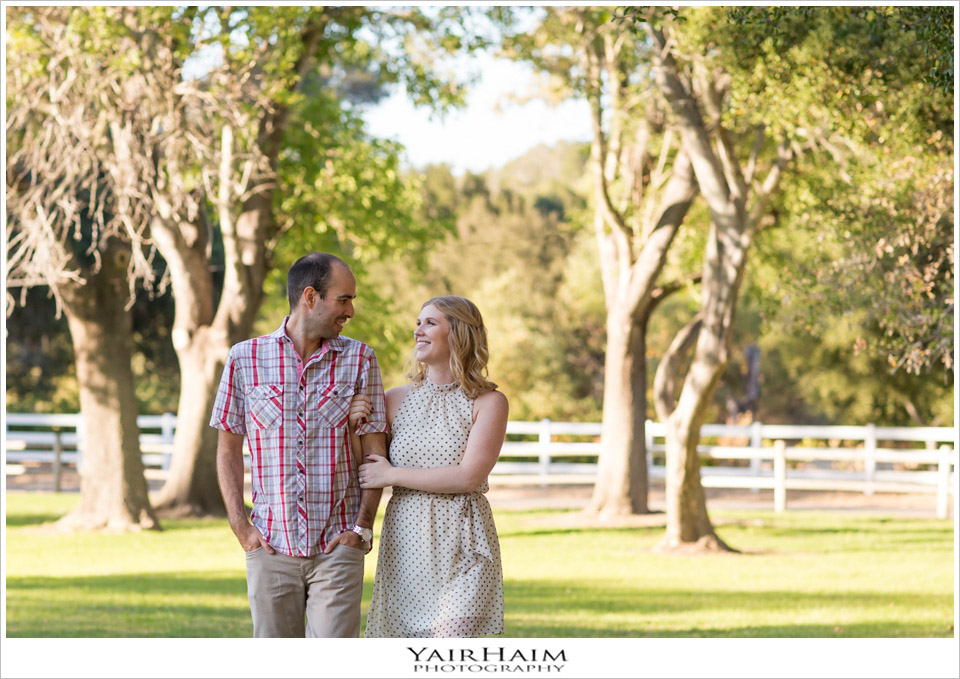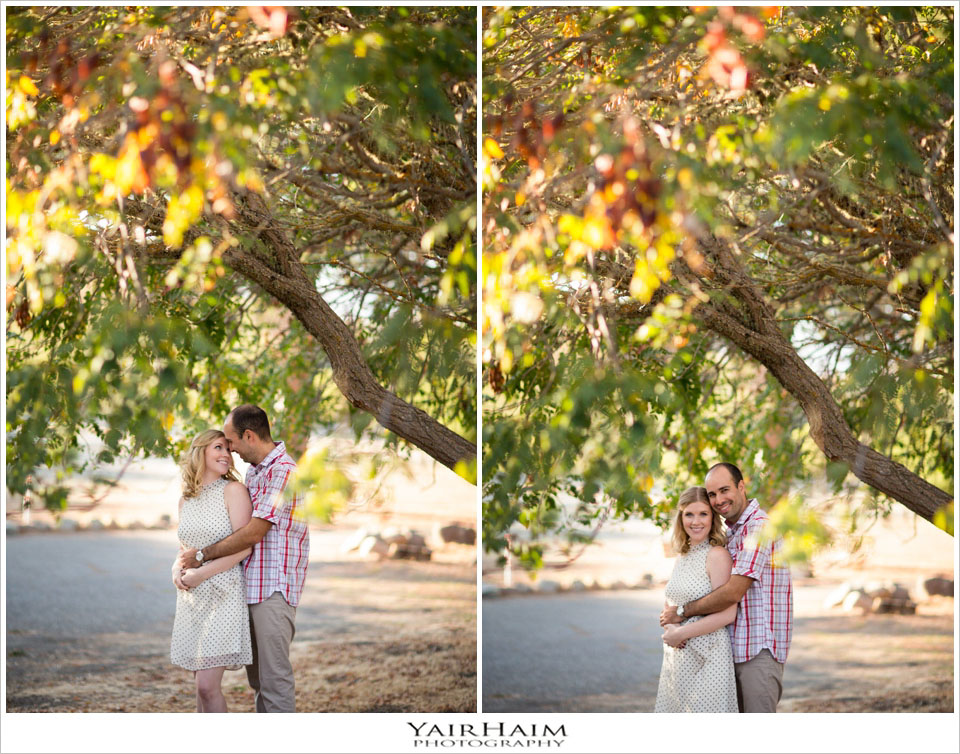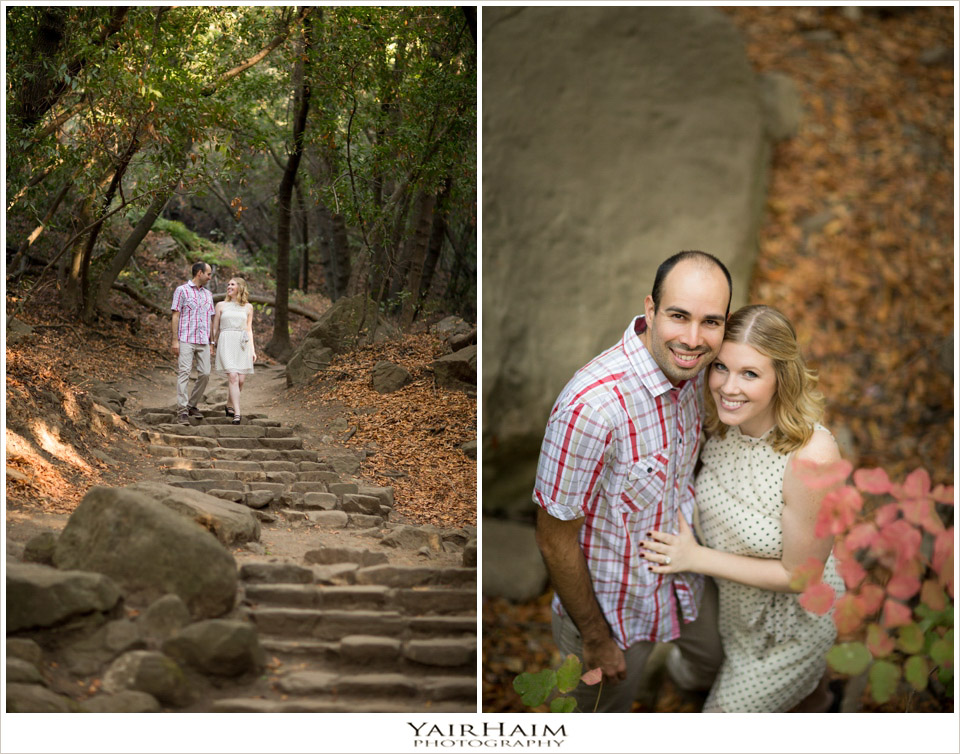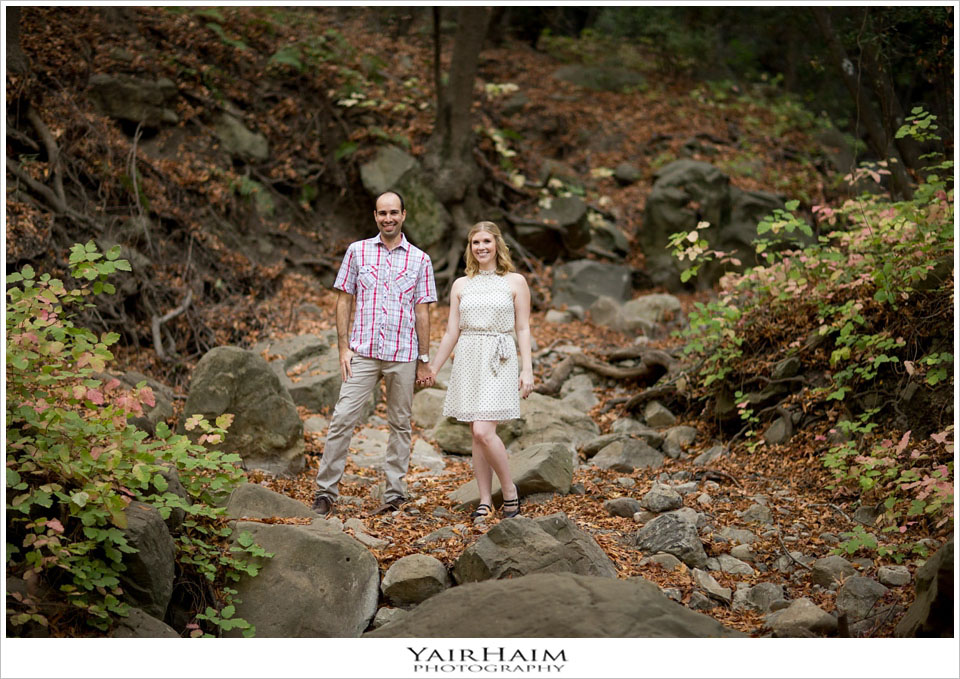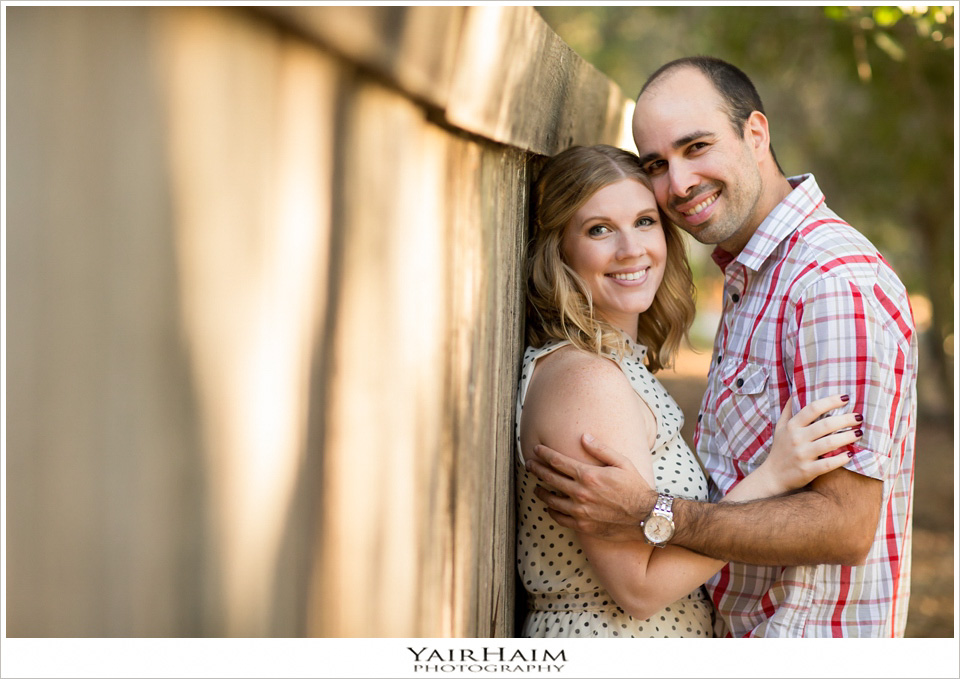 Yair Haim Los Angeles based destination wedding photographer
Contact me | (310) 993-1561