Sherry and Ray's story started at MIT while watching Egypt and Algeria play in a qualifying world cup game. Sherry did not know anyone at the event and Ray happened to be sitting in front of her. They started talking and he asked for her number, they were inseparable since. The first week they went out five times! :)

For the proposal, Ray took Sherry to her favorite brunch spot and then to her favorite museum in Boston- the Isabel Stuart Gardner. Ray took Sherry to a portrait that Queen Mary had painted as an engagement present to King Philip of Spain and told her their story. Afterwards, he told Sherry how much he loved her and then he proposed.
It was so natural for me to do their engagement session. They became my friends instantly and we had such a great time together.
Here you can see some of the pictures from their engagement shoot at UCLA: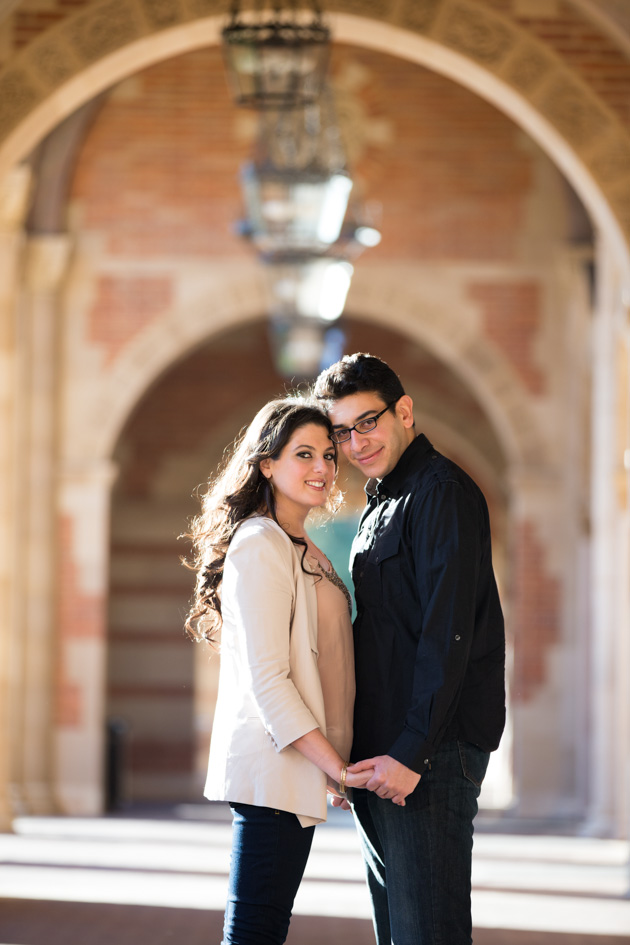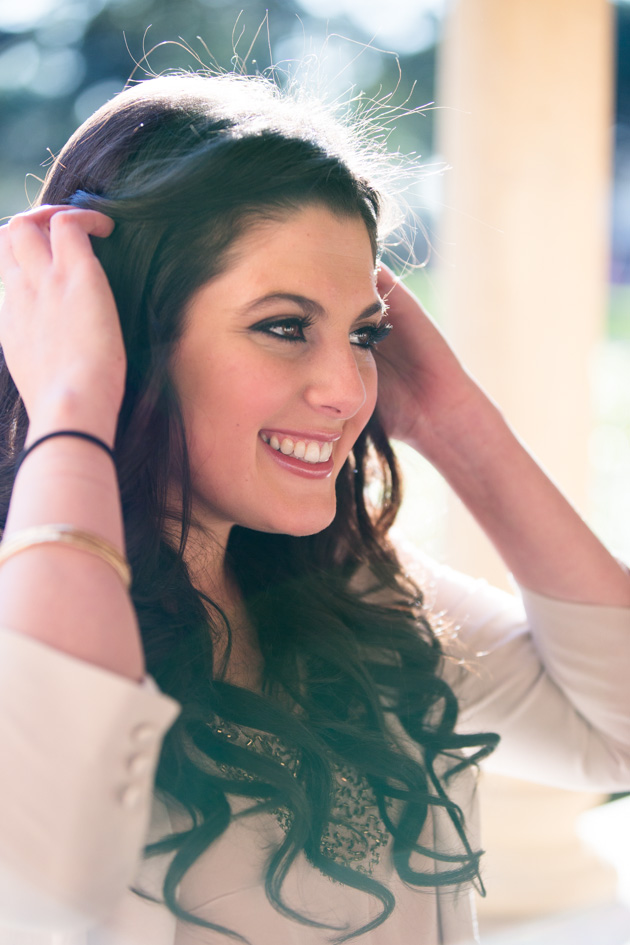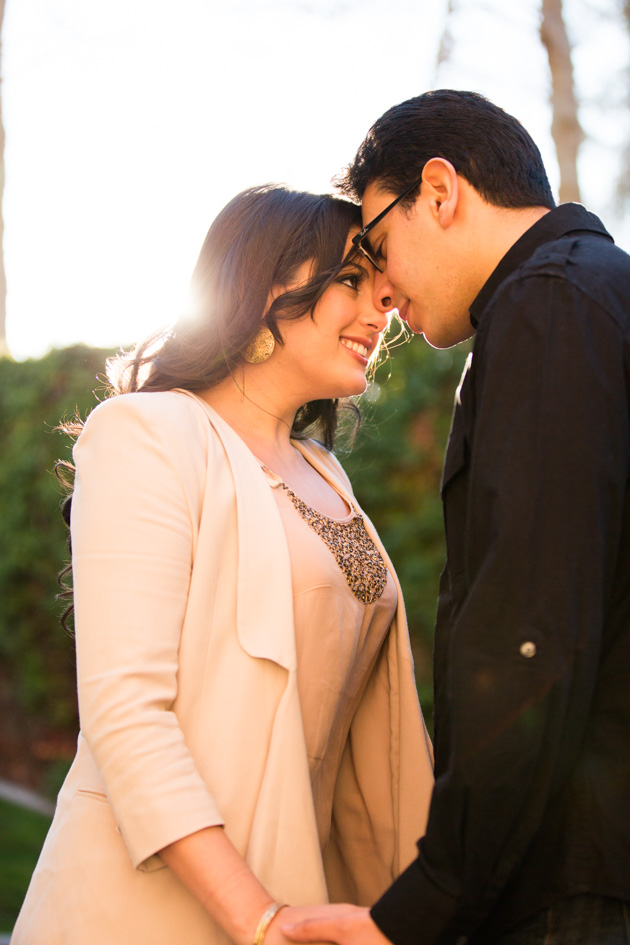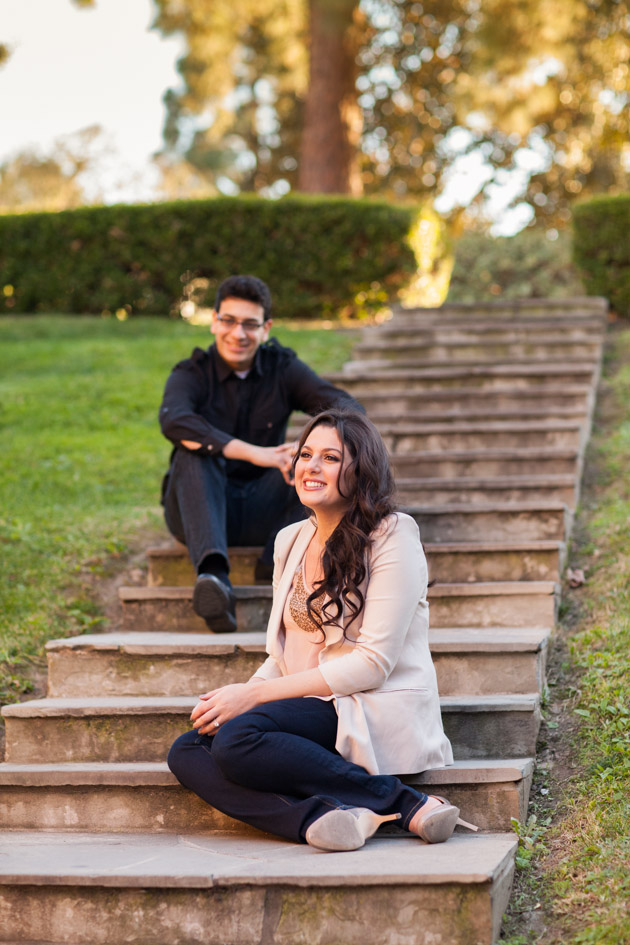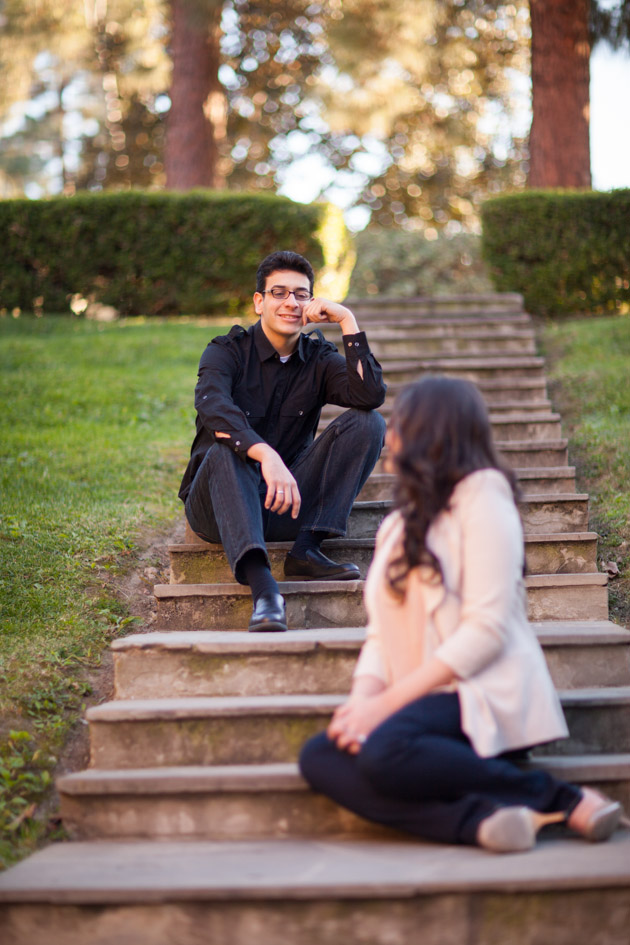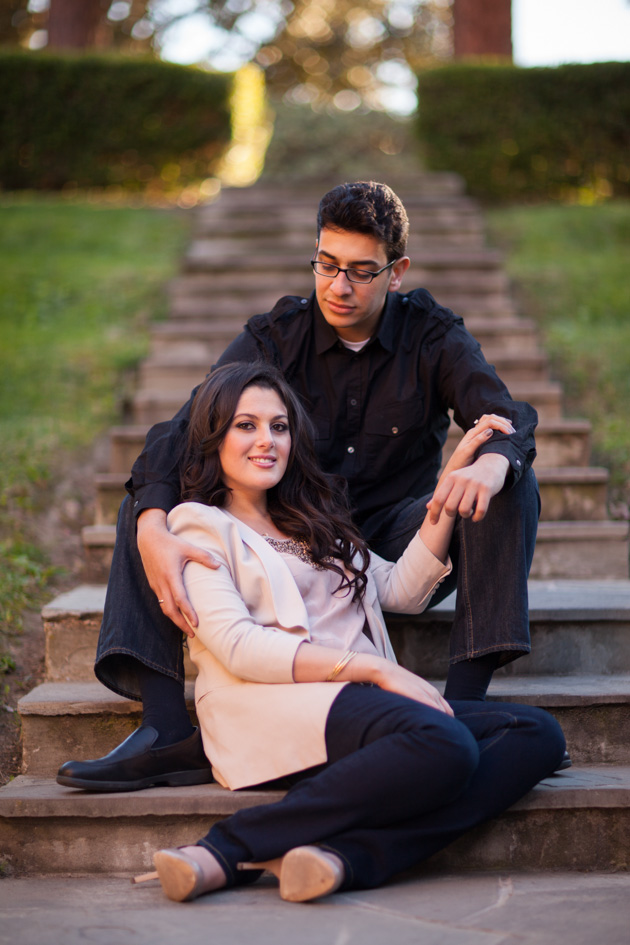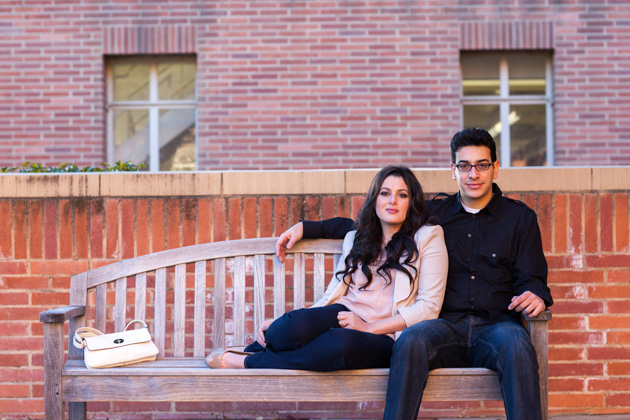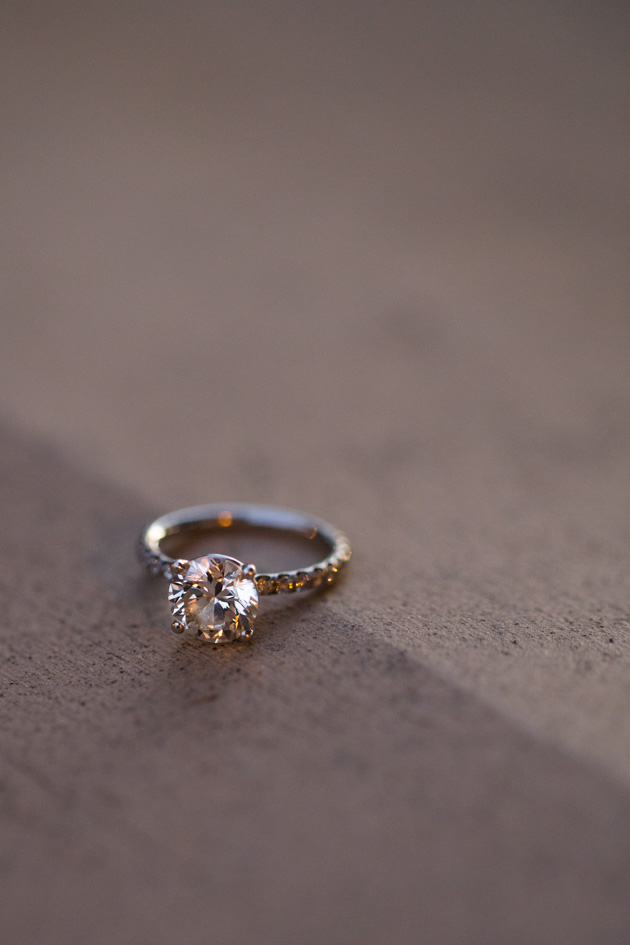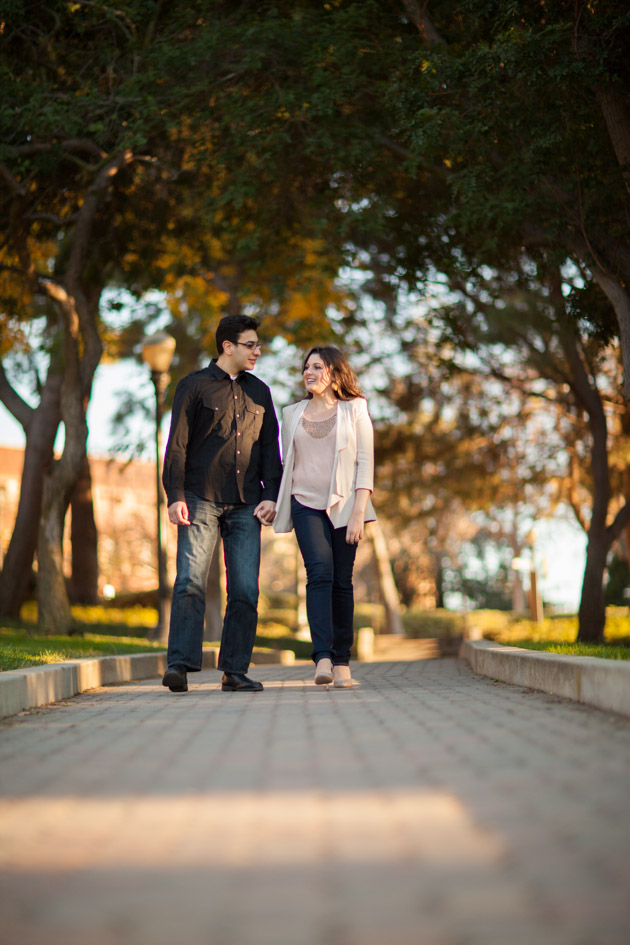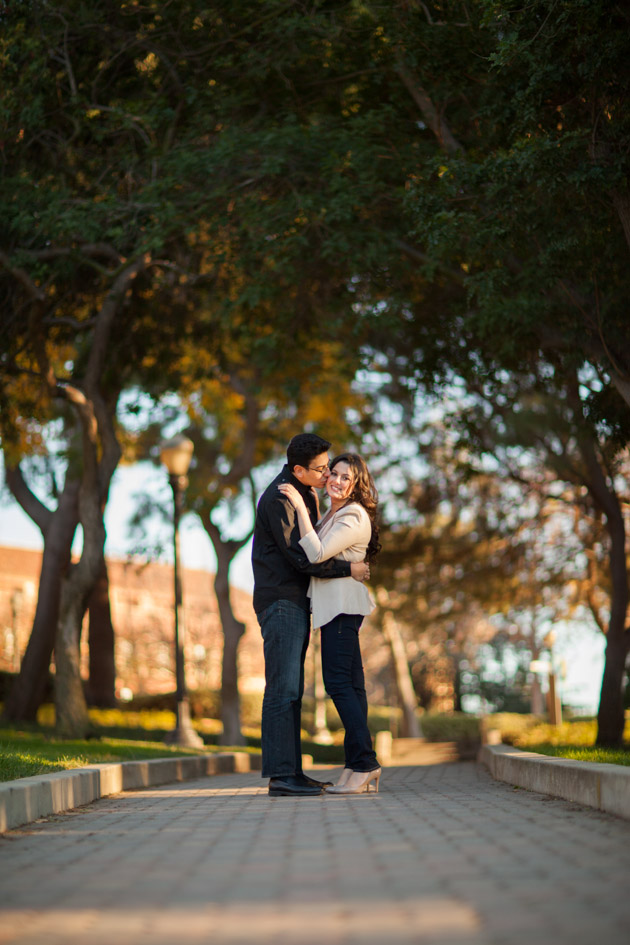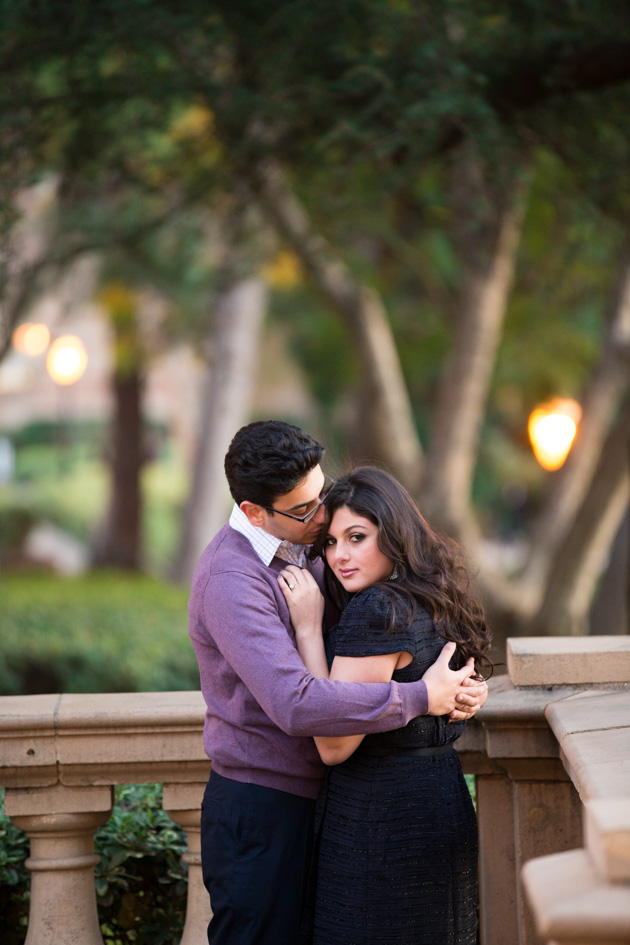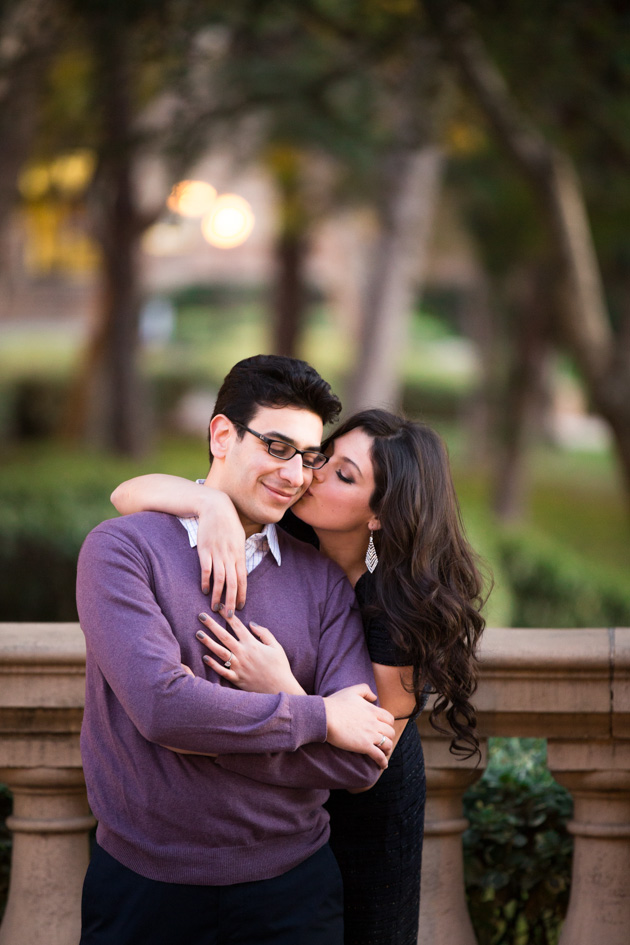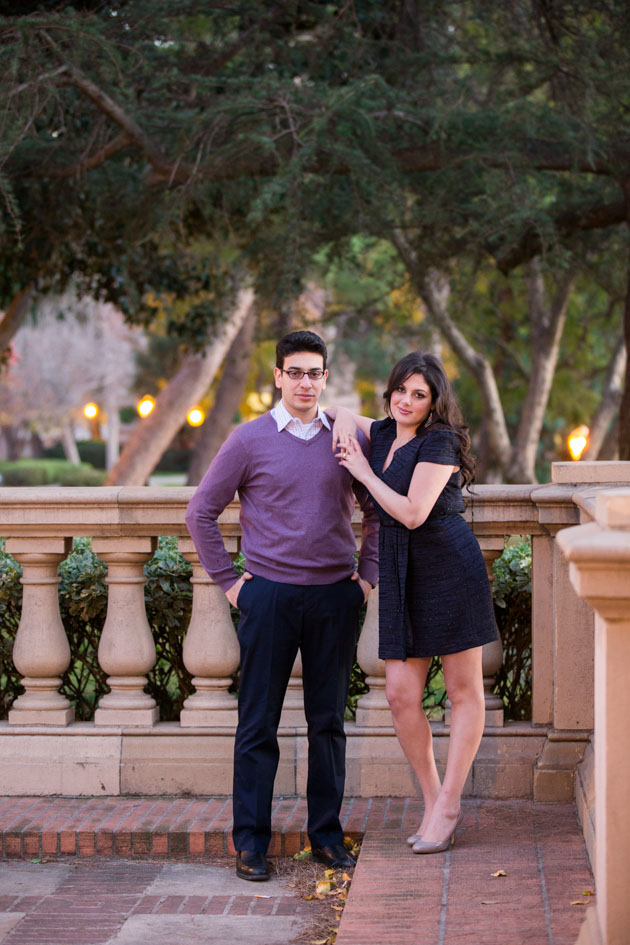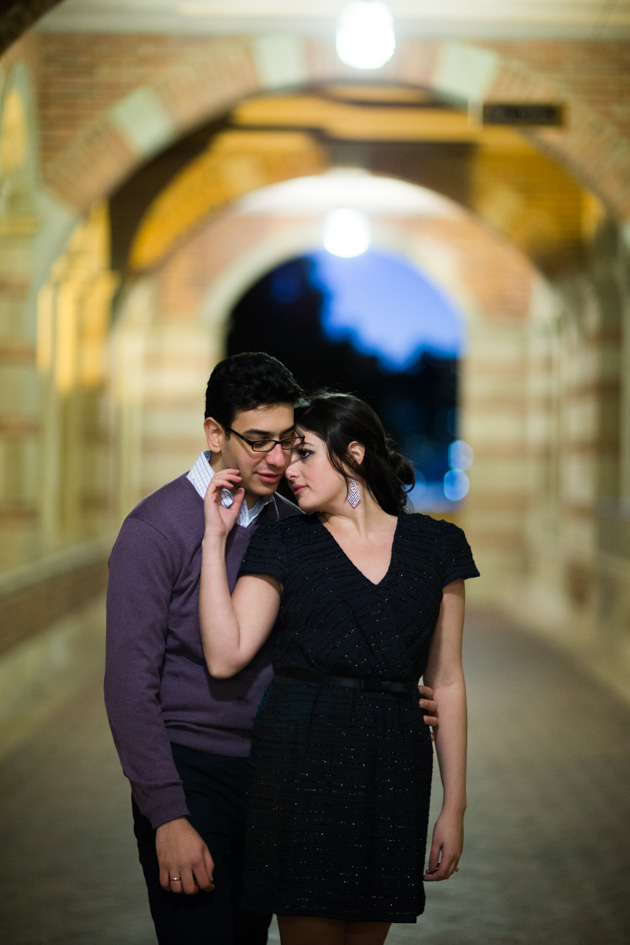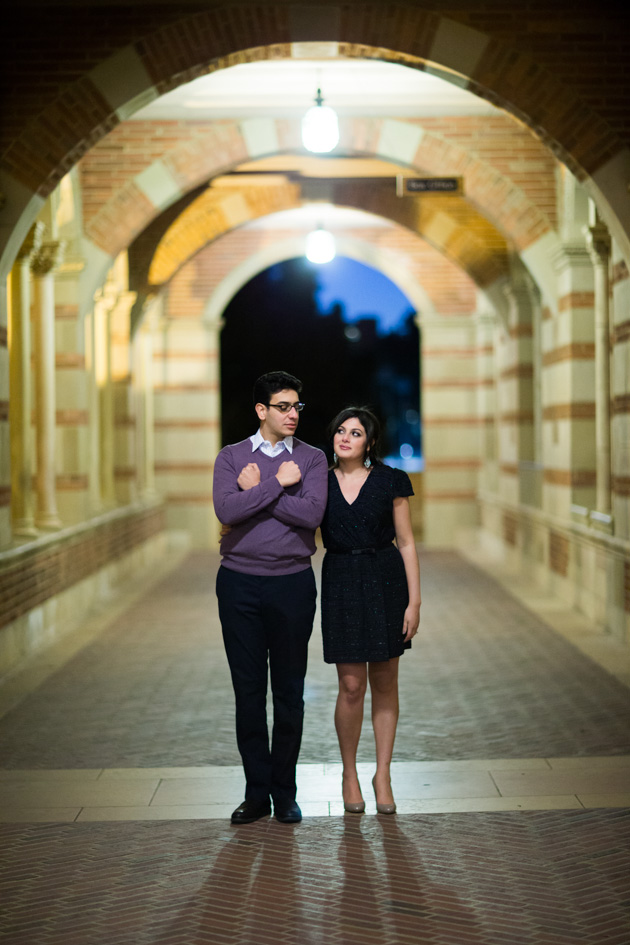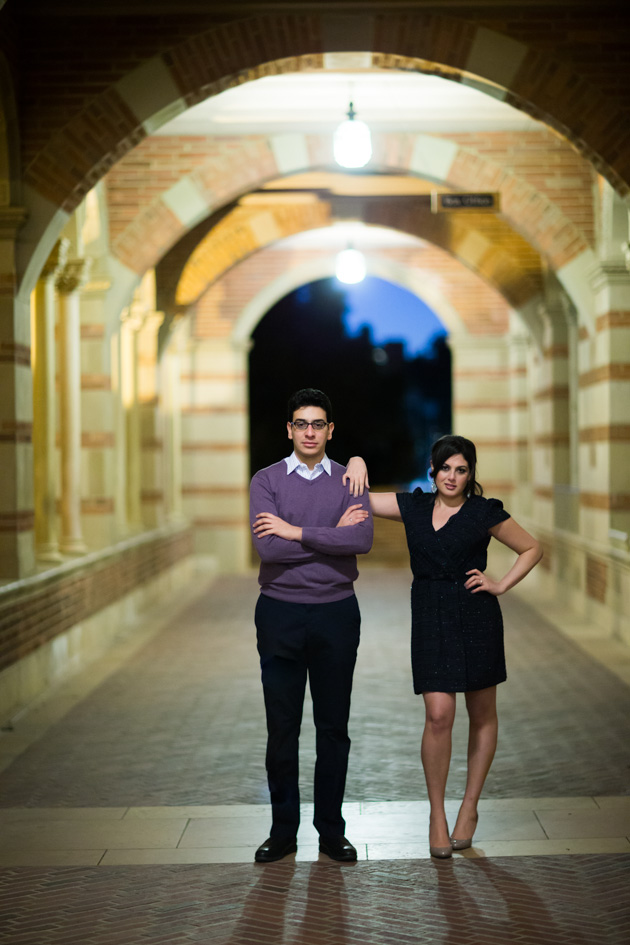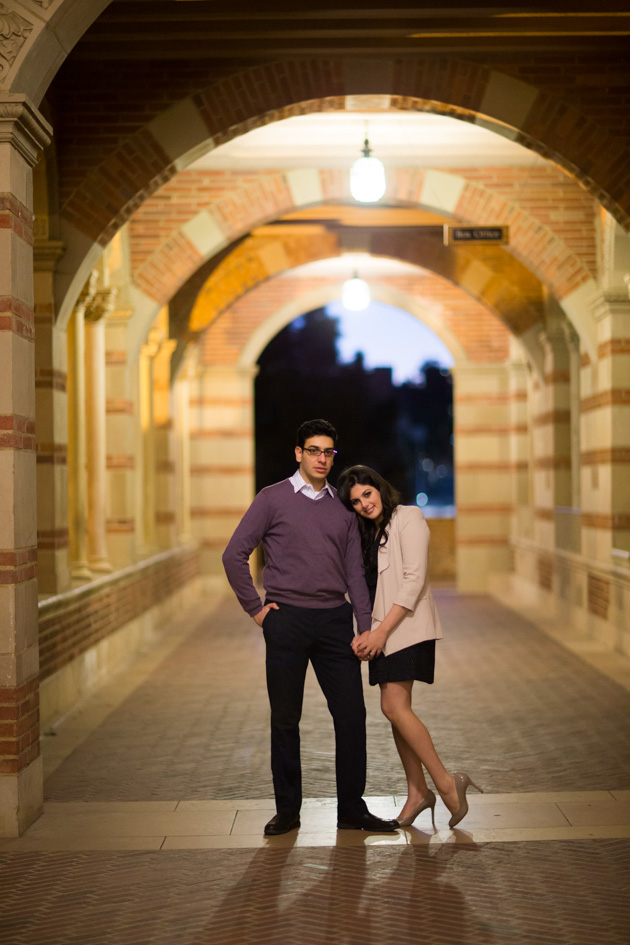 Yair Haim
Los Angeles Wedding Photographer
Contact
| (310) 993-1561