Victor and Rachel met through an online dating site. Victor first messaged Rachel, hoping that his "creative" message about being the best at everything would peak Rachel's interest and elicit a response. Little did he know that his "creative" message was one of the most normal and genuine messages that Rachel received while on the dating site. So, naturally she responded!
After a handful of messages, Victor and Rachel met in person at a local Los Angeles coffee shop. Upon first seeing Rachel, Victor knew that he had found the girl of his dreams. And, Rachel knew that she had found a very special, genuinely good-hearted and happy person who shared similar morals, values and viewpoints (she was REALLY impressed with Victor's happiness and positivity)! After approximately one year of dates and adventures, Victor proposed to Rachel on a hike in Malibu. She said yes! (Click here if you'd like to check out their engagement session).
Rachel and Victor had their gorgeous wedding at the FantaSea Yacht Club in Marina Del Rey. We had such a great time together and their pictures turned out AMAZING!!!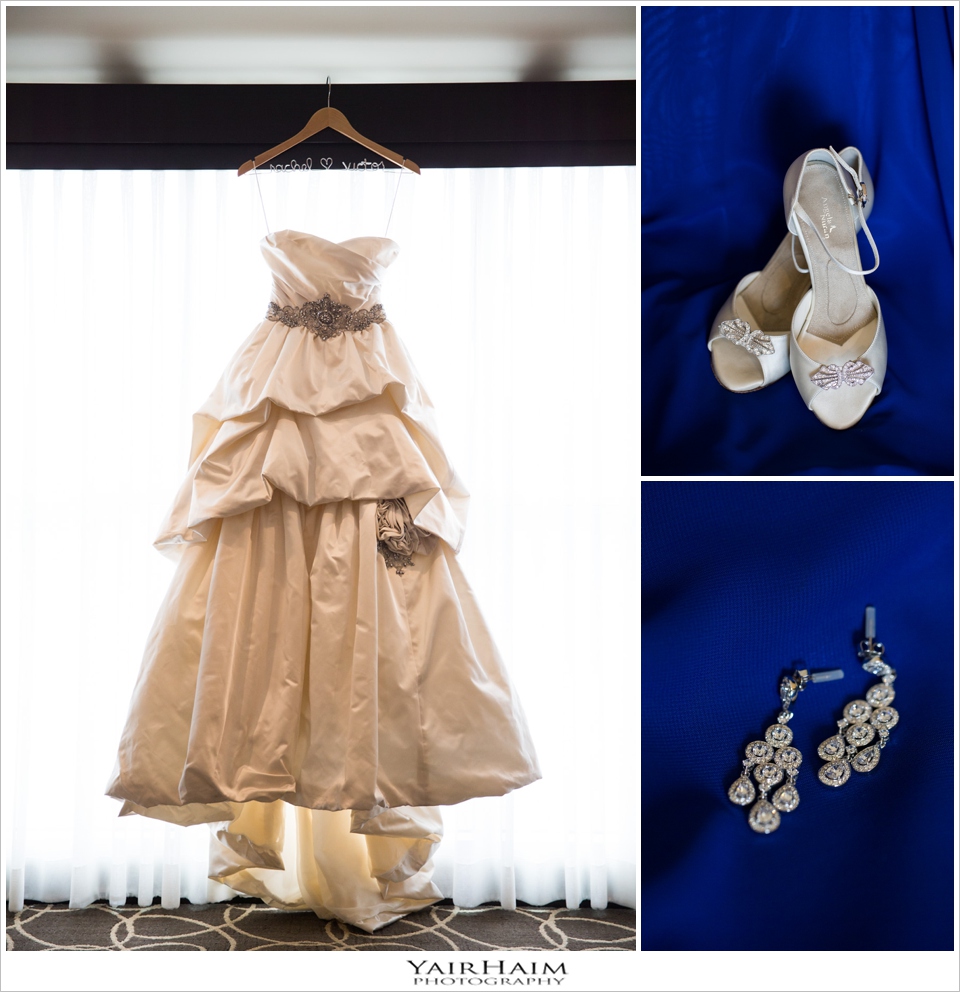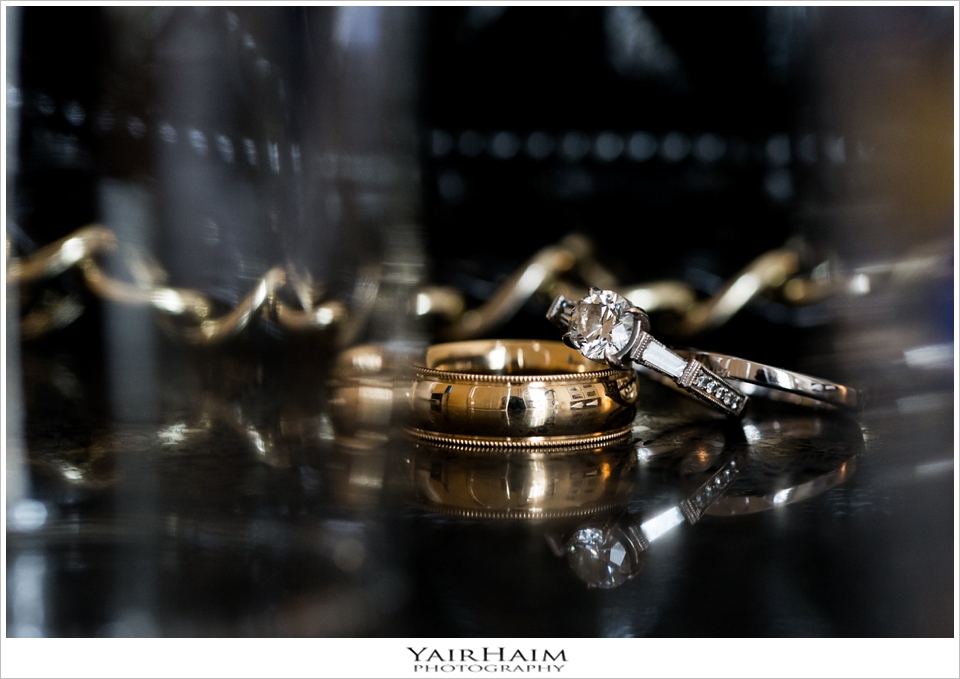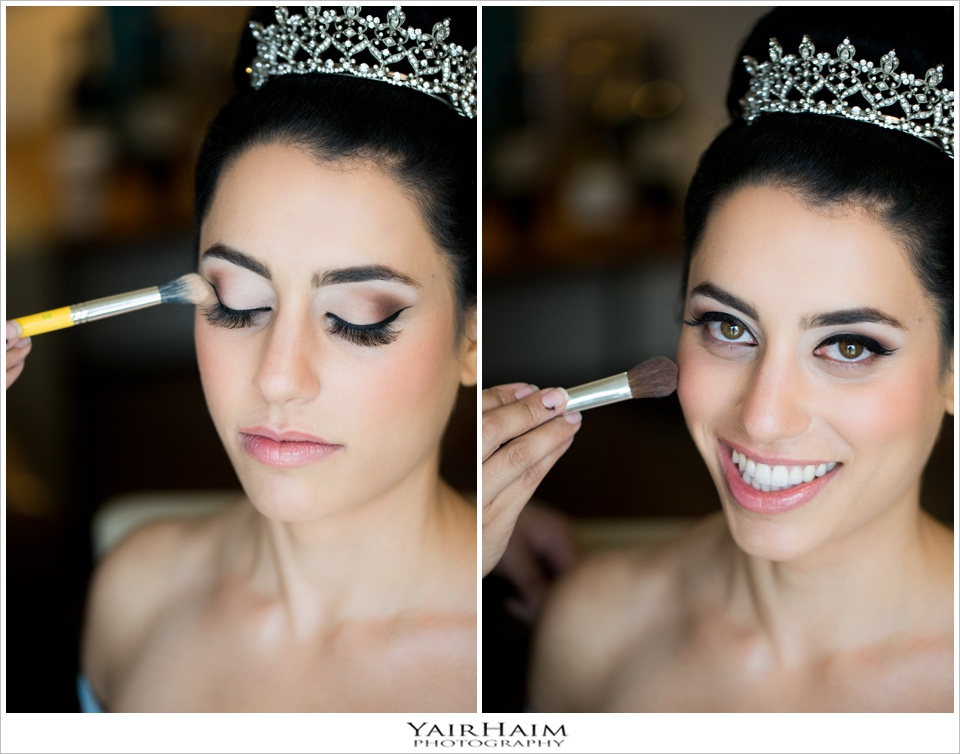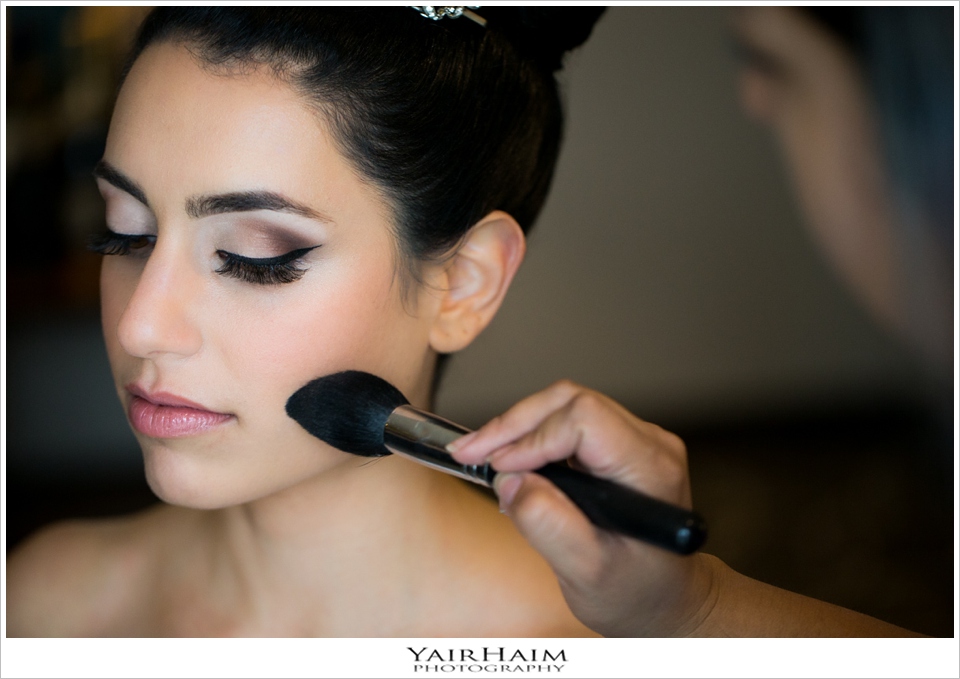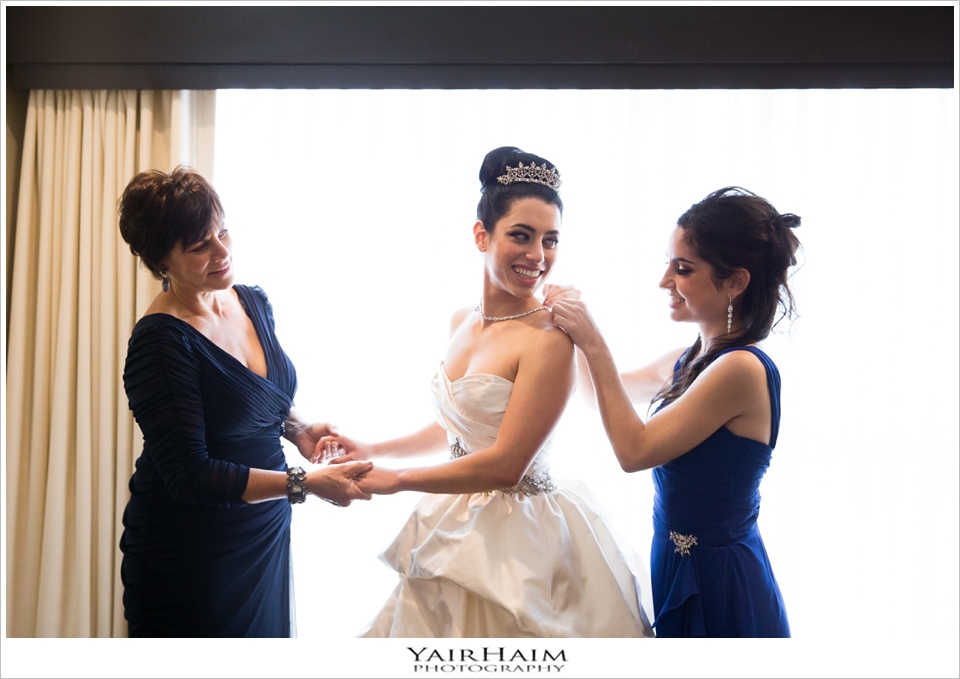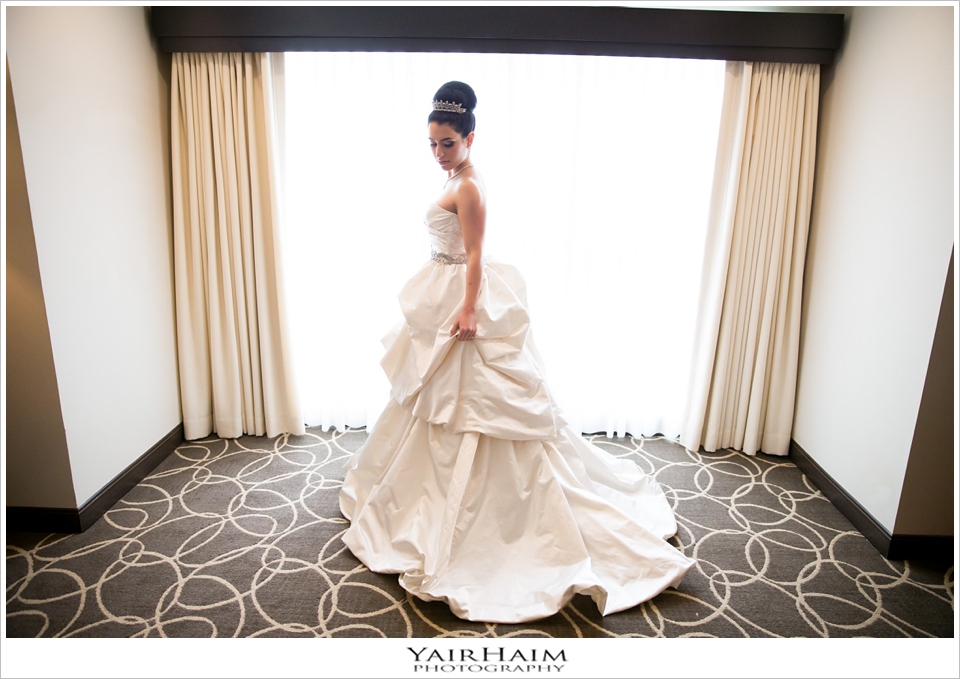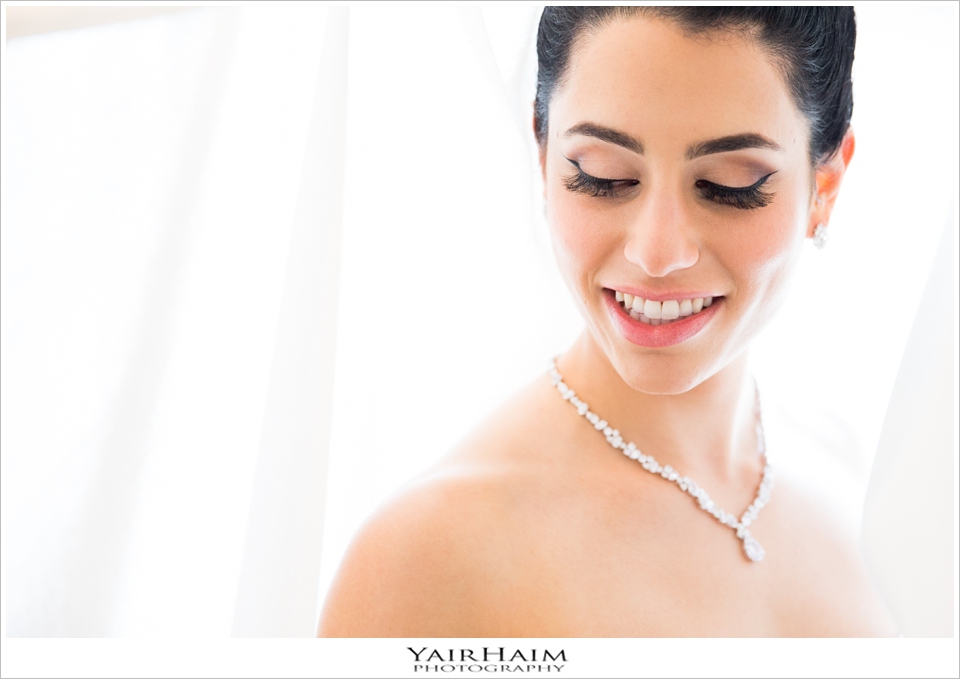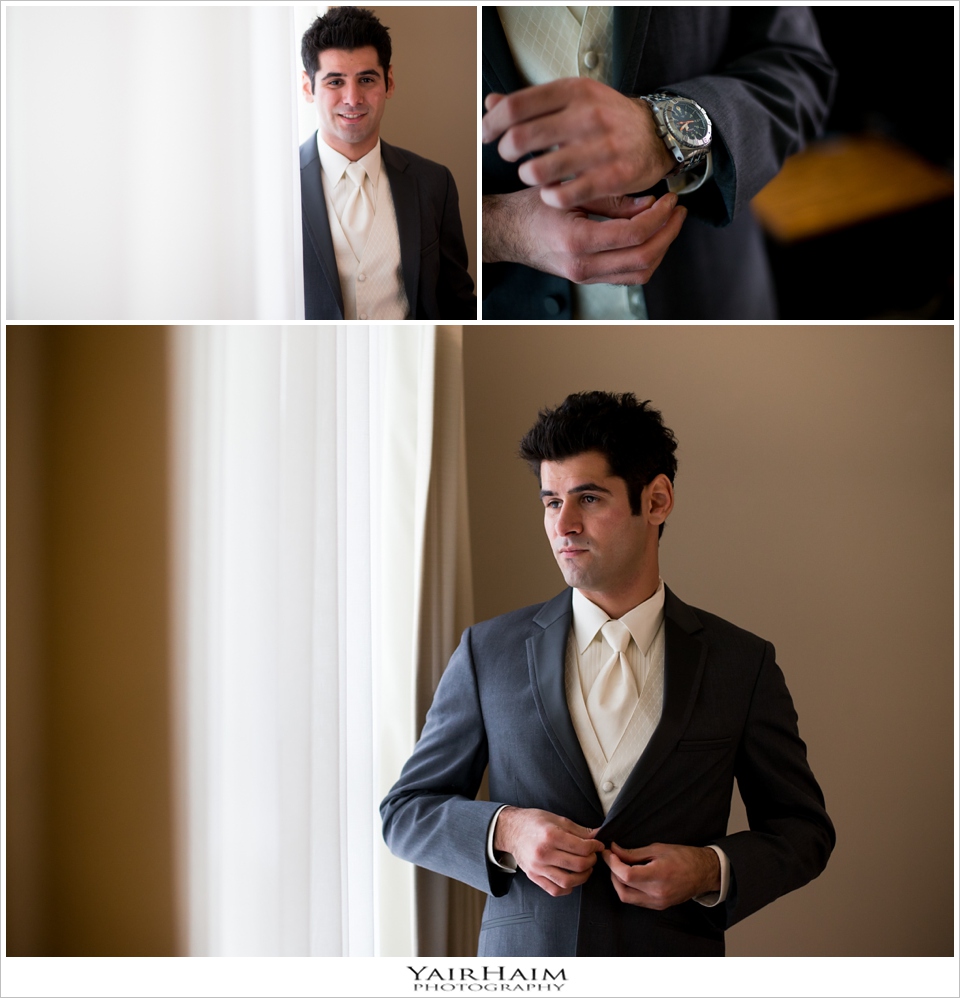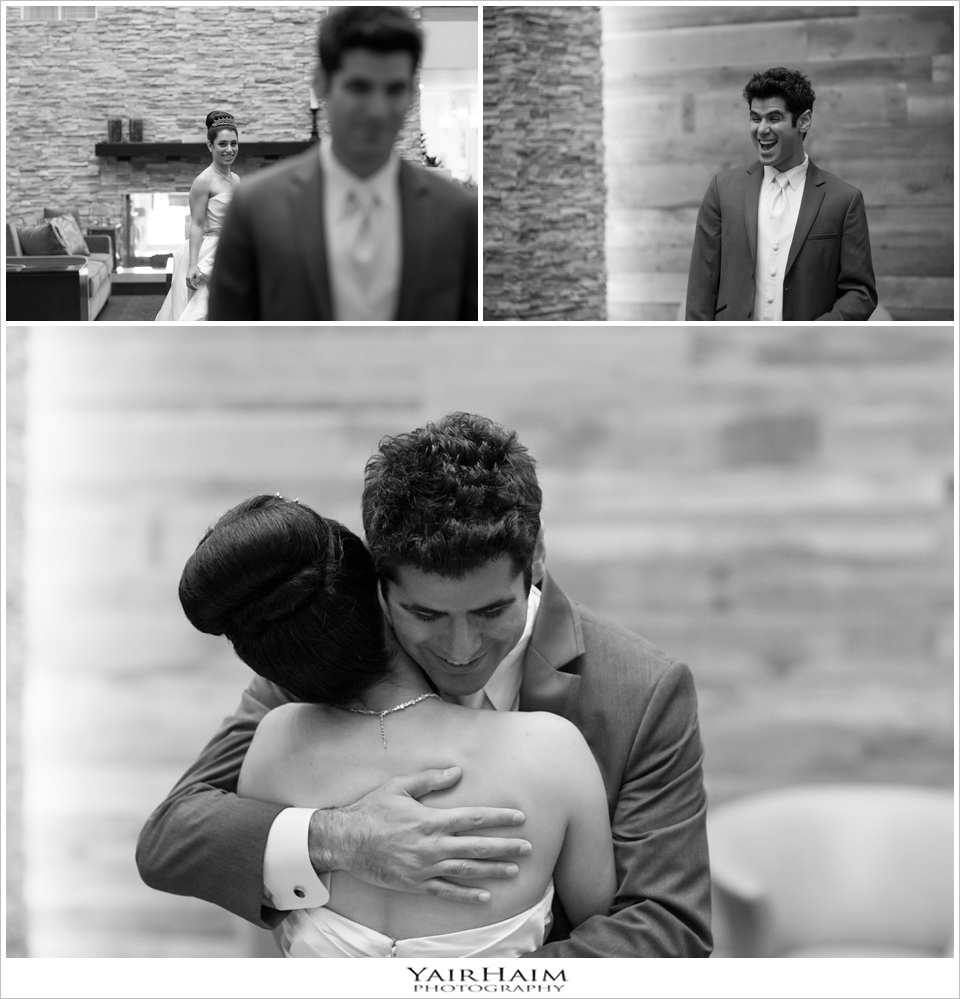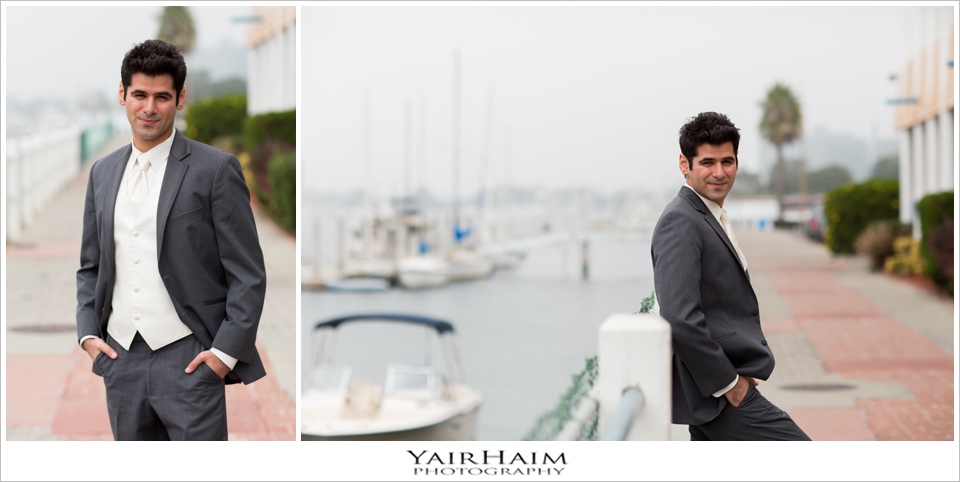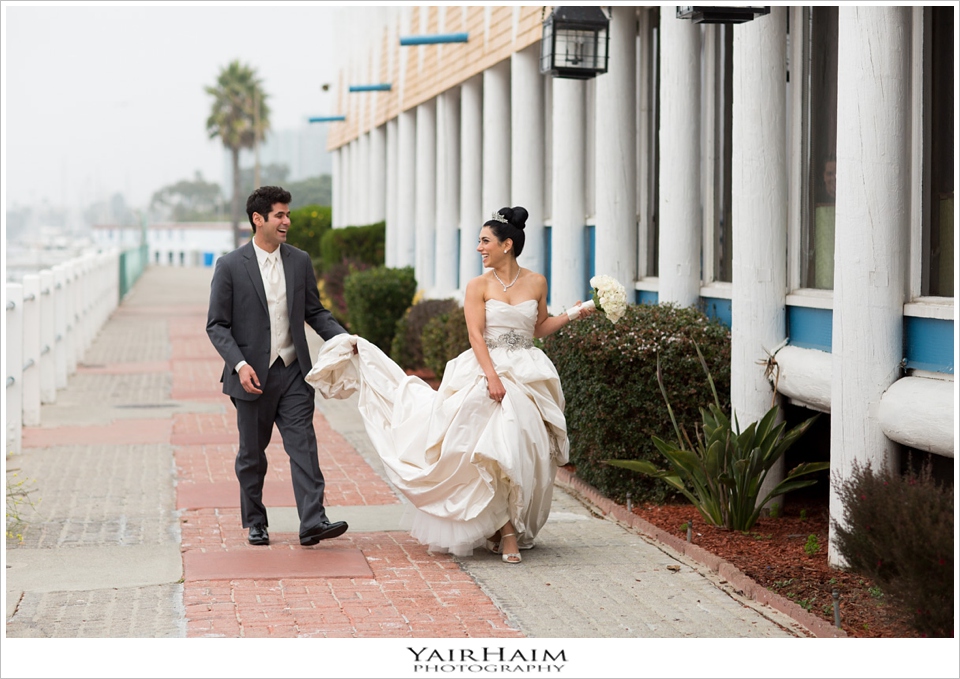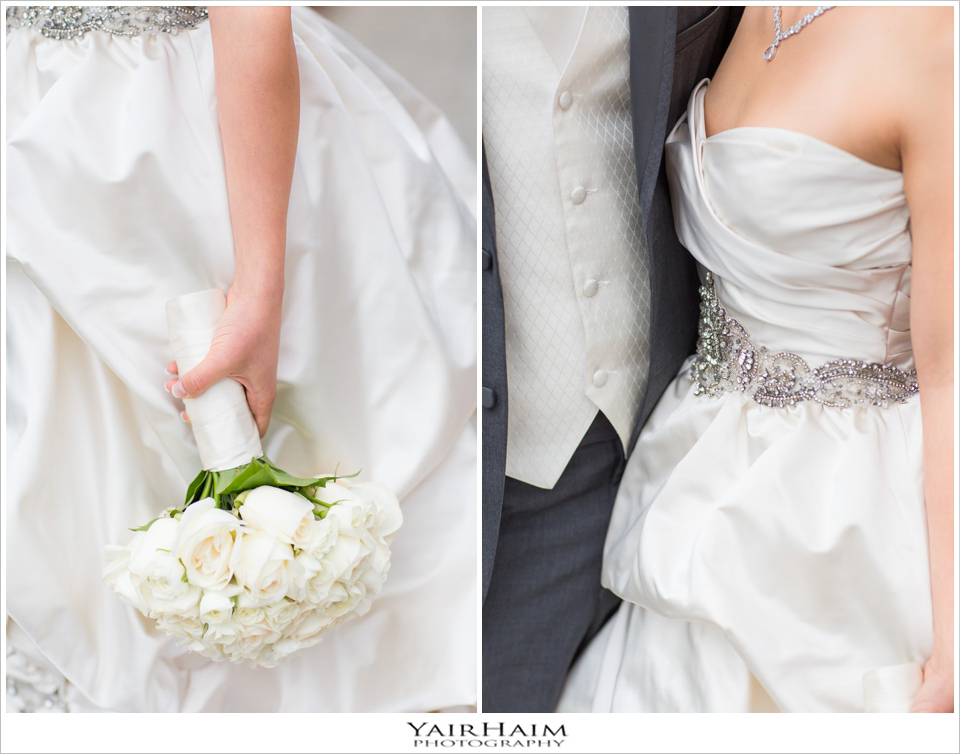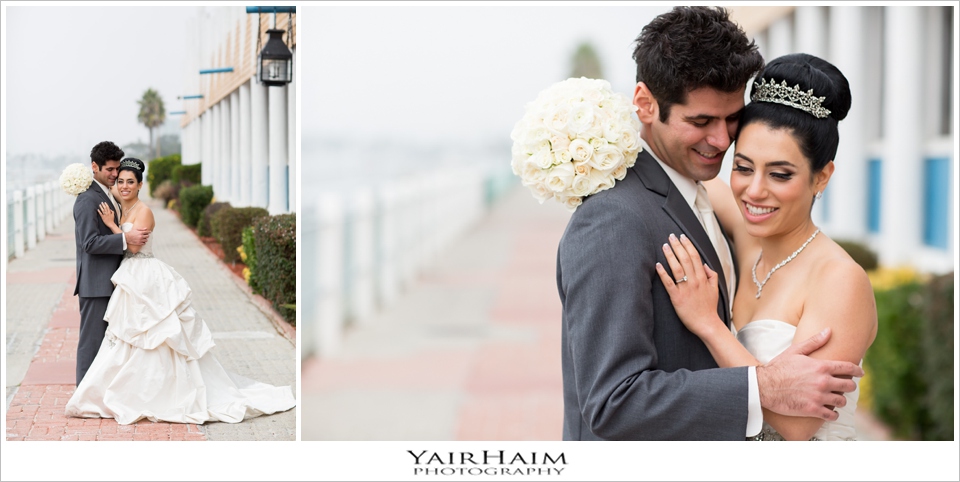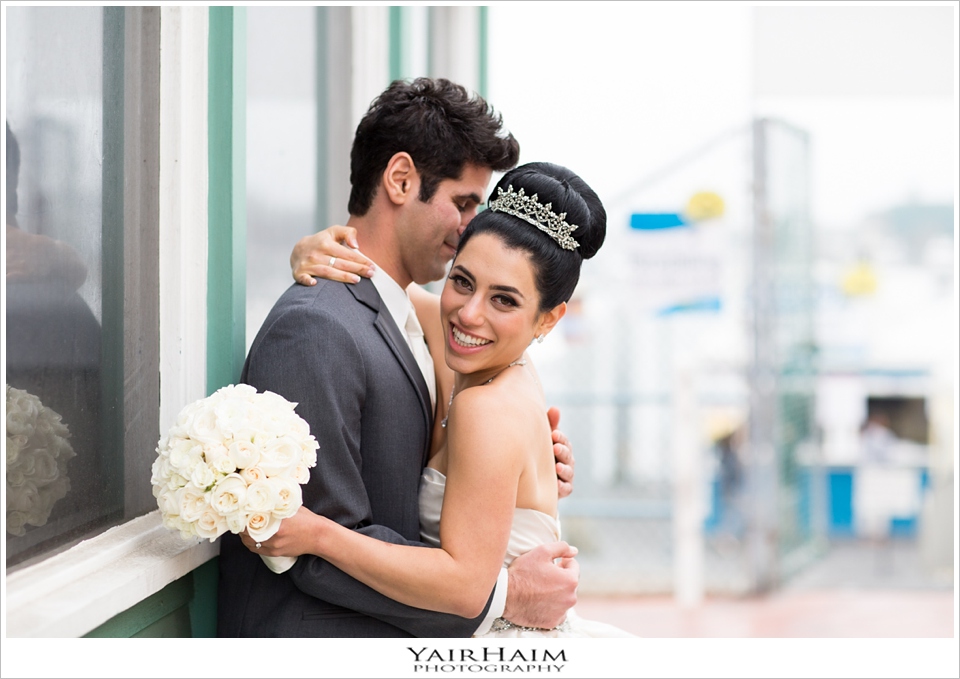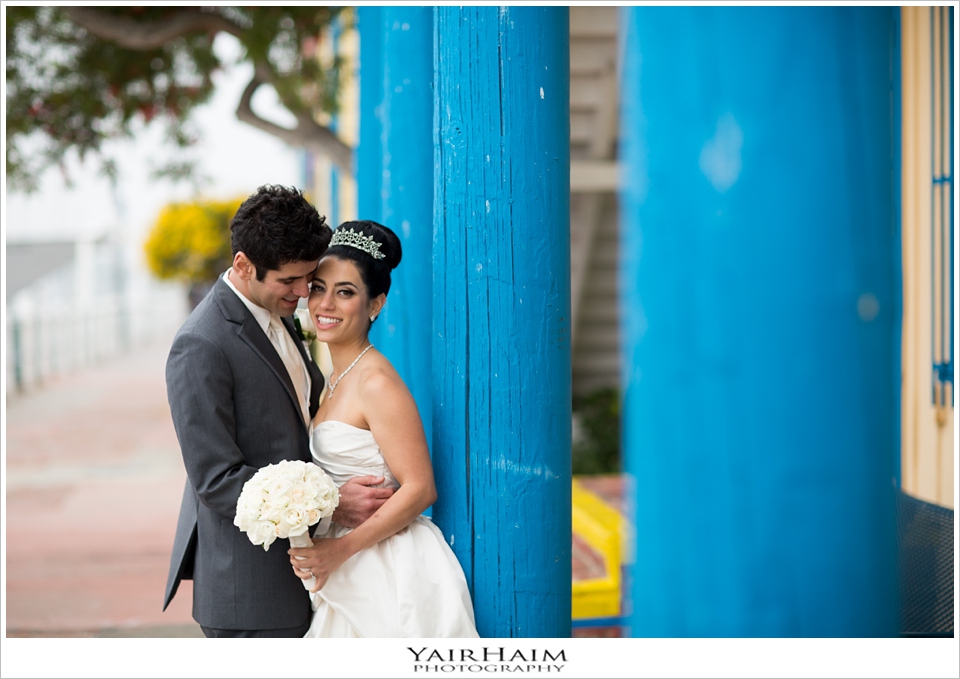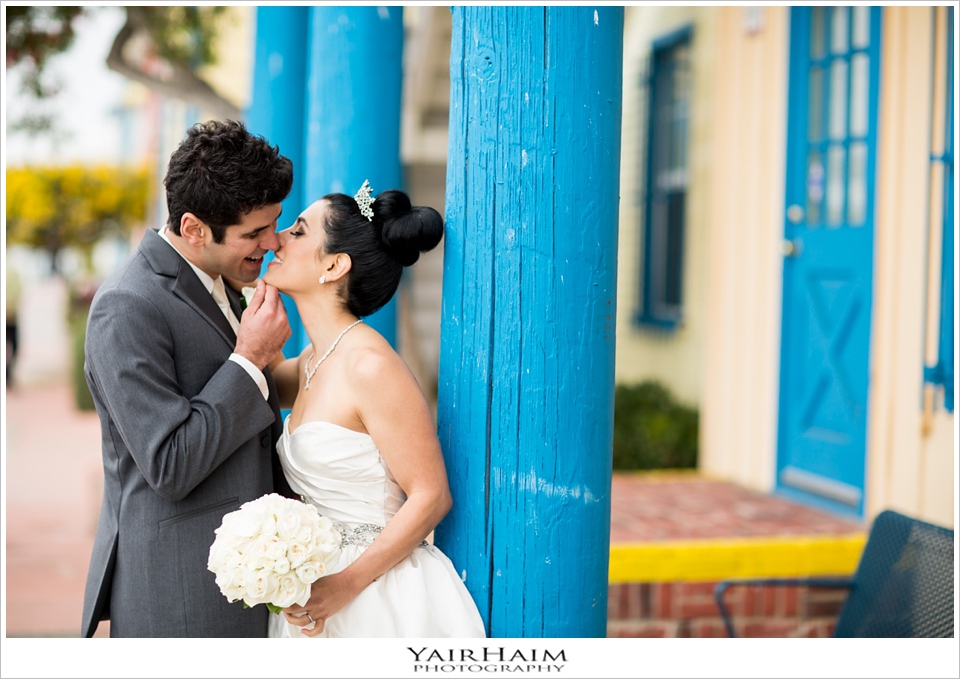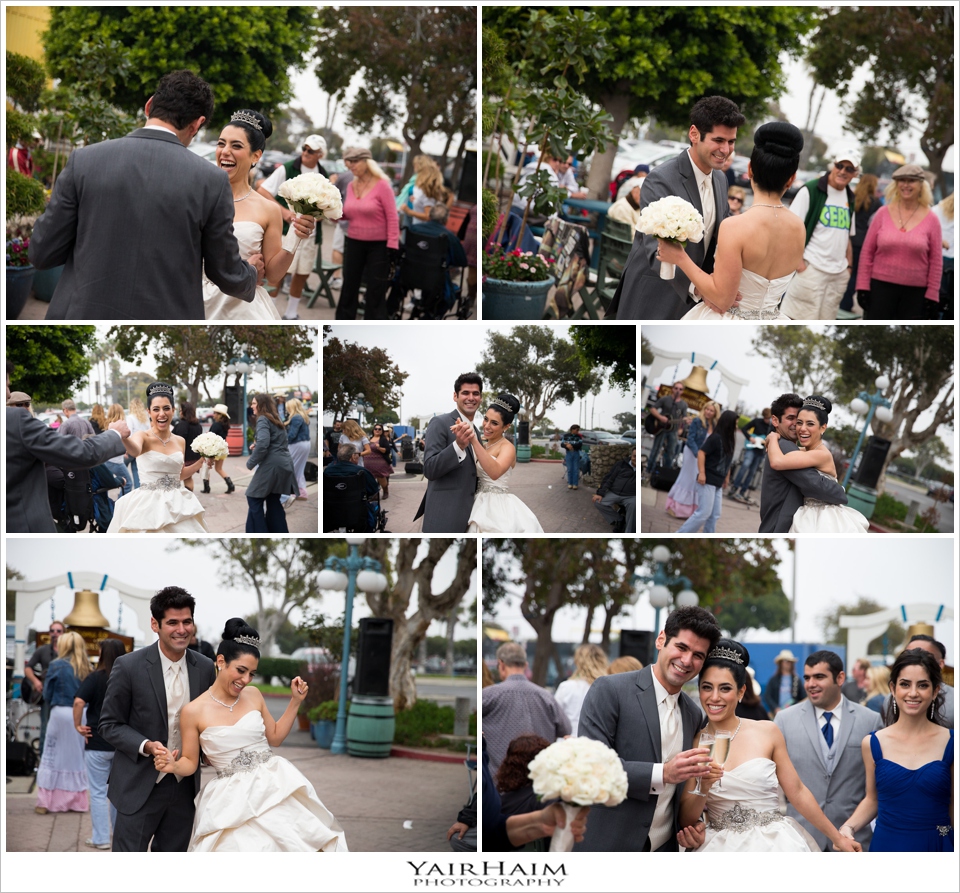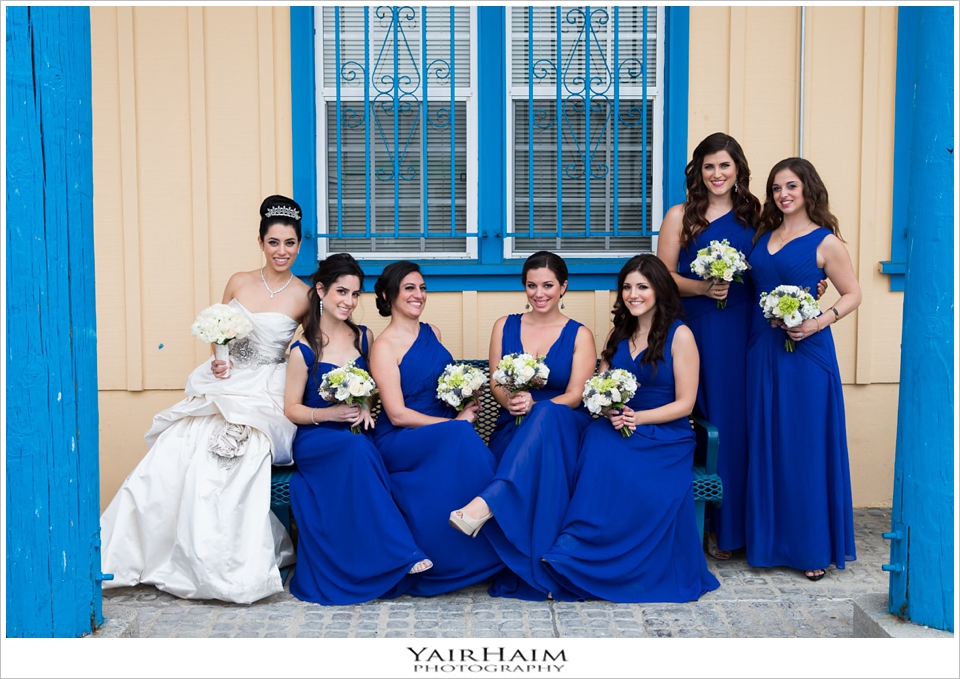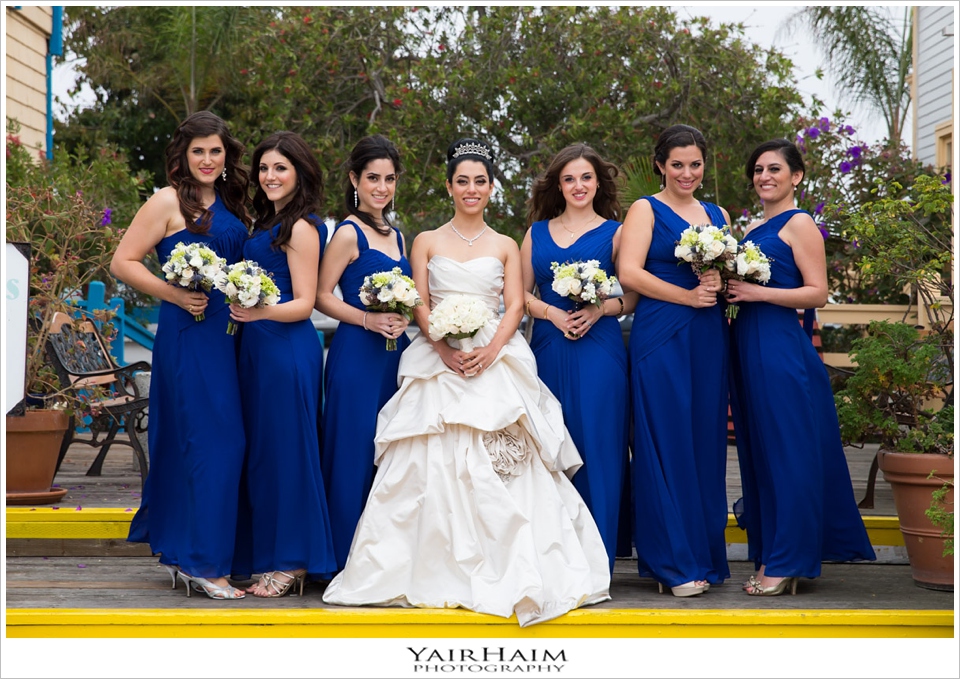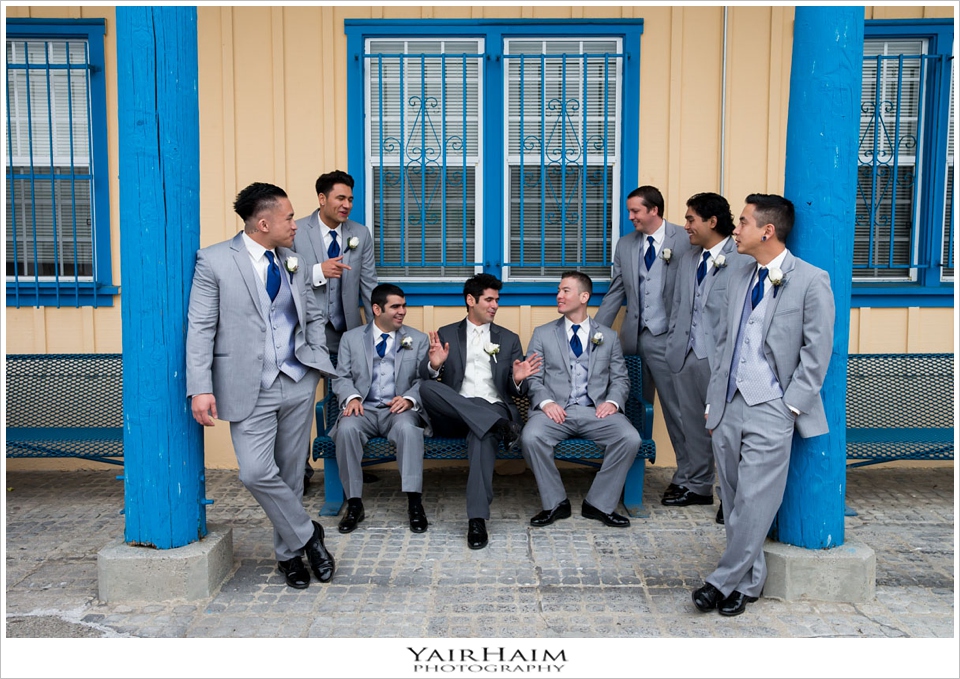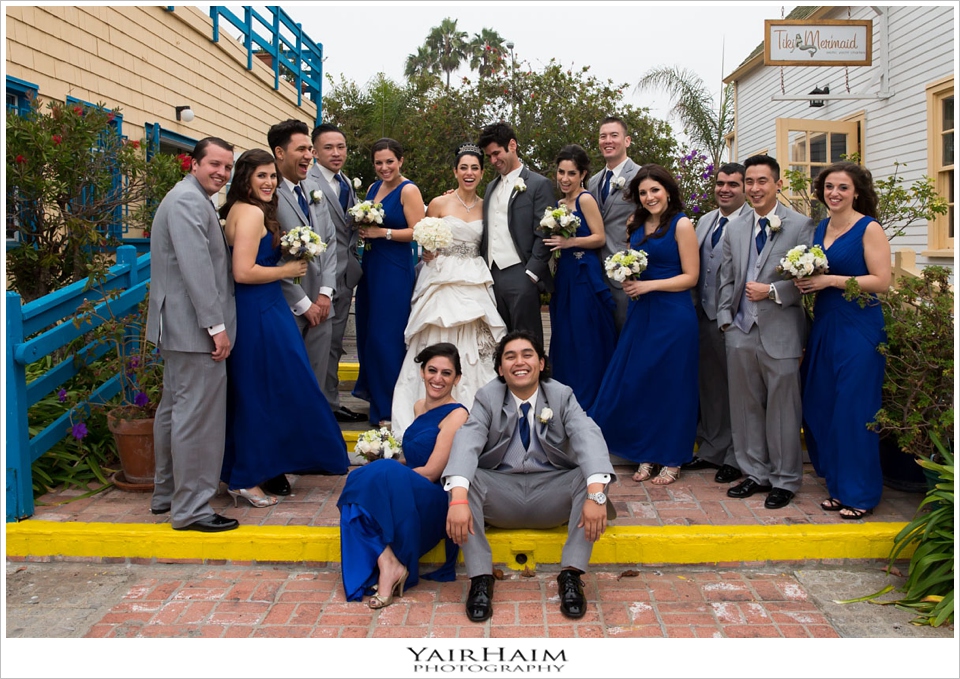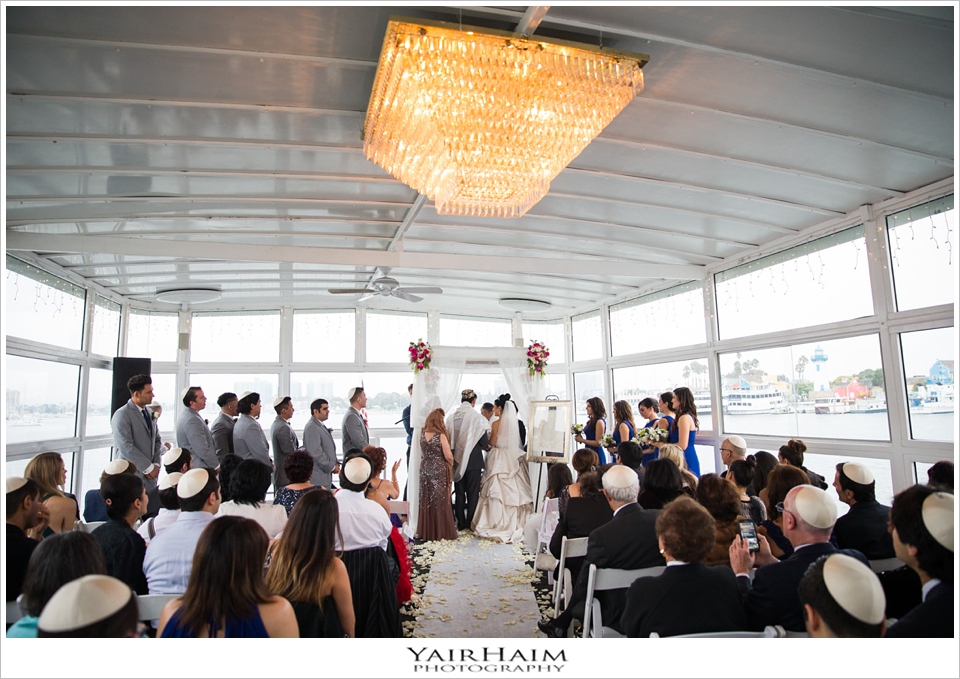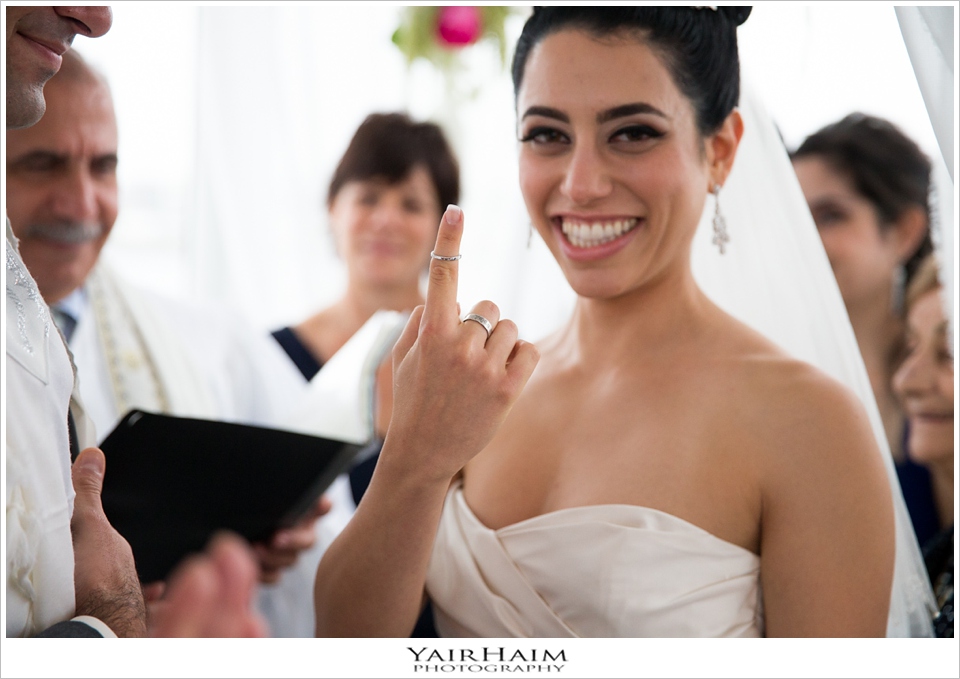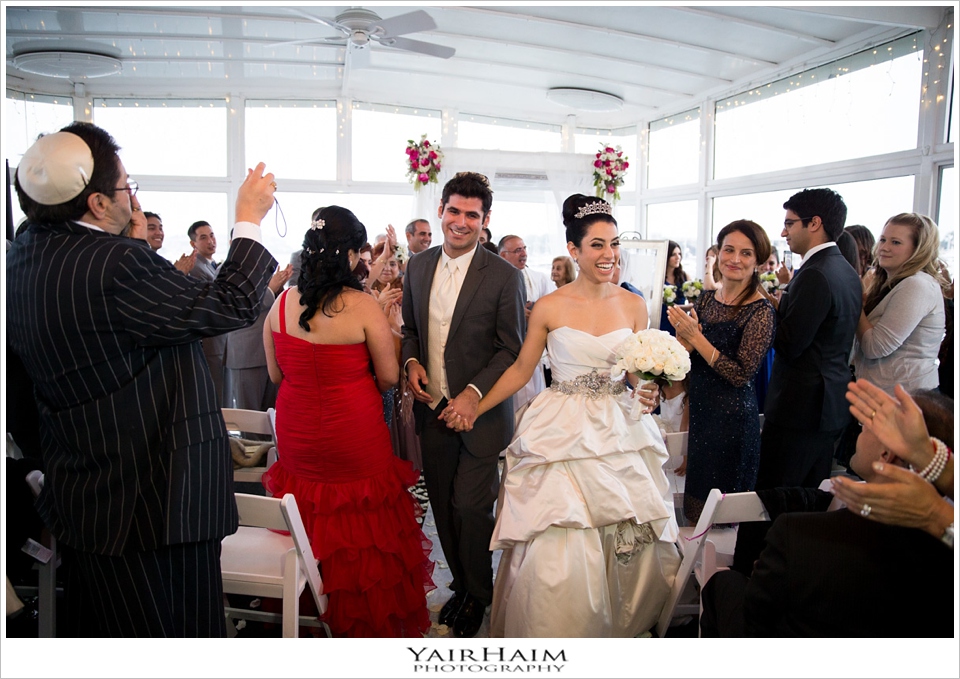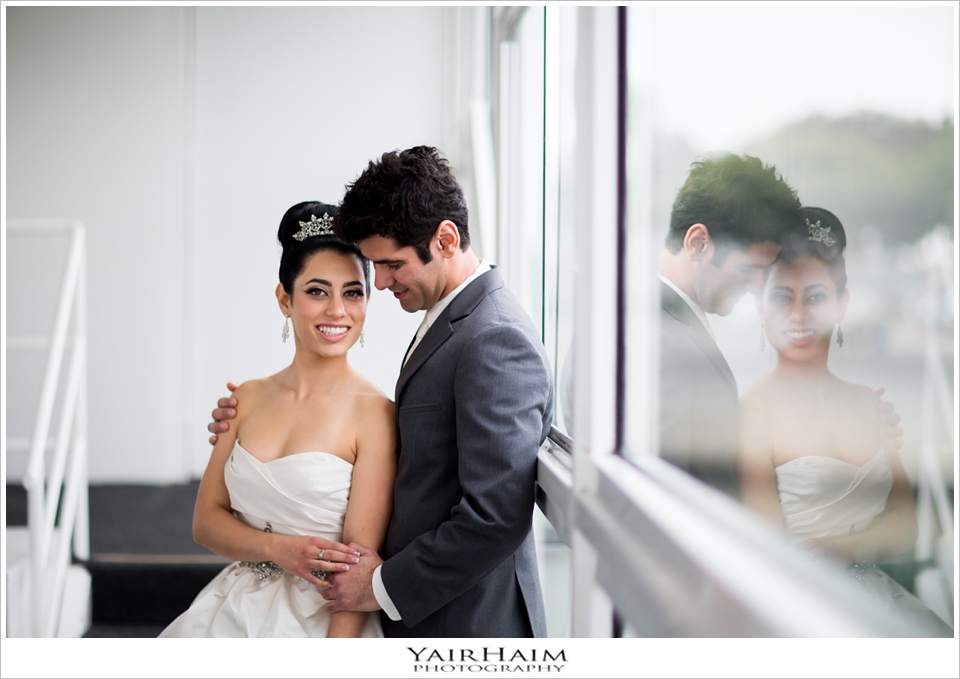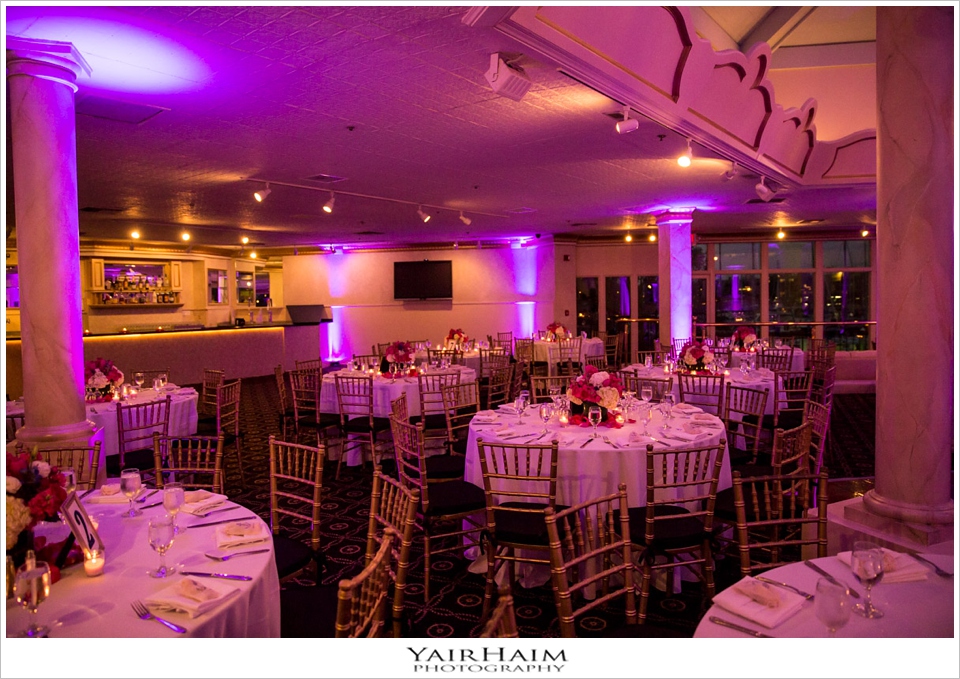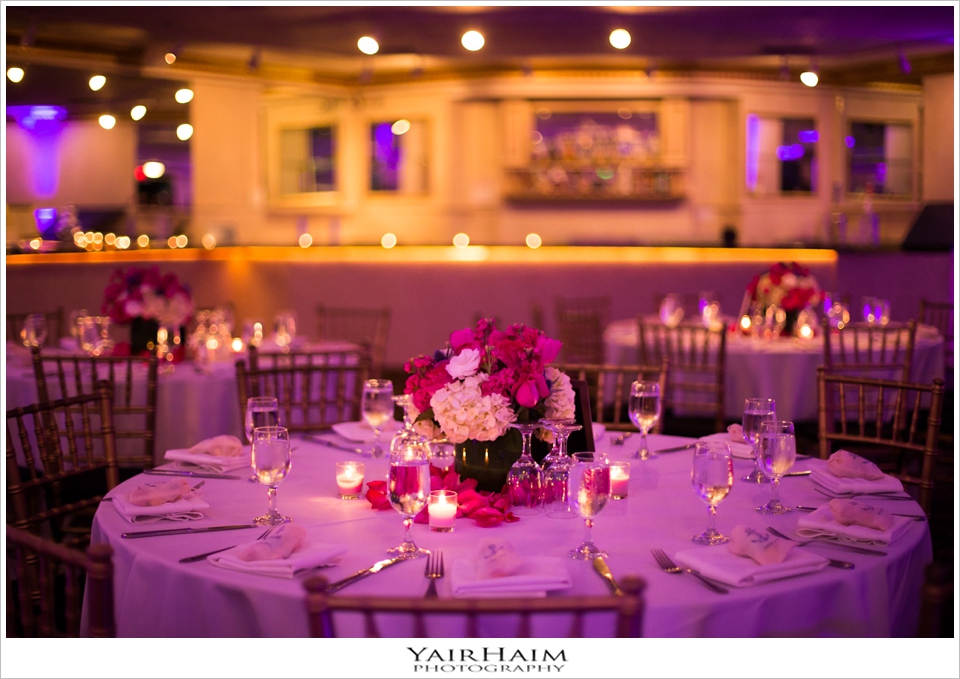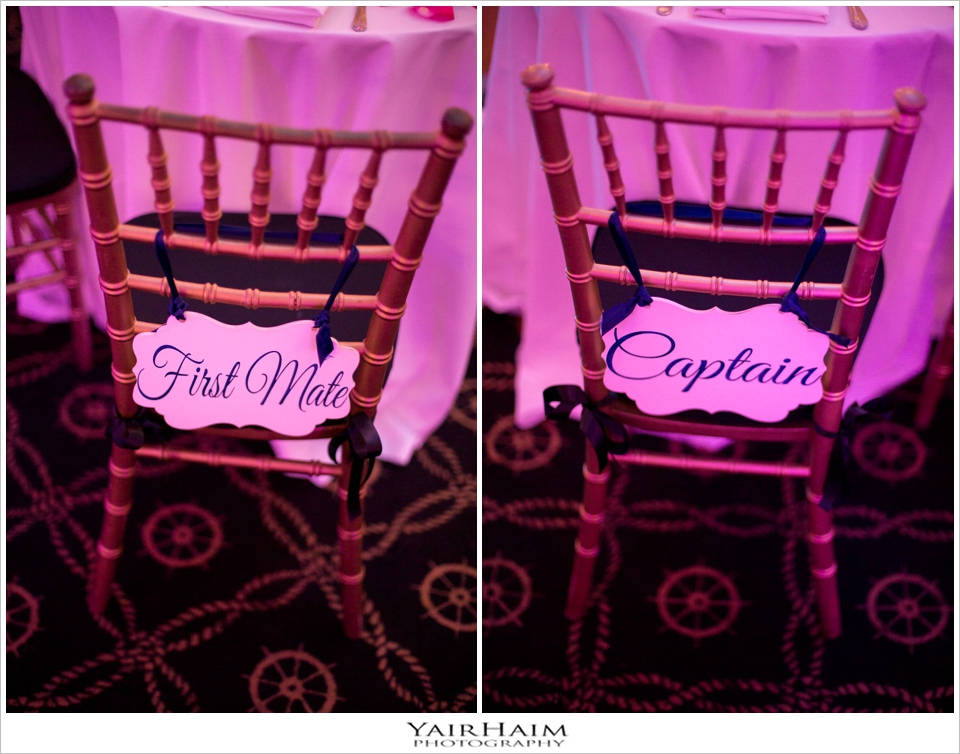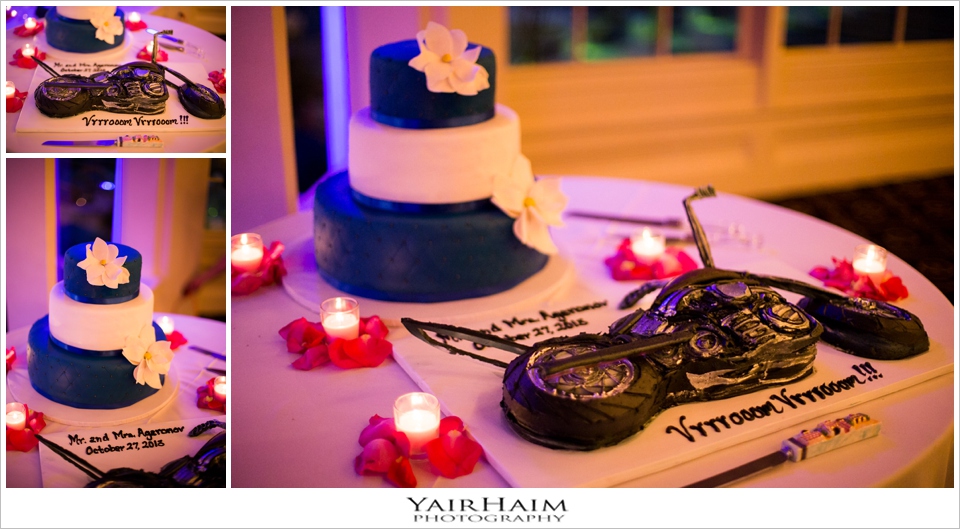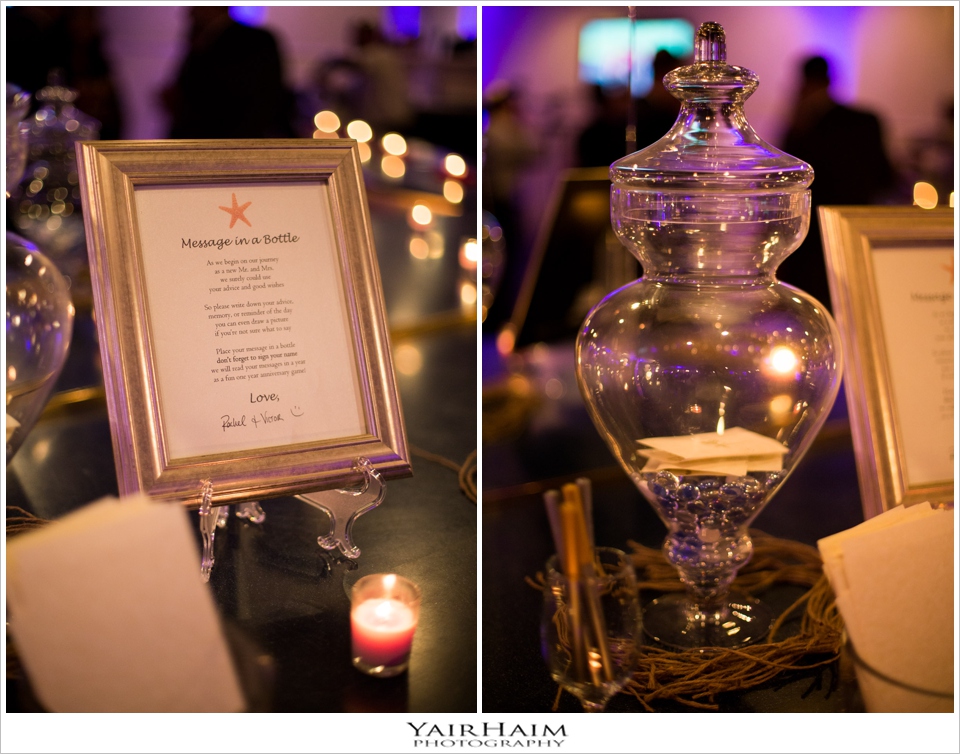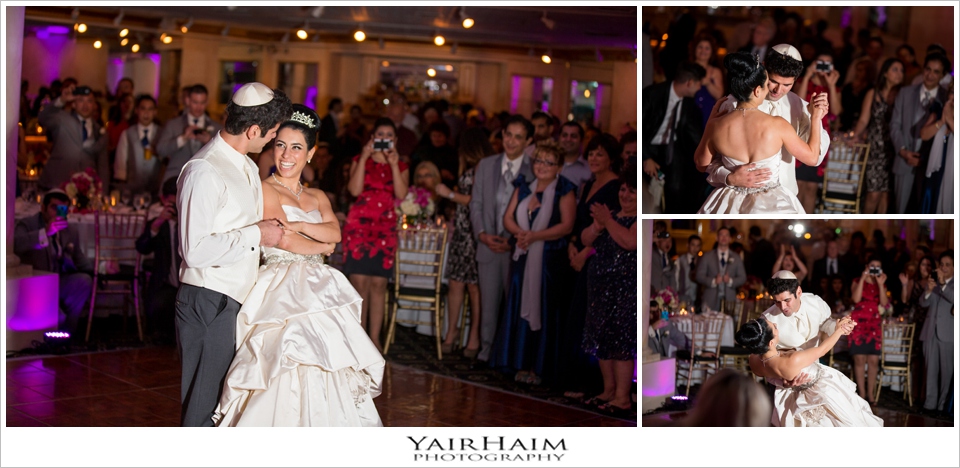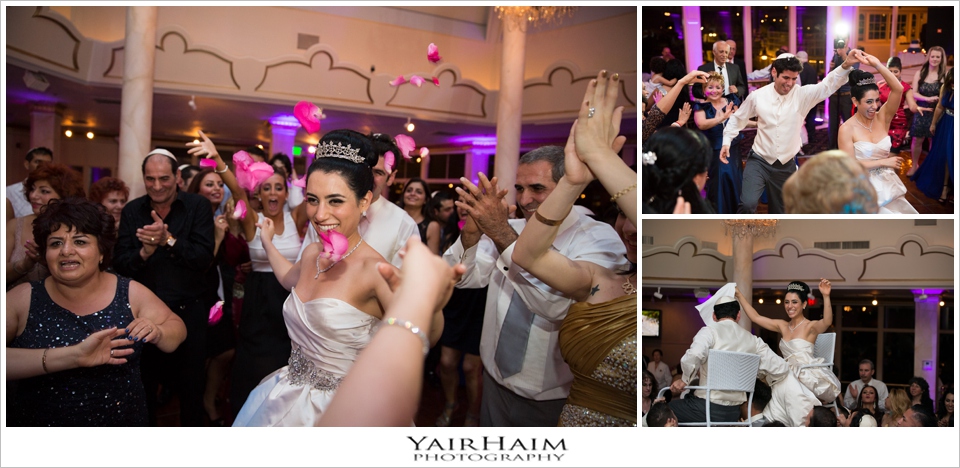 Los Angeles based destination wedding photographer Yair Haim
(310) 993-1561   |   yair@yairhaim.com   |   Contact me