It was about 6 years ago that Javier and Janet met at church, but it wasn't up until January of 2012 where they began a friendship. They never really payed attention to one another as anything more than friends, until Janet's cousin began talking to Javier about her, so pretty much she planted the seed.
Javier expressed how he felt towards her, but sadly she turned him down, and twice. Javier kept fighting for her because he knew that Janet was to be his wife.
That June of 2012, Javier asked Janet to be his girlfriend, and this time she said yes. Needless to say, wishes come true. From that moment they knew they wanted to spend every second of their lives together and always spoke about getting married.
To check out their engagement session and read their full story – Click here
Janet and Javier had a gorgeous wedding at Serendipity Garden Weddings in Oak Glen, CA. Check out some of the moments from their amazing day: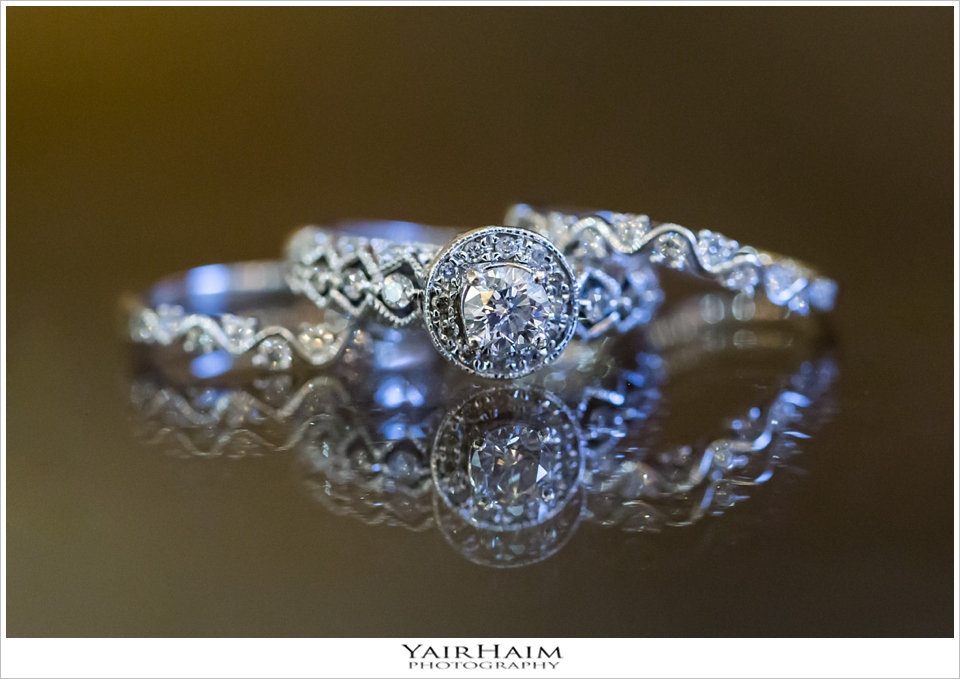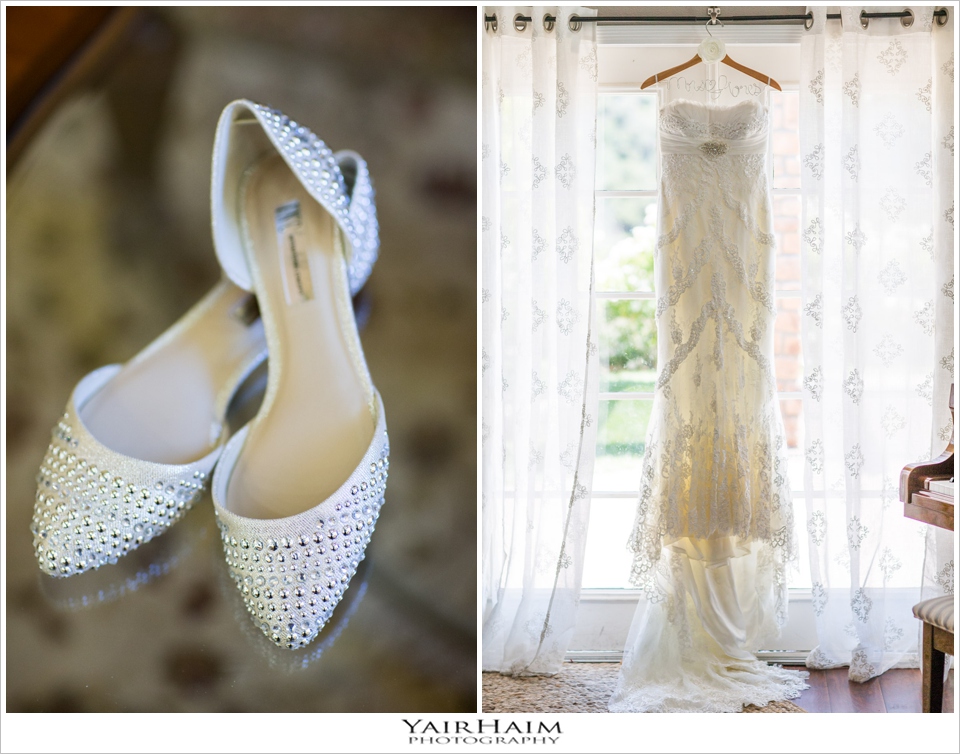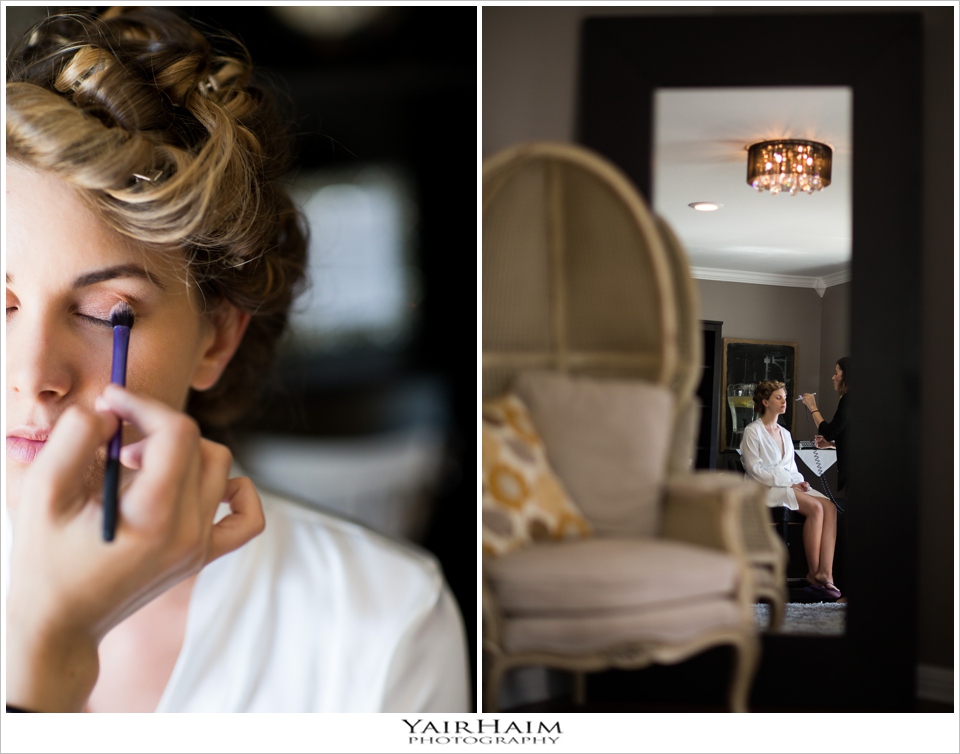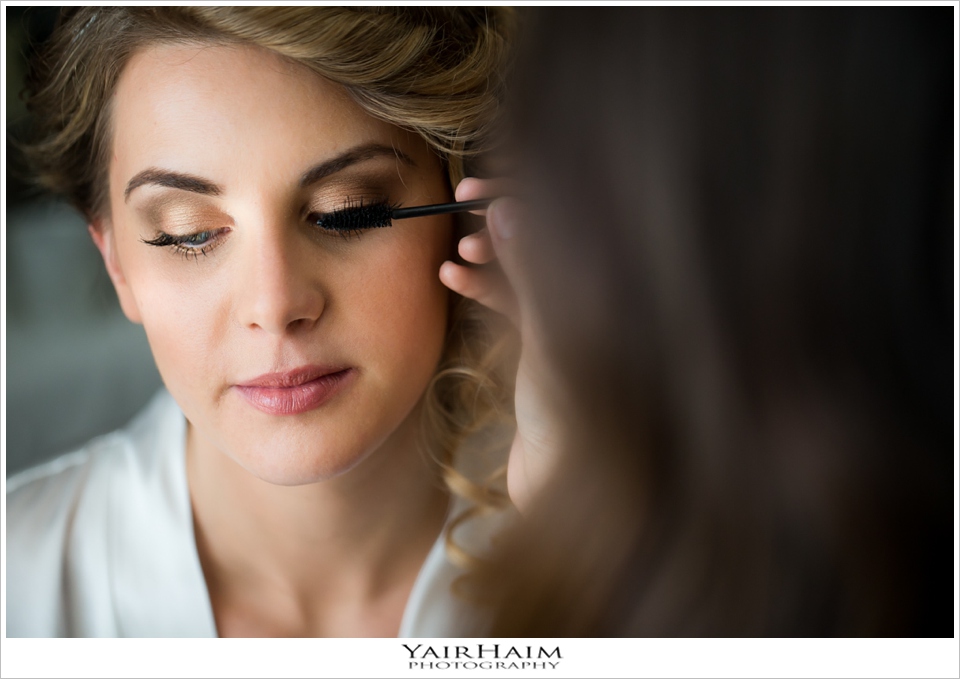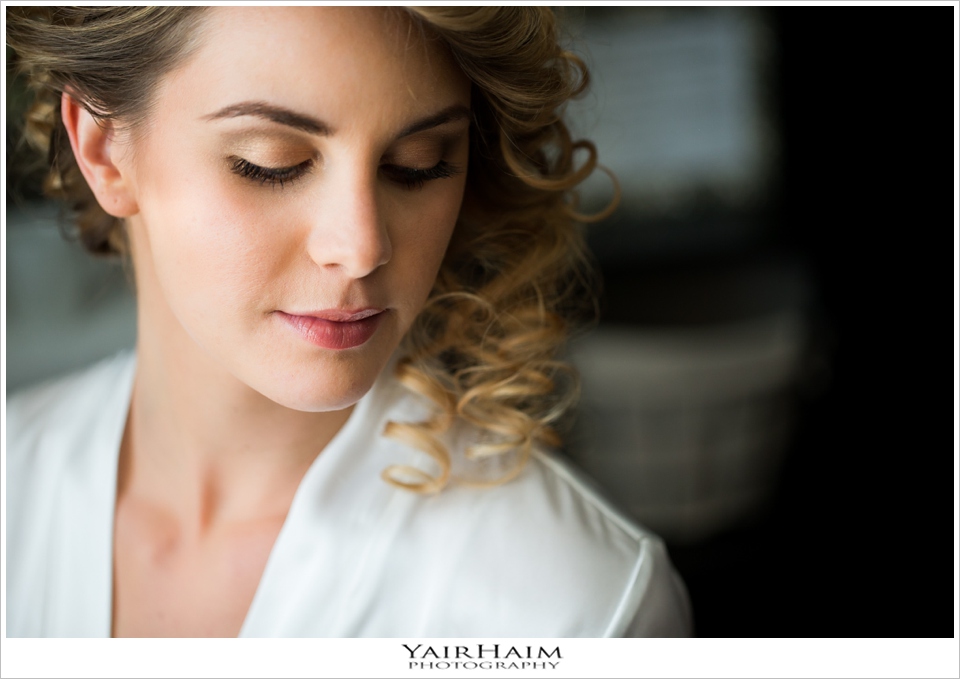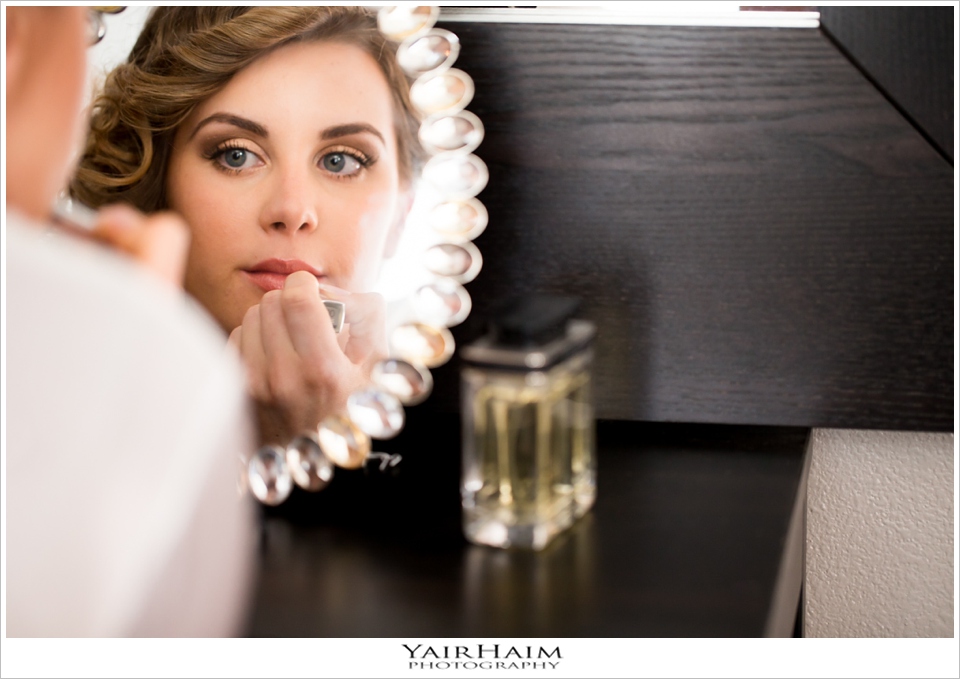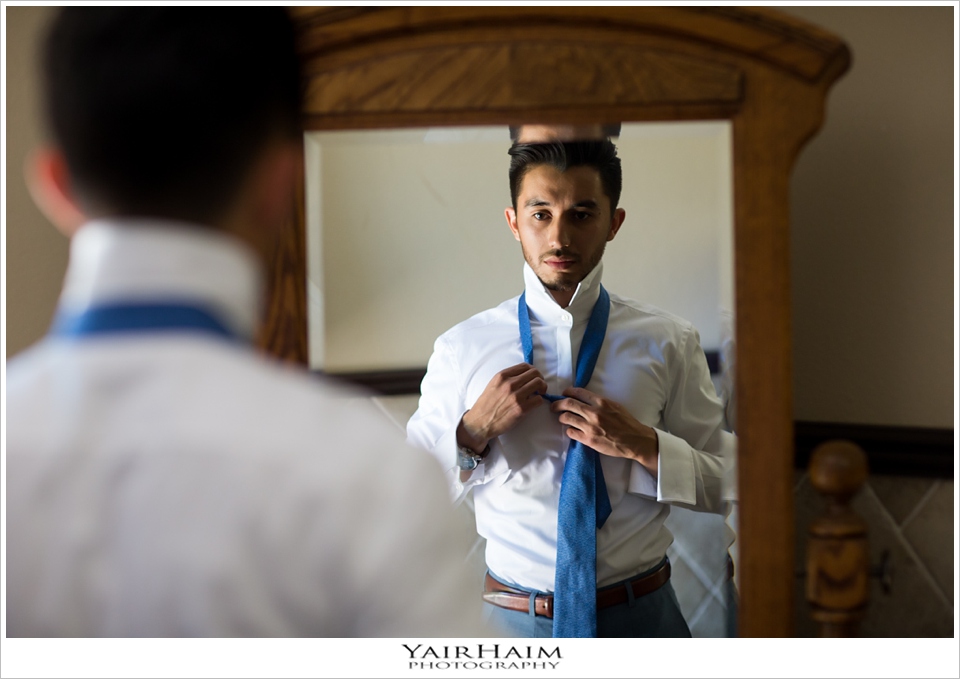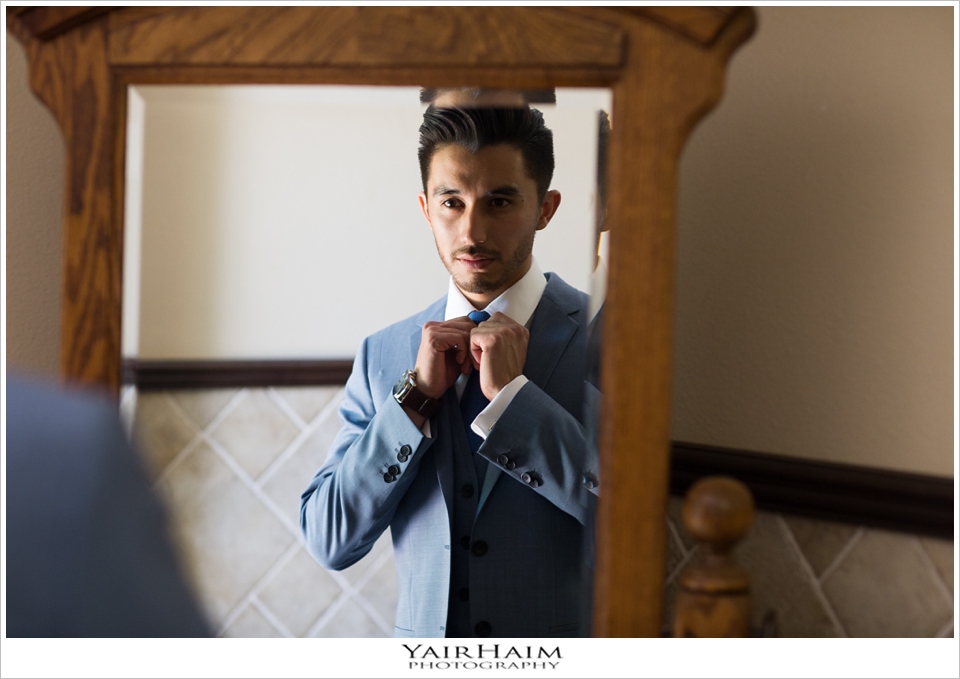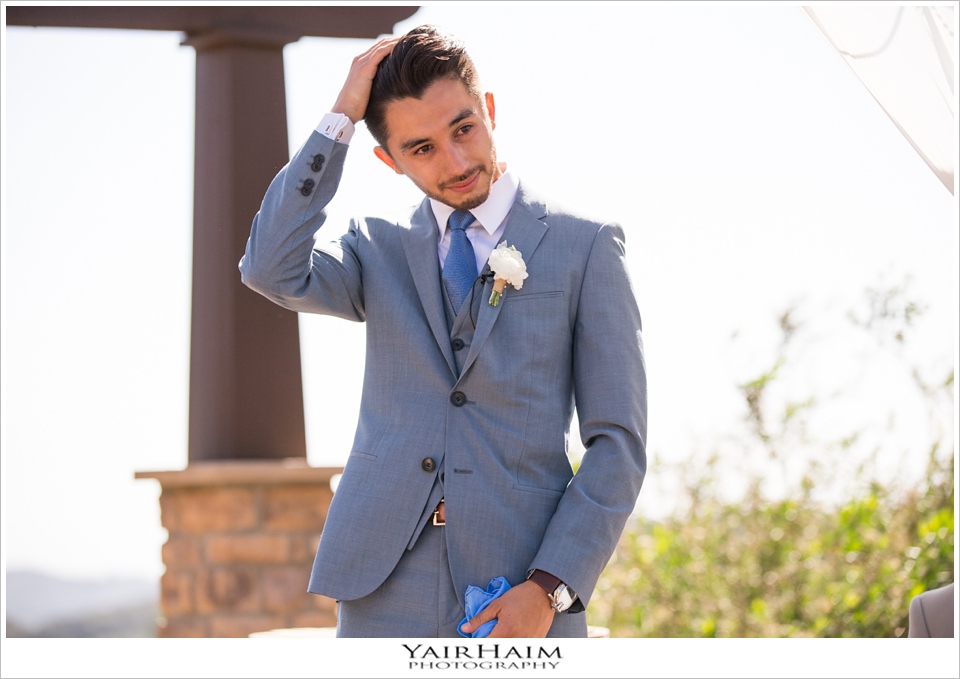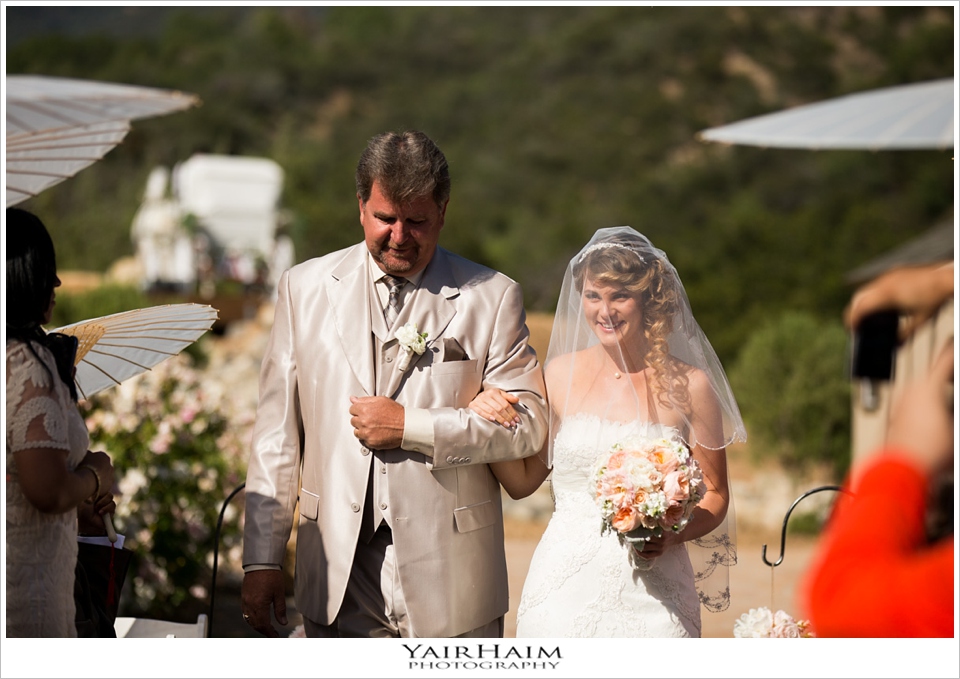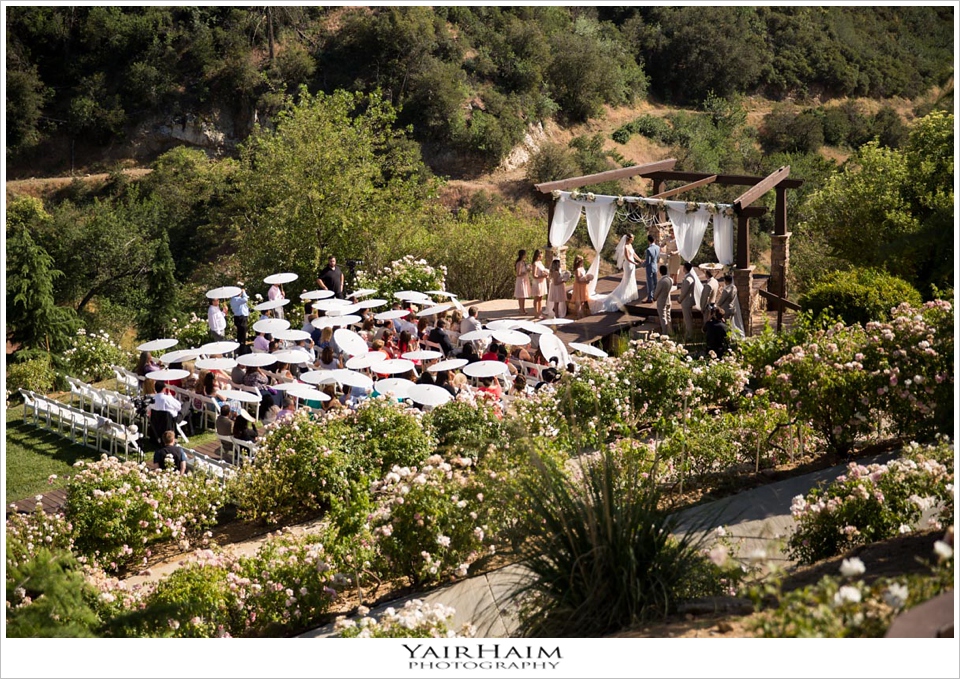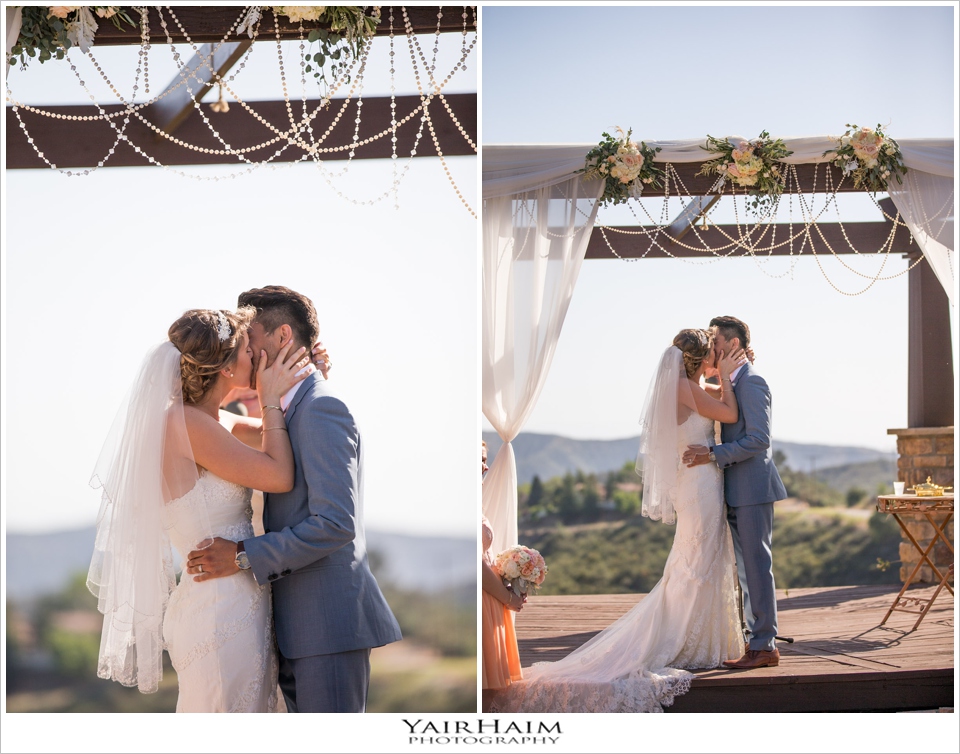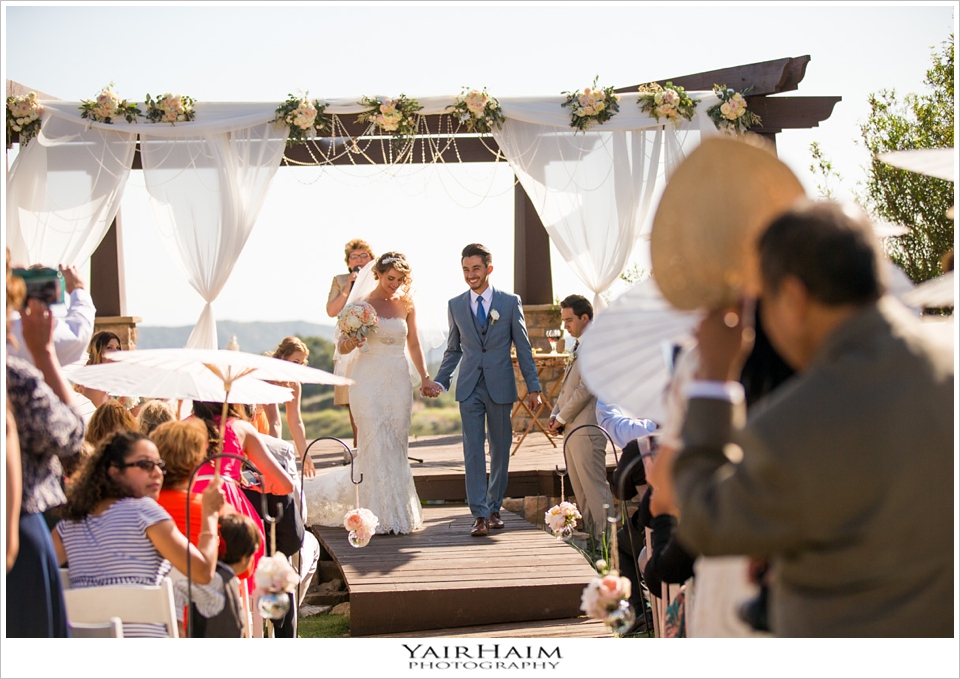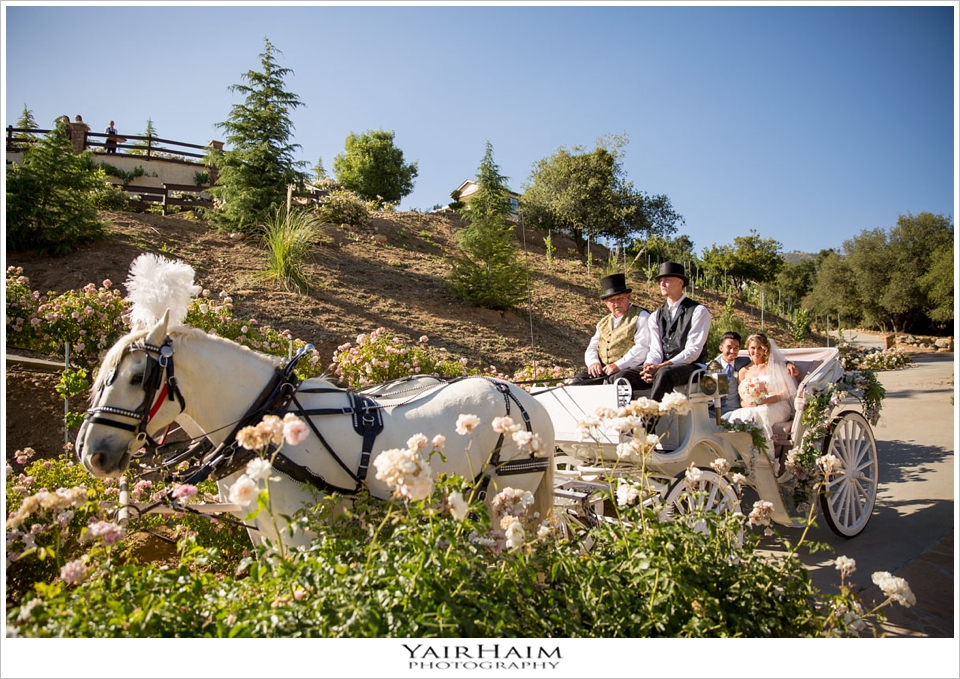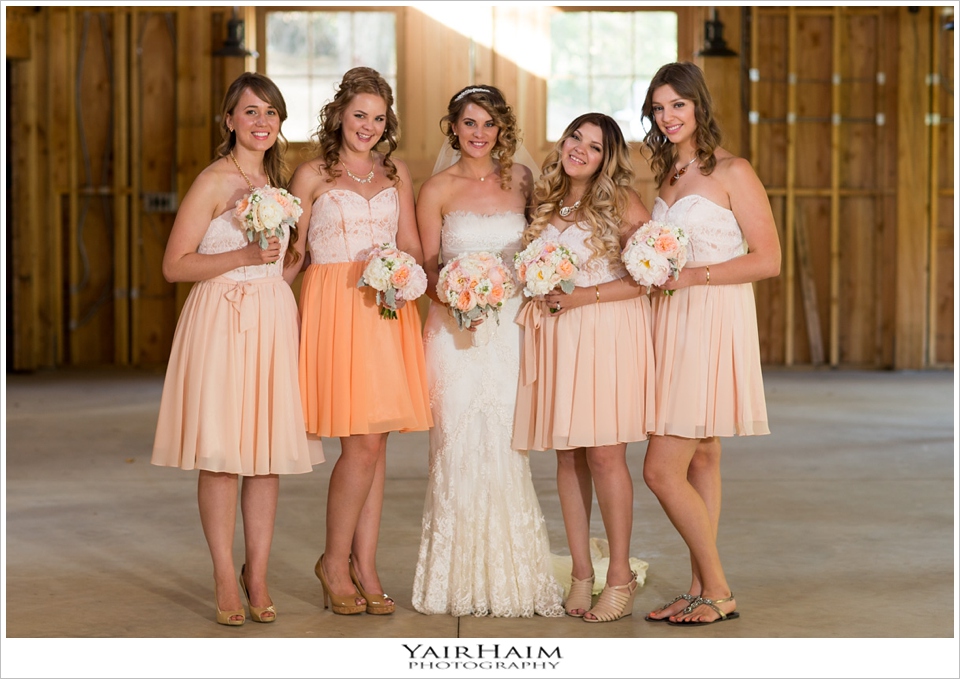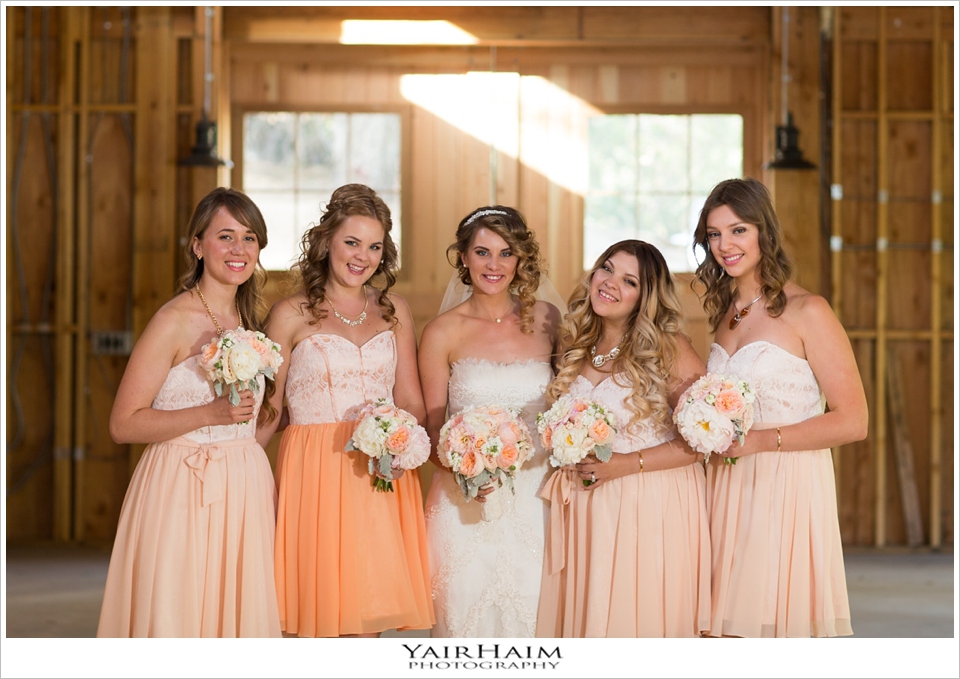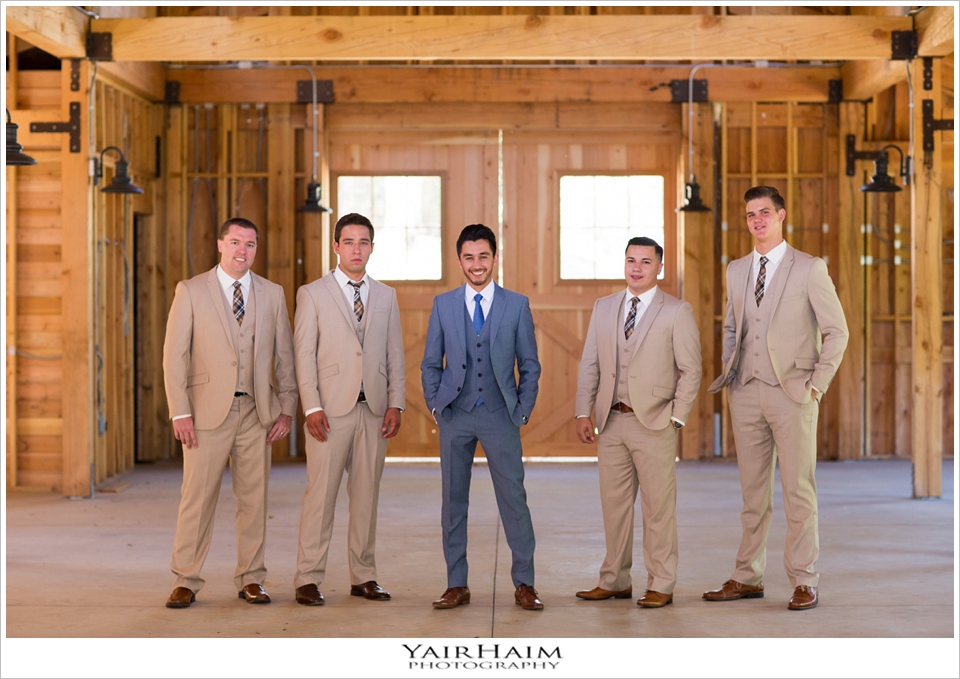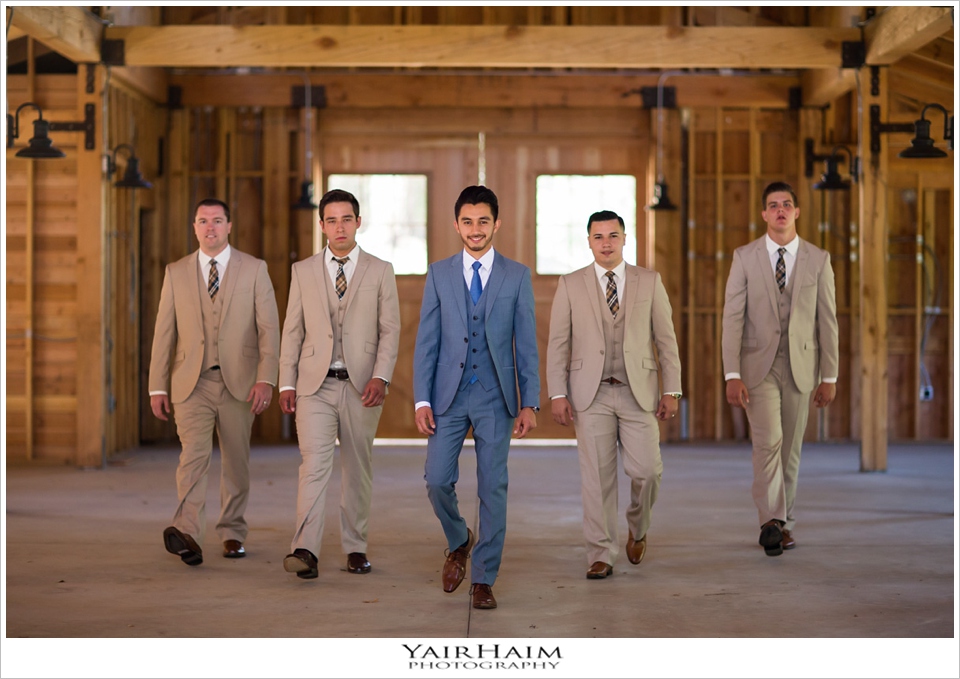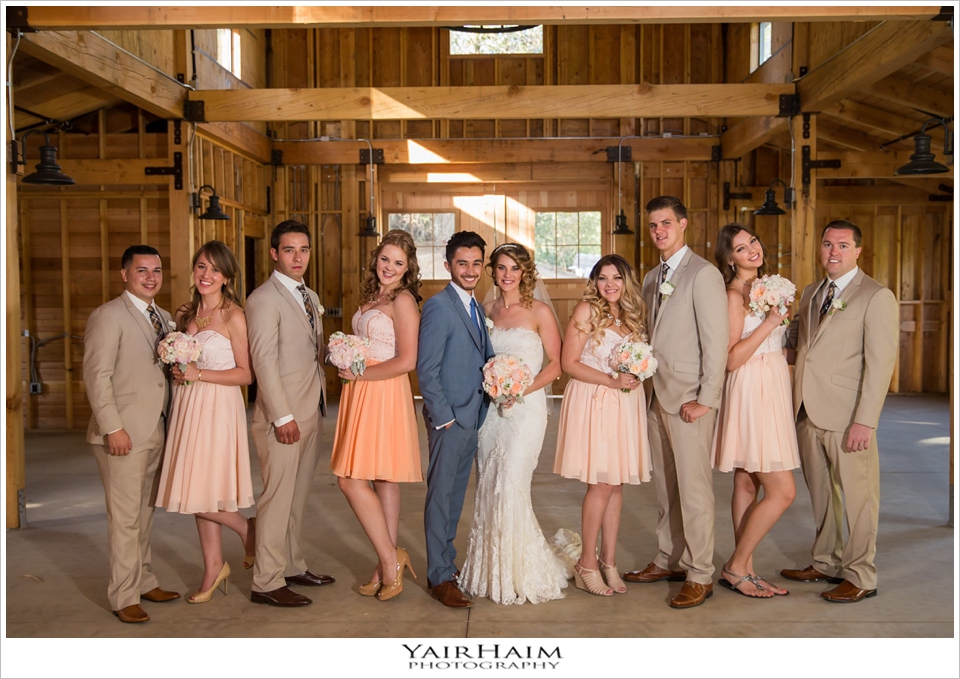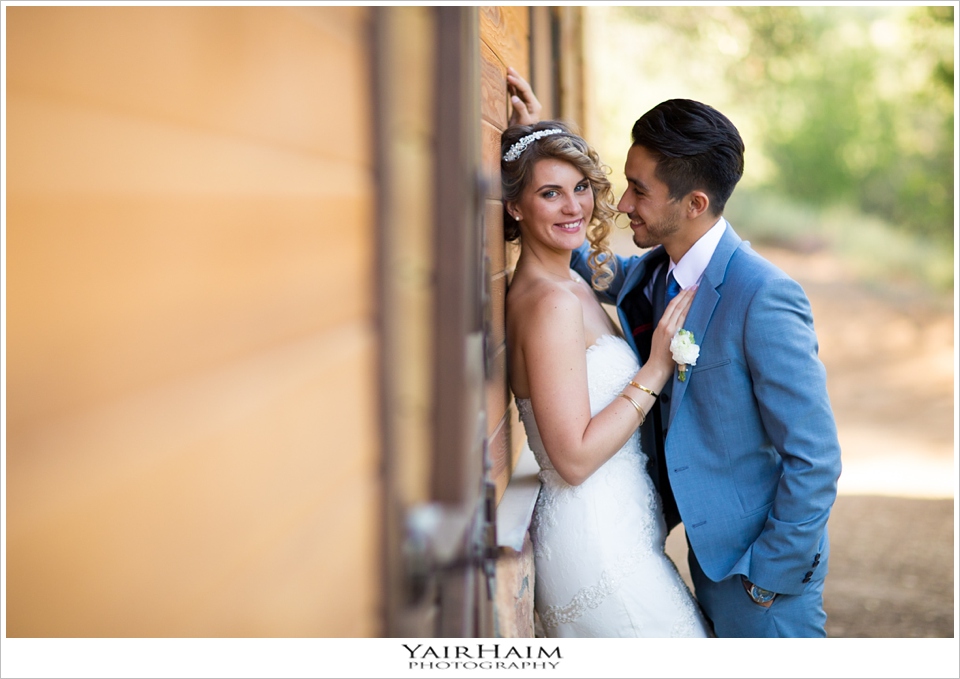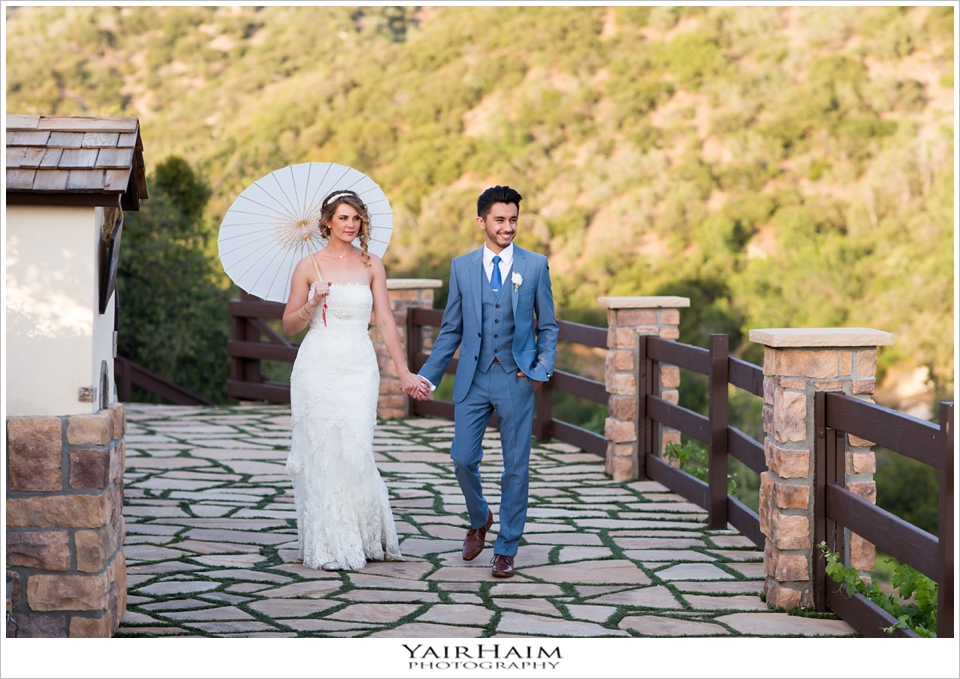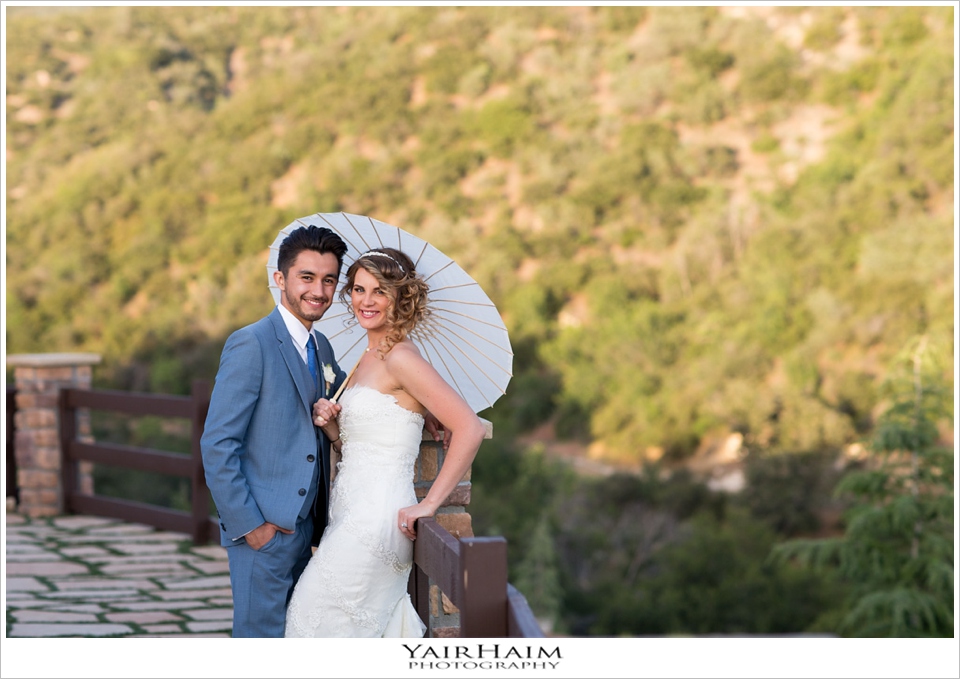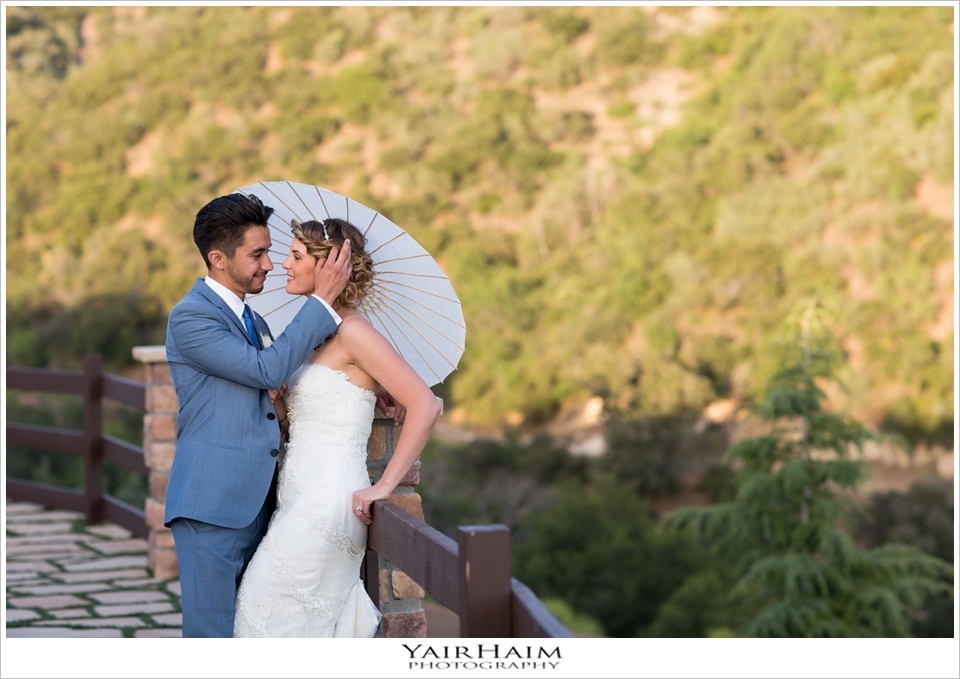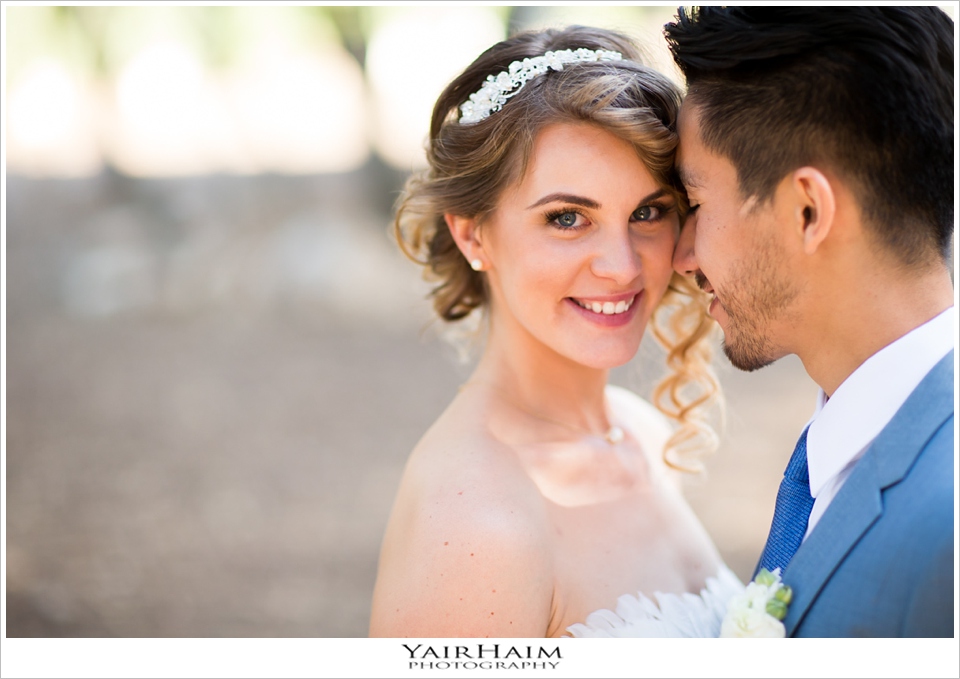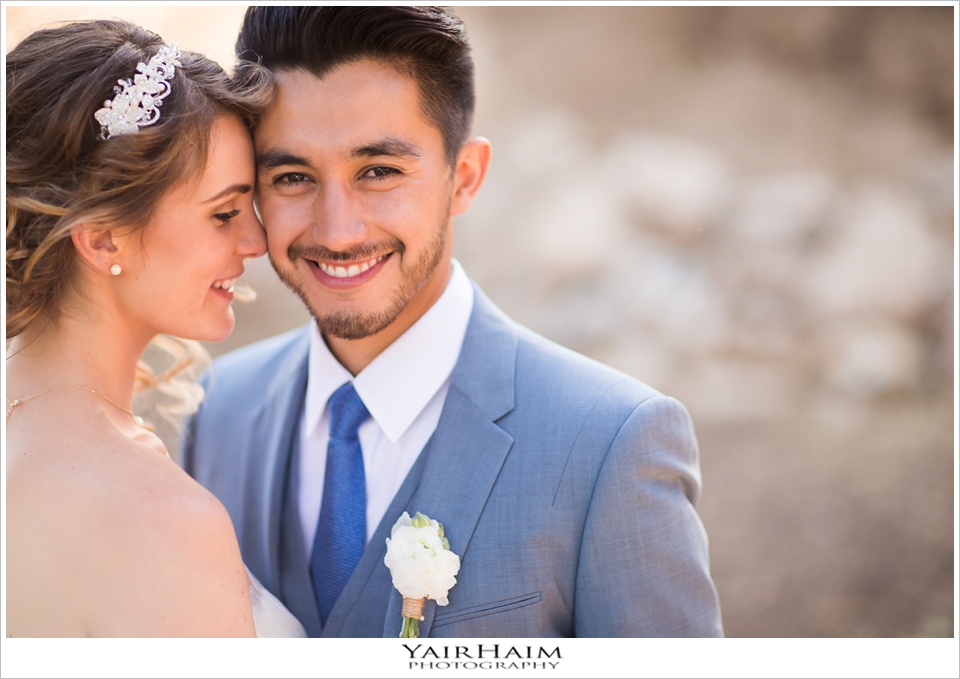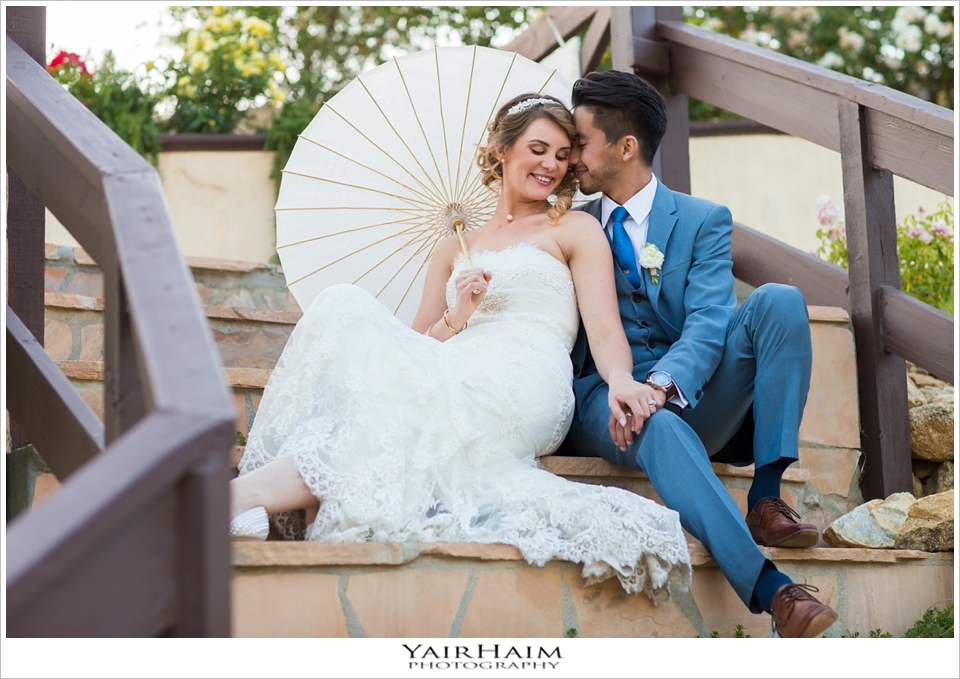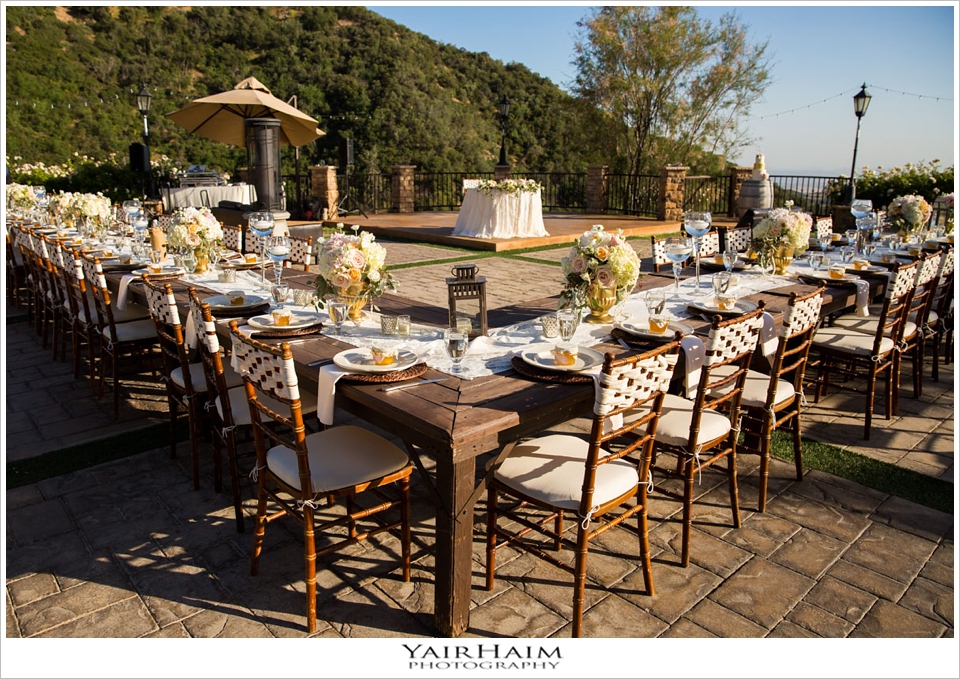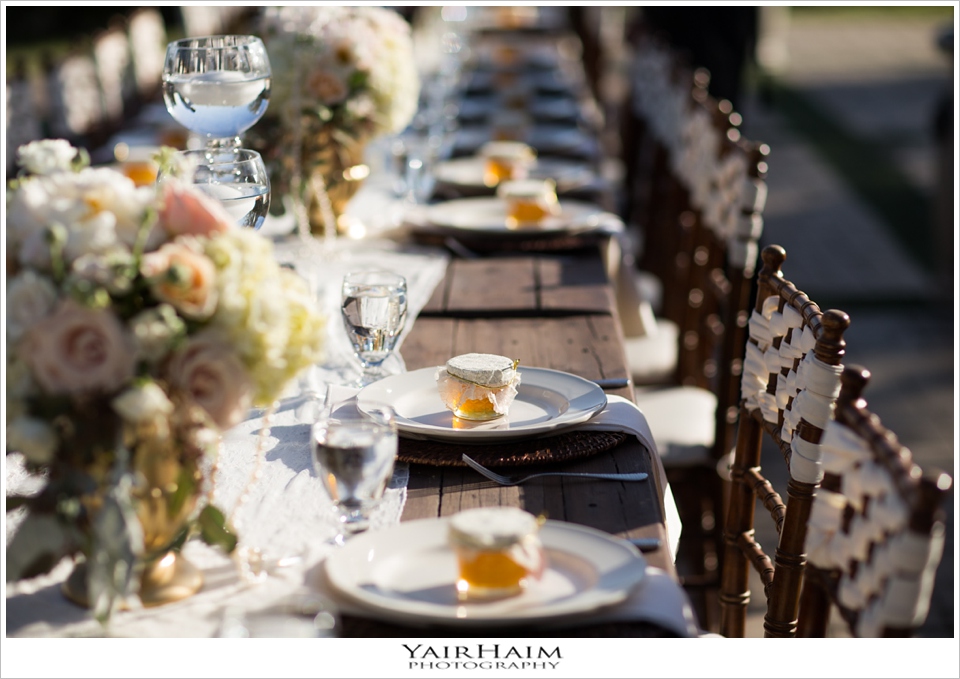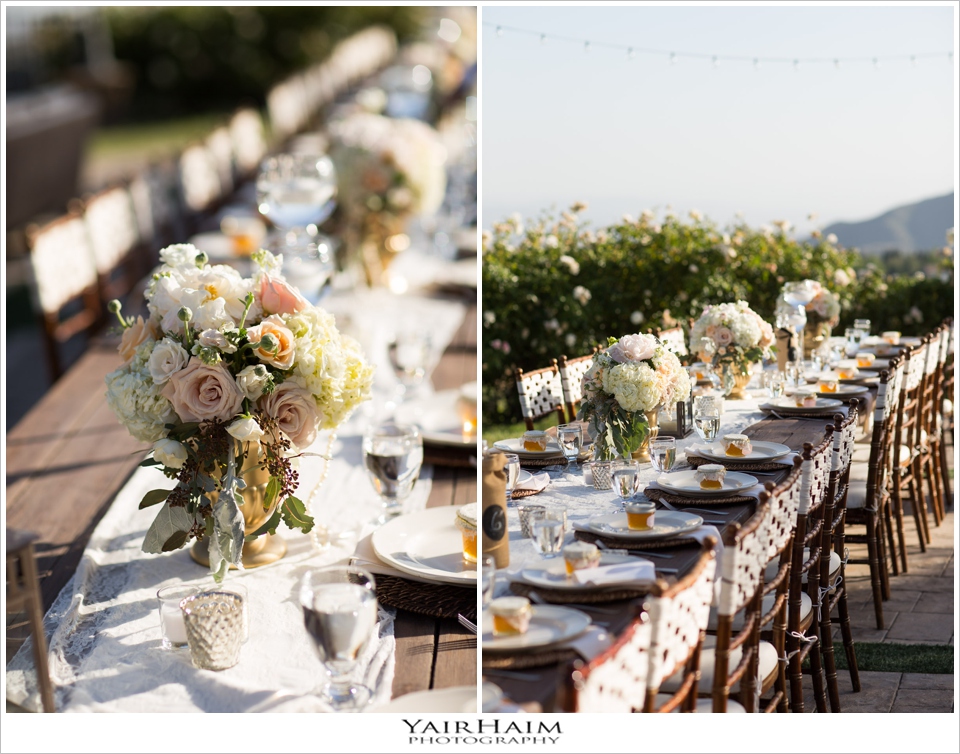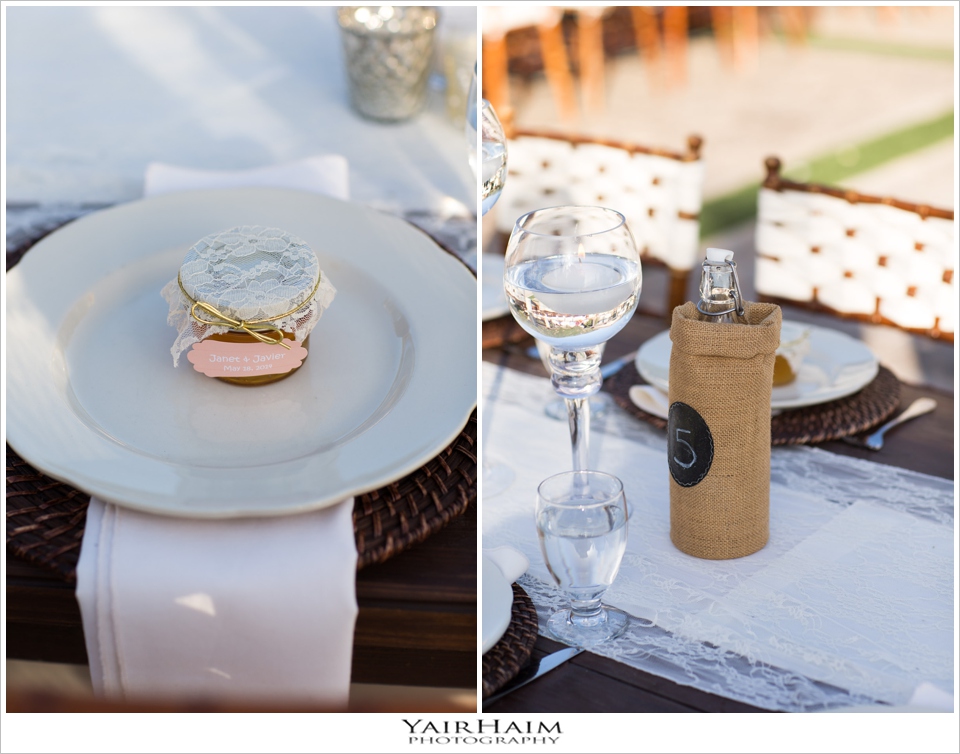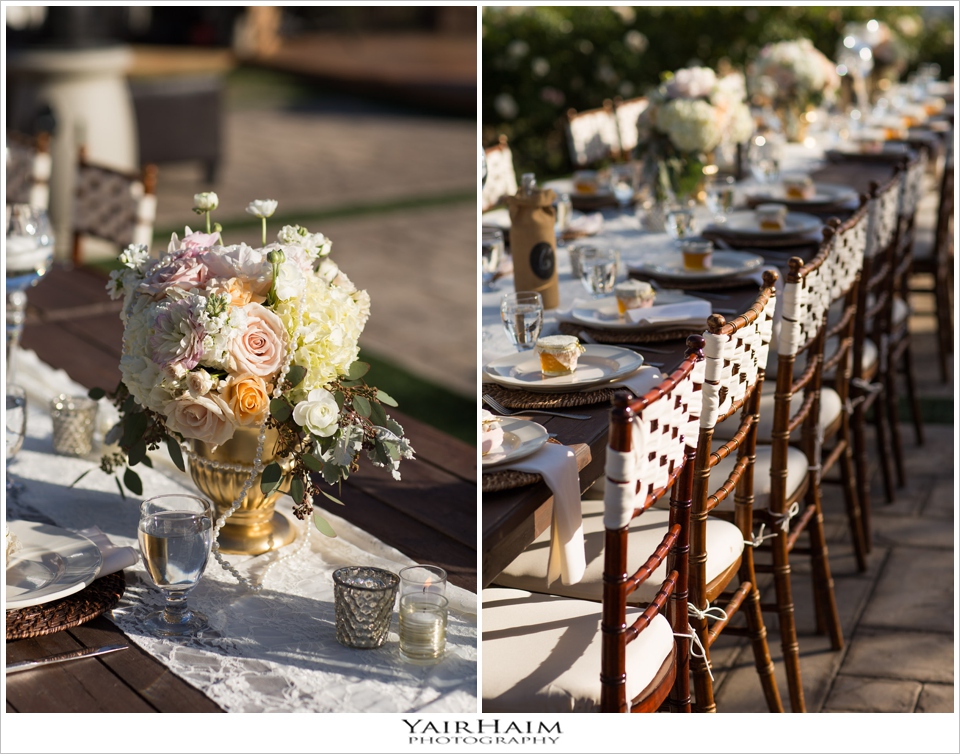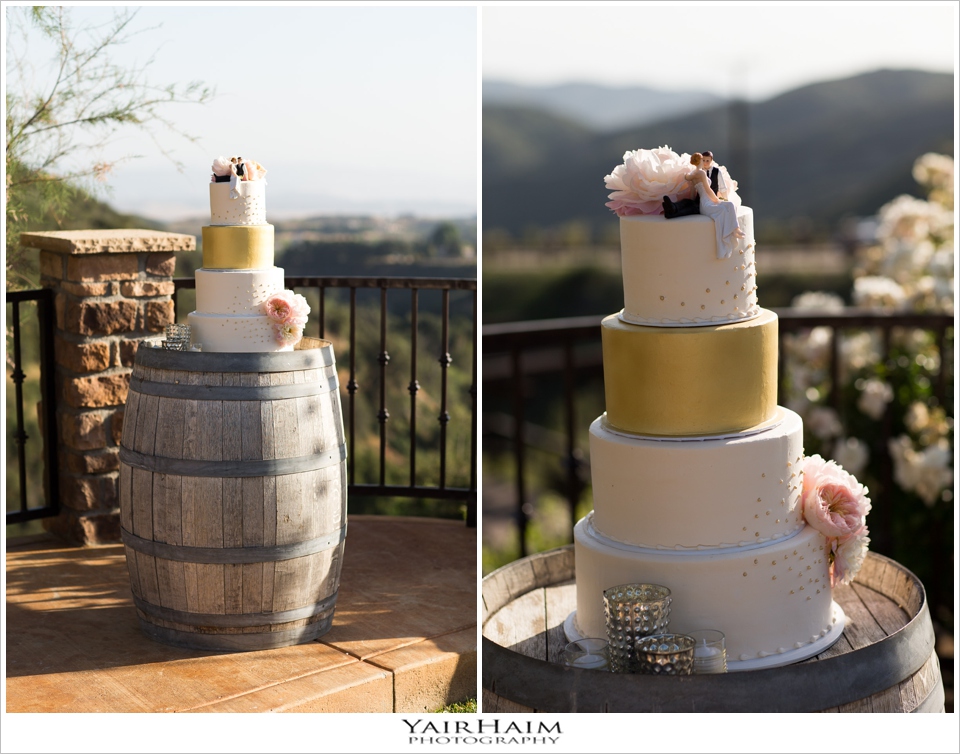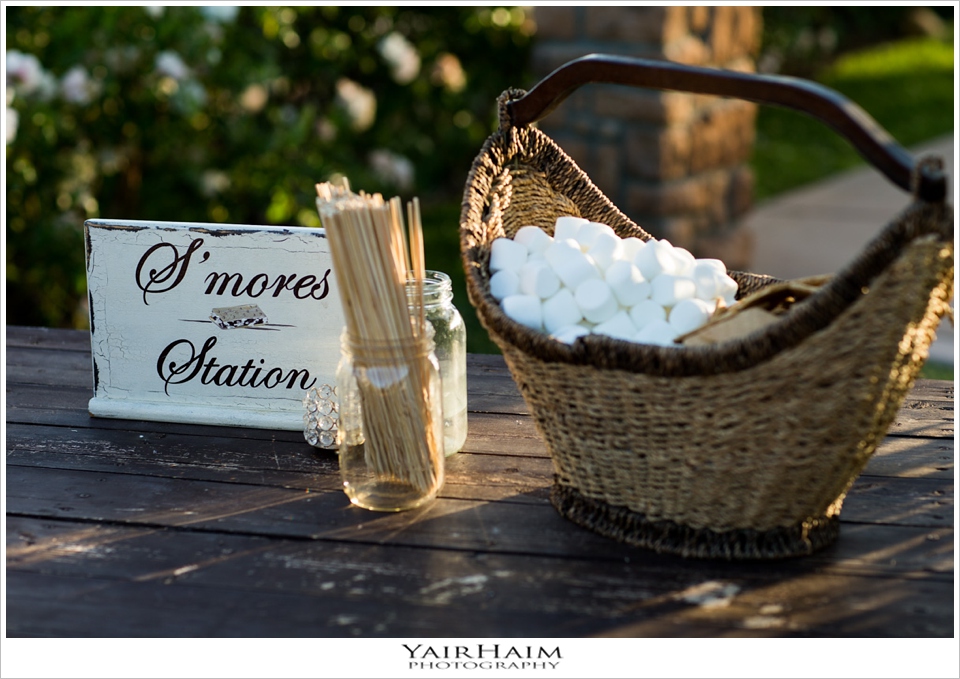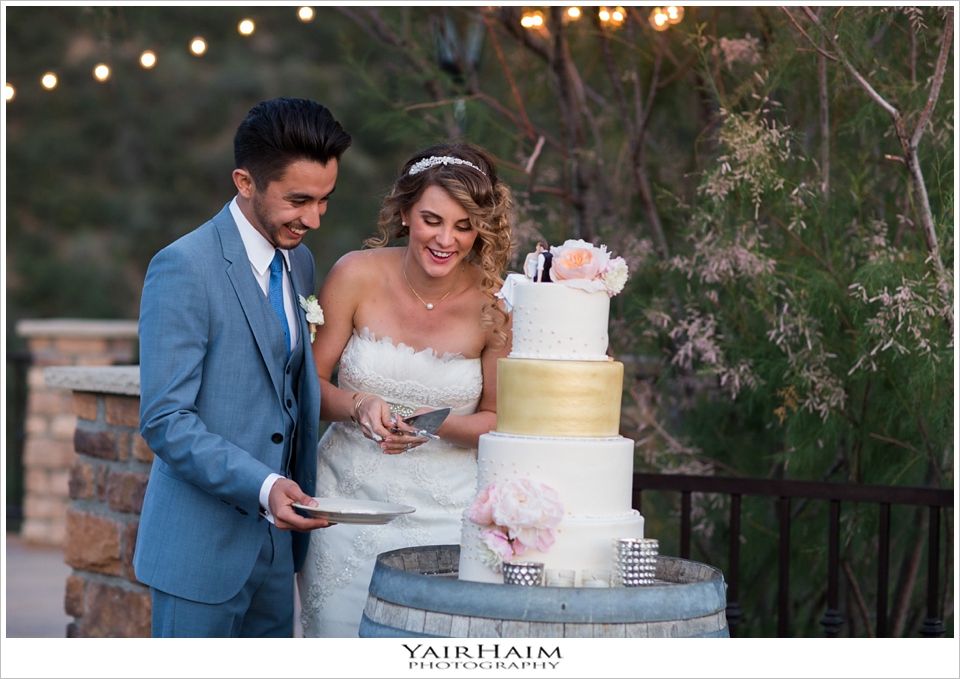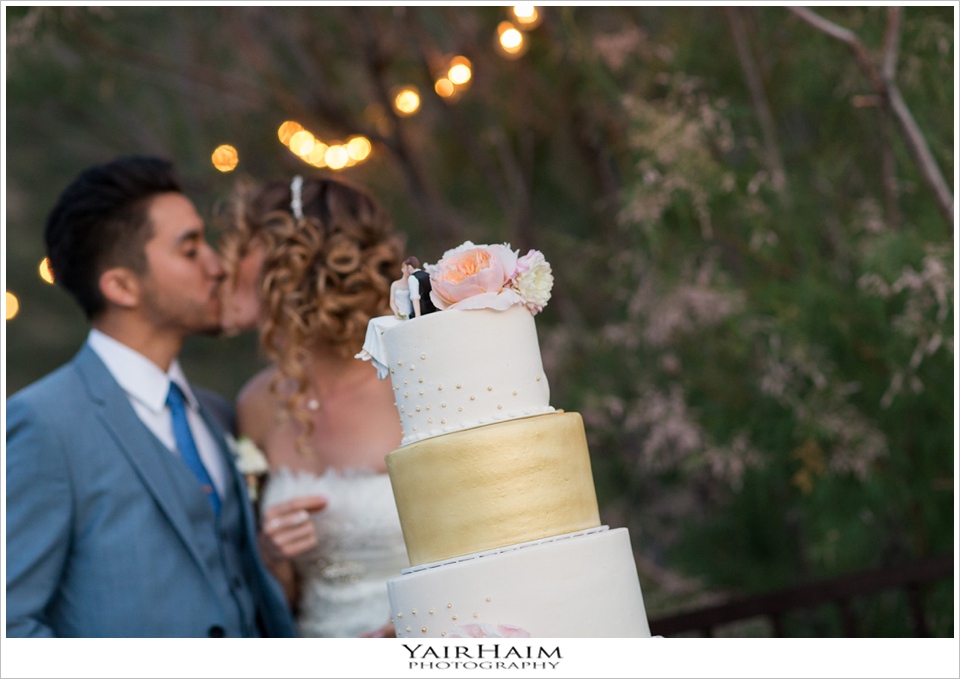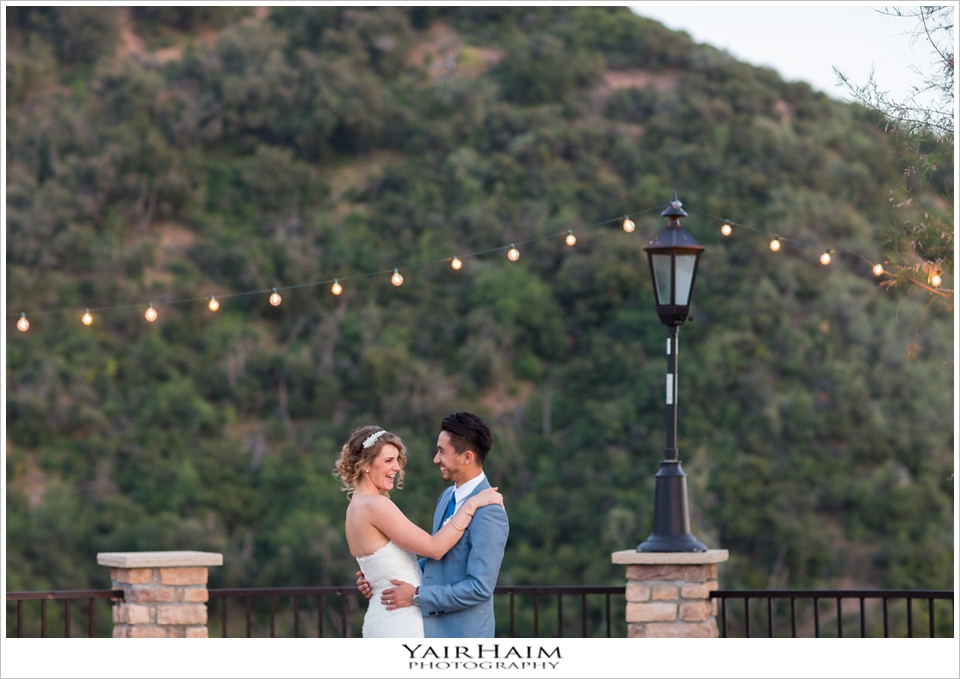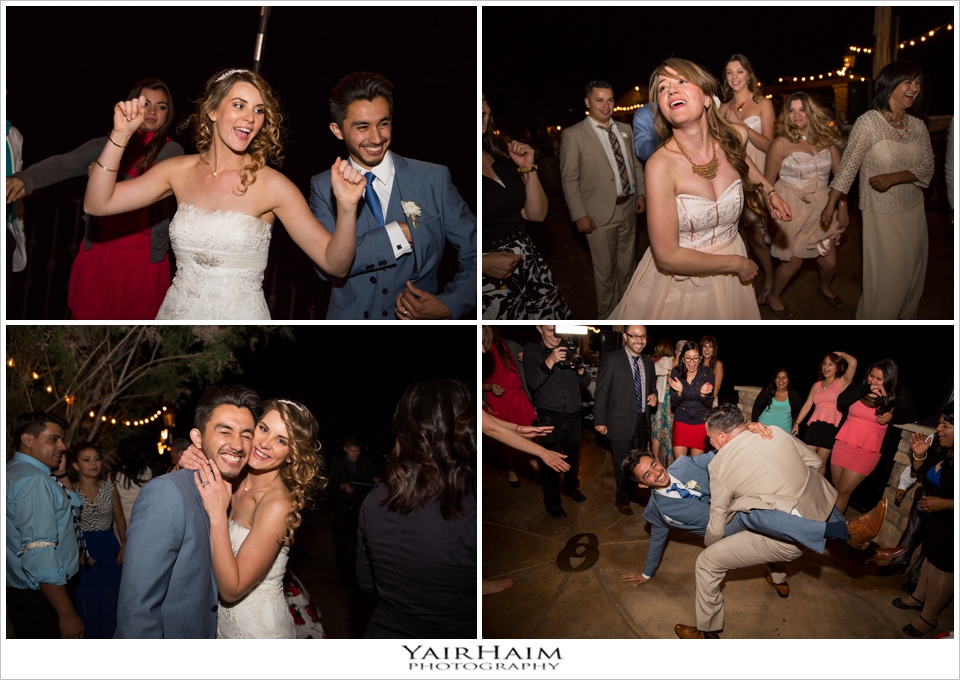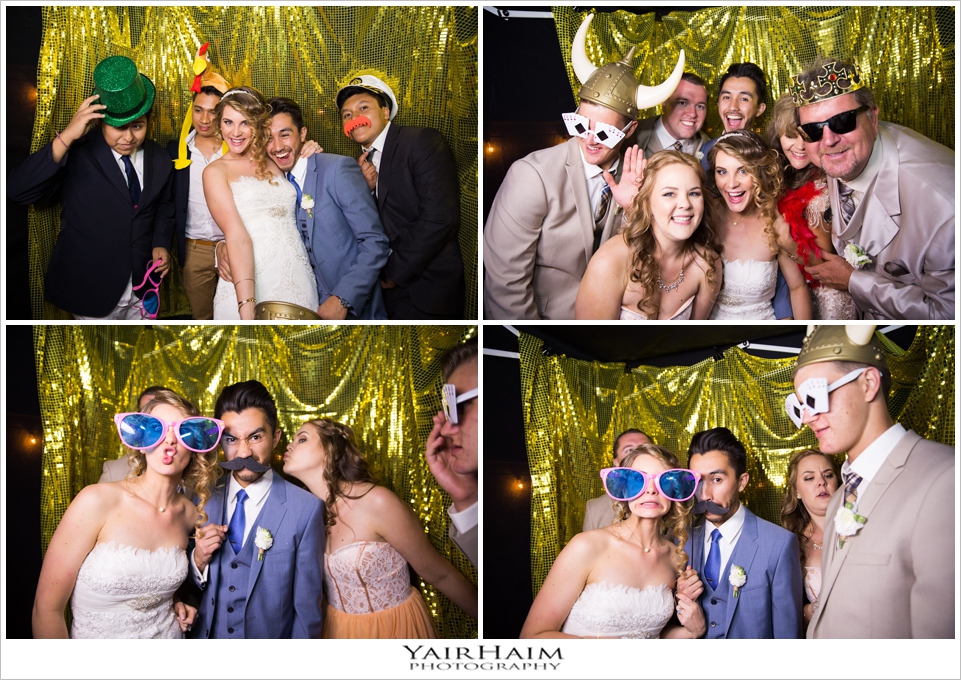 Los Angeles Wedding Photographer | Destination Wedding Photographer
www.yairhaim.com | Email: yair@yairhaim.com | (310) 993-1561