It was the summer of 1999 when Anthony first saw Inez. Anthony showed up early to get a good seat, in the back of the room, for his summer school math class. As he sat waiting for class to start, a pair of legs walked in that caught his attention and would change his life forever. He immediately jumped up and followed the legs, otherwise known as Inez, to where she sat on the other side of the room. Inez didn't pay too much attention to the boy as he came to sit next to her.

He spent the rest of his days in summer school trying to get to know her and impress her. He finally asked her out to a movie; she said yes, then stood him up. Inez claims it was an accident. Anthony claims it was on purpose, but regardless, Anthony eventually got his date and for the next 12 years these two love birds weathered the ups and downs of a long lasting relationship. So, when they decided to vacation in Paris, France in 2011, he knew he could not pass up this amazing opportunity to propose to Inez.  As they stood on "Love Lock" bridge watching the sun disappear behind Notre Dame Cathedral, Anthony dropped to his knee and asked Inez to be his wife…she said YES!
Check out some of the photos from their engagement session in UCLA :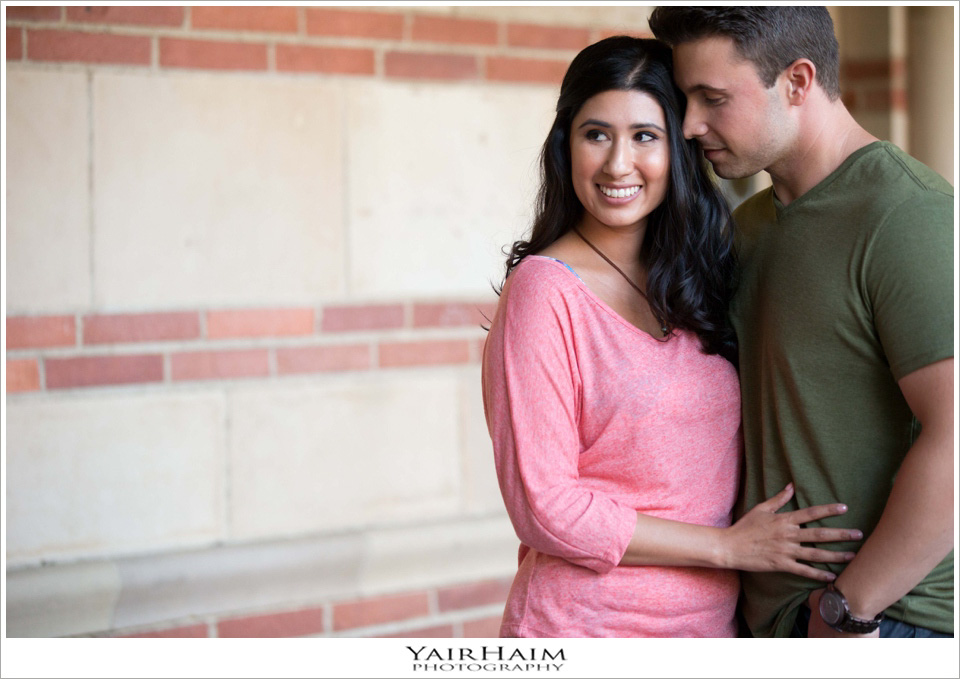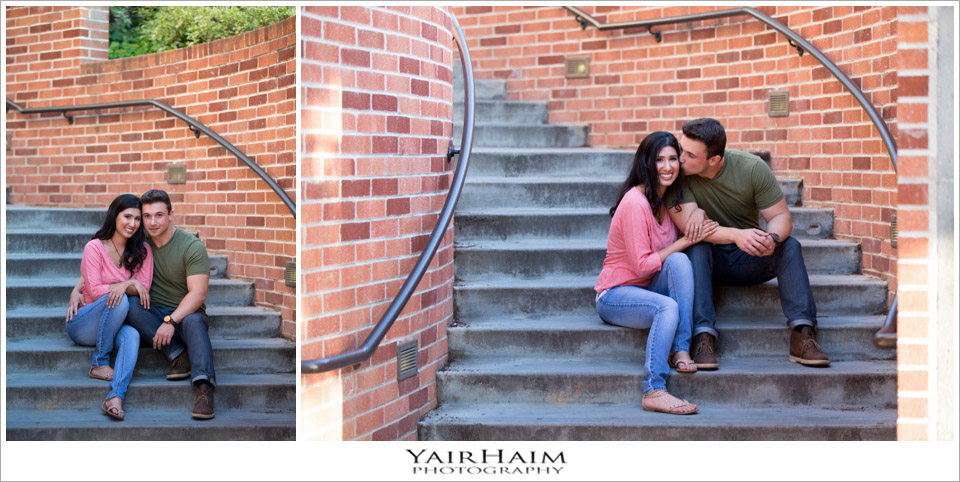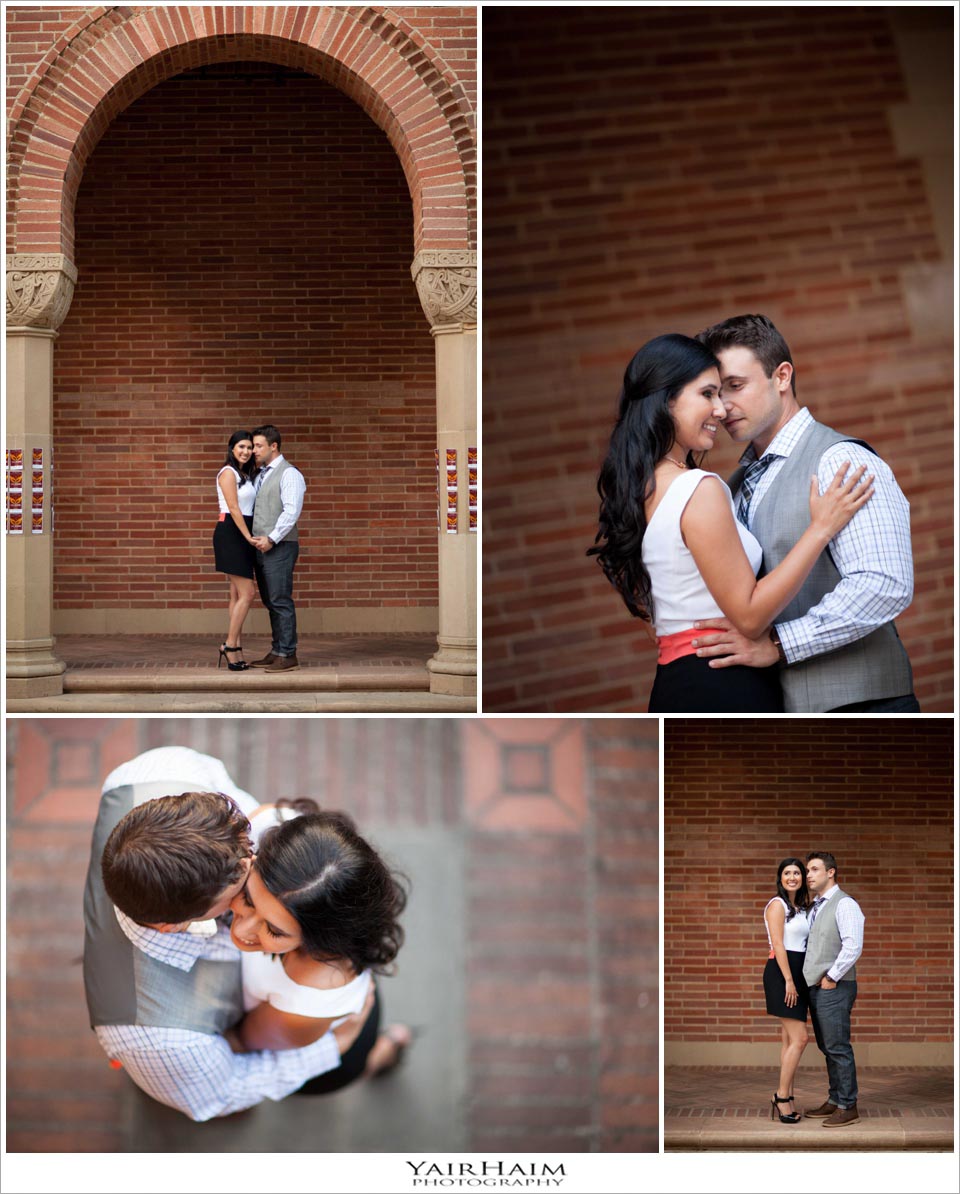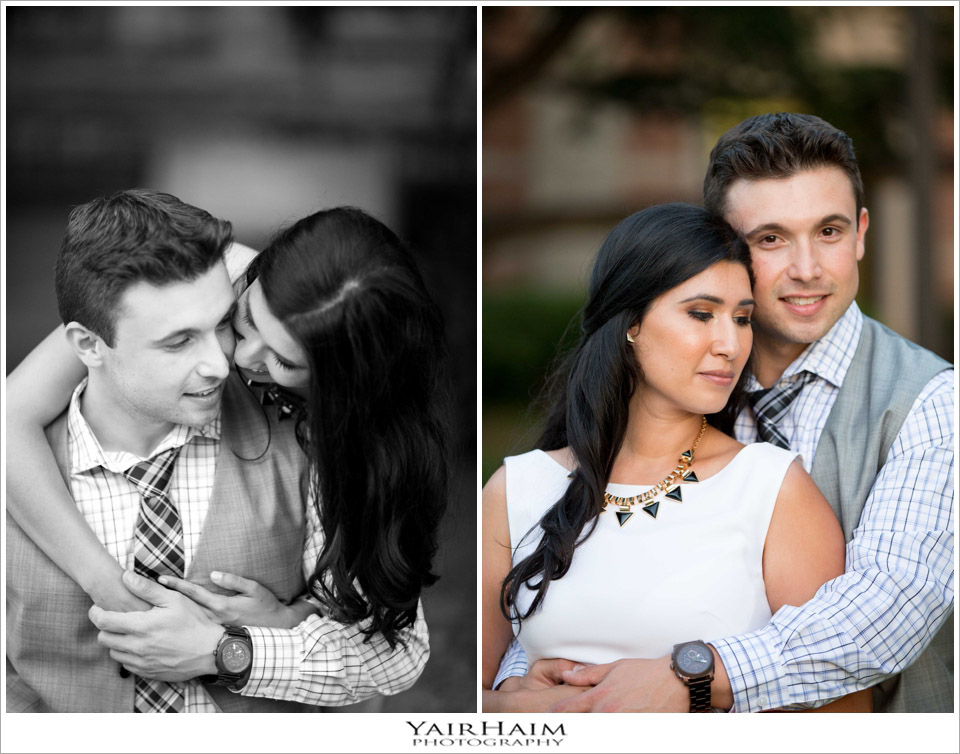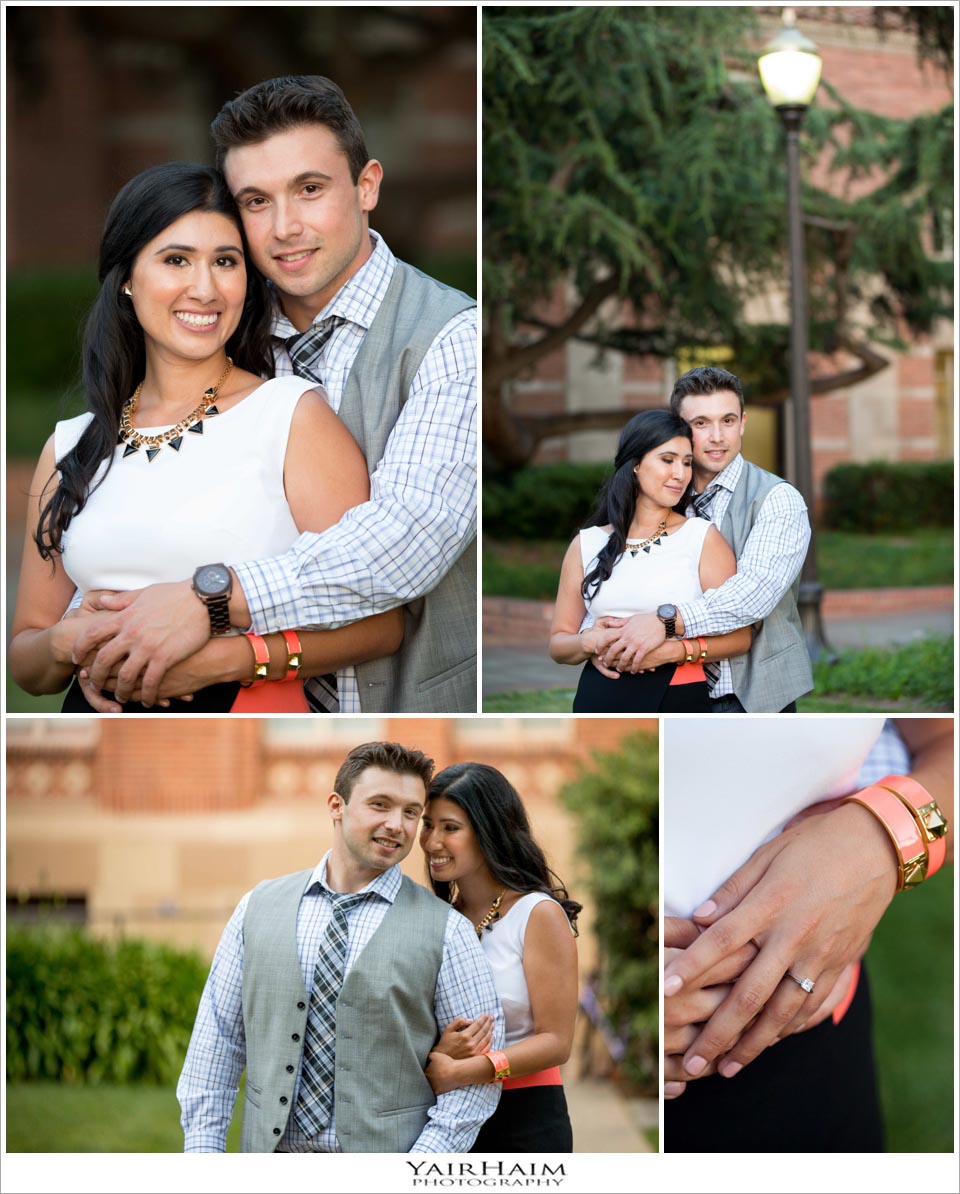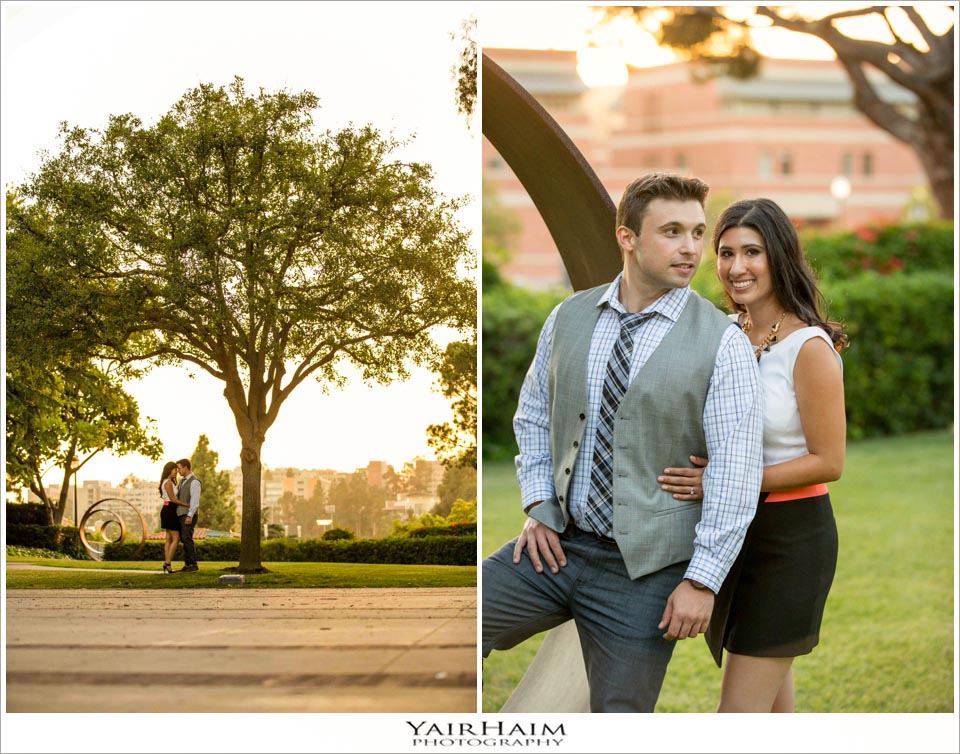 For destination wedding photographer feel free to contact me.